Stripes: Anyday Everyday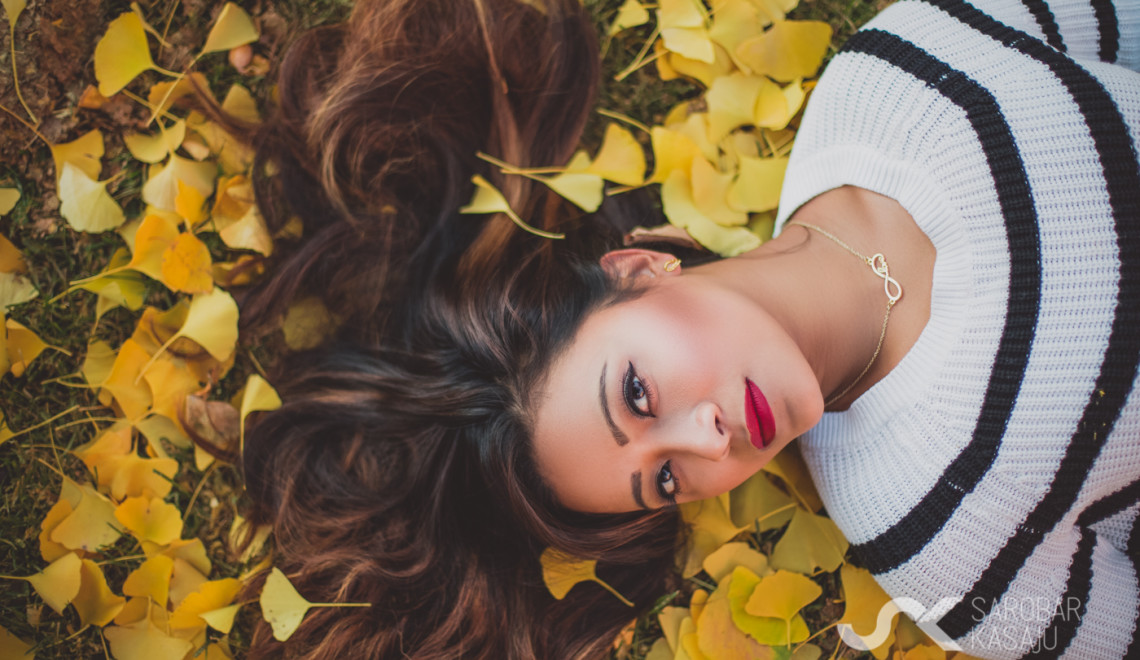 If you had one thing you could wear for the rest of your life…. what would it be? Mine would be Stripes! To me stripes is something that you can wear all year round no matter what season..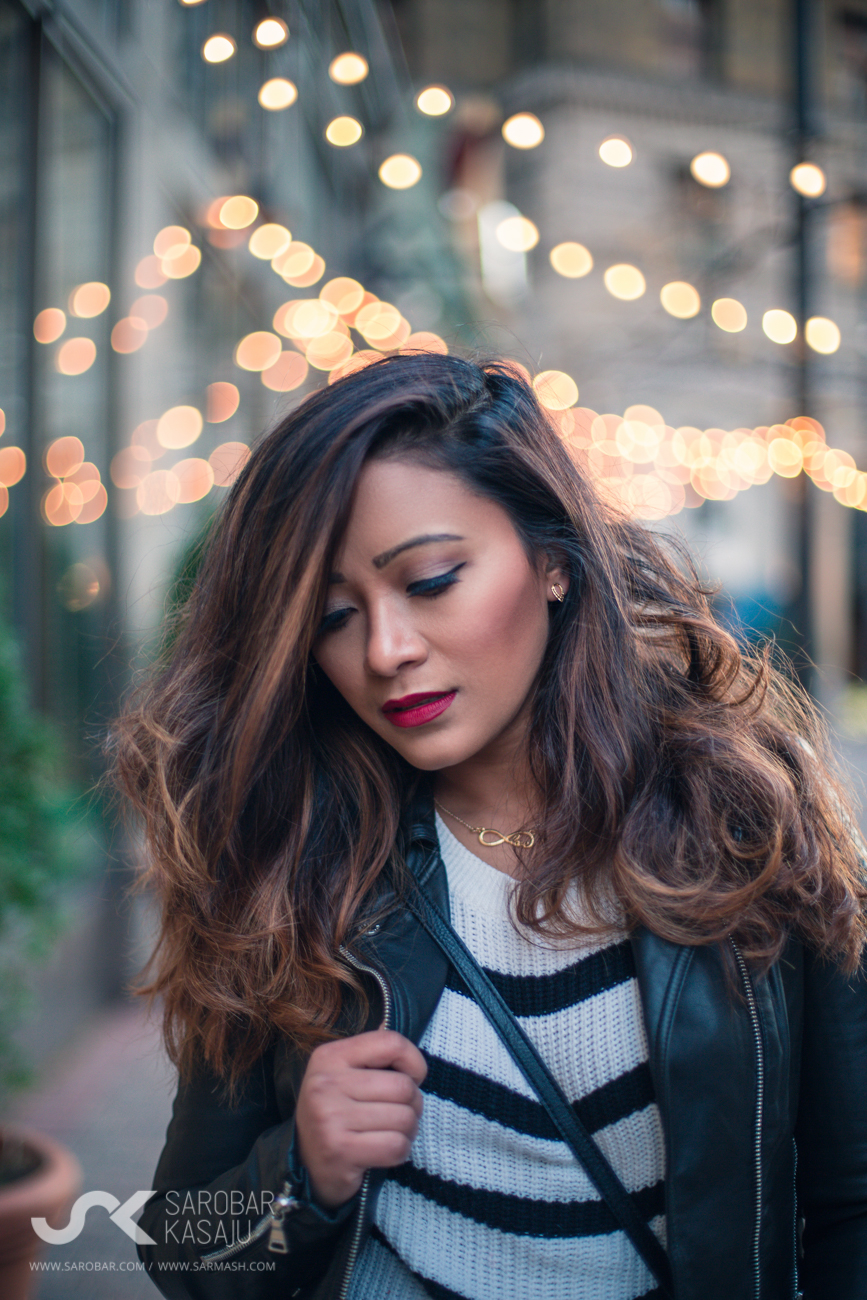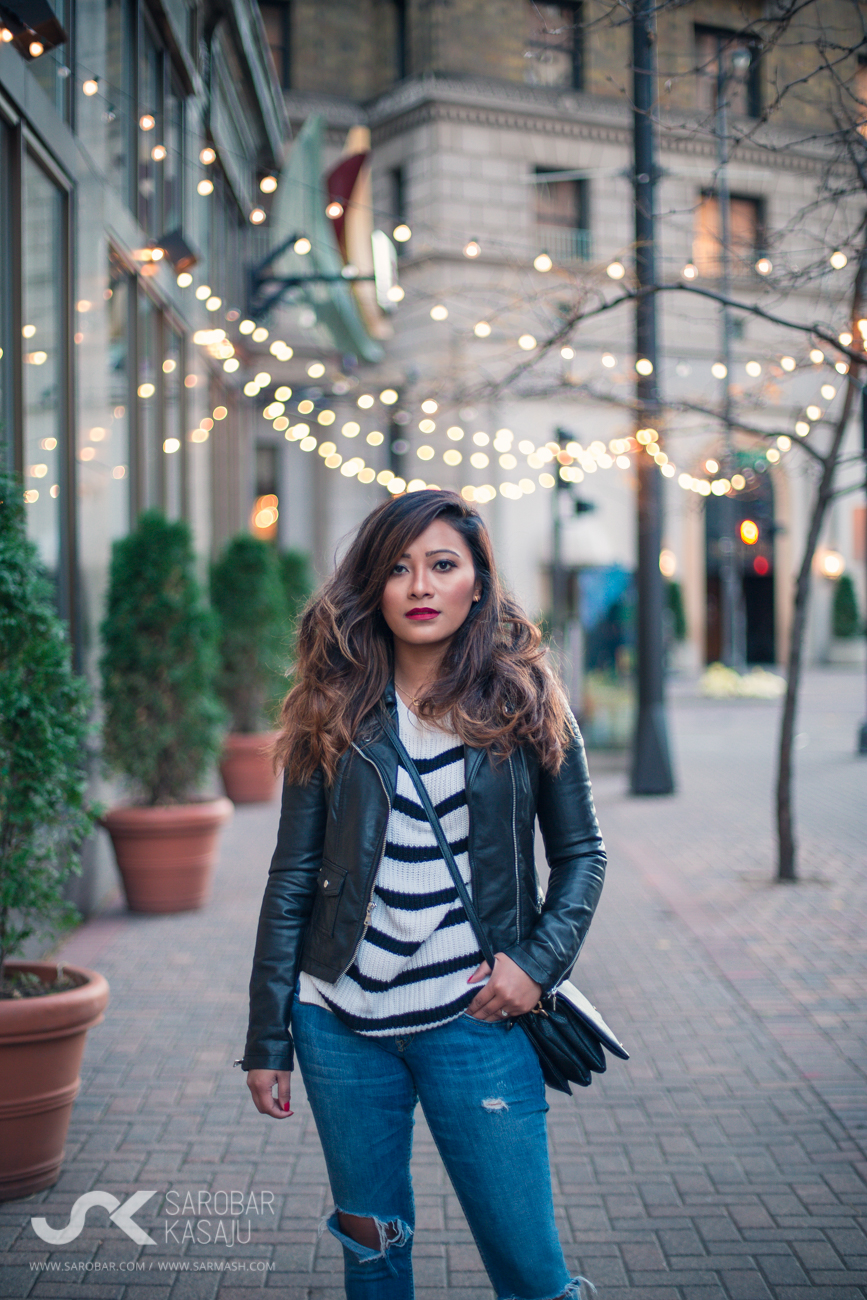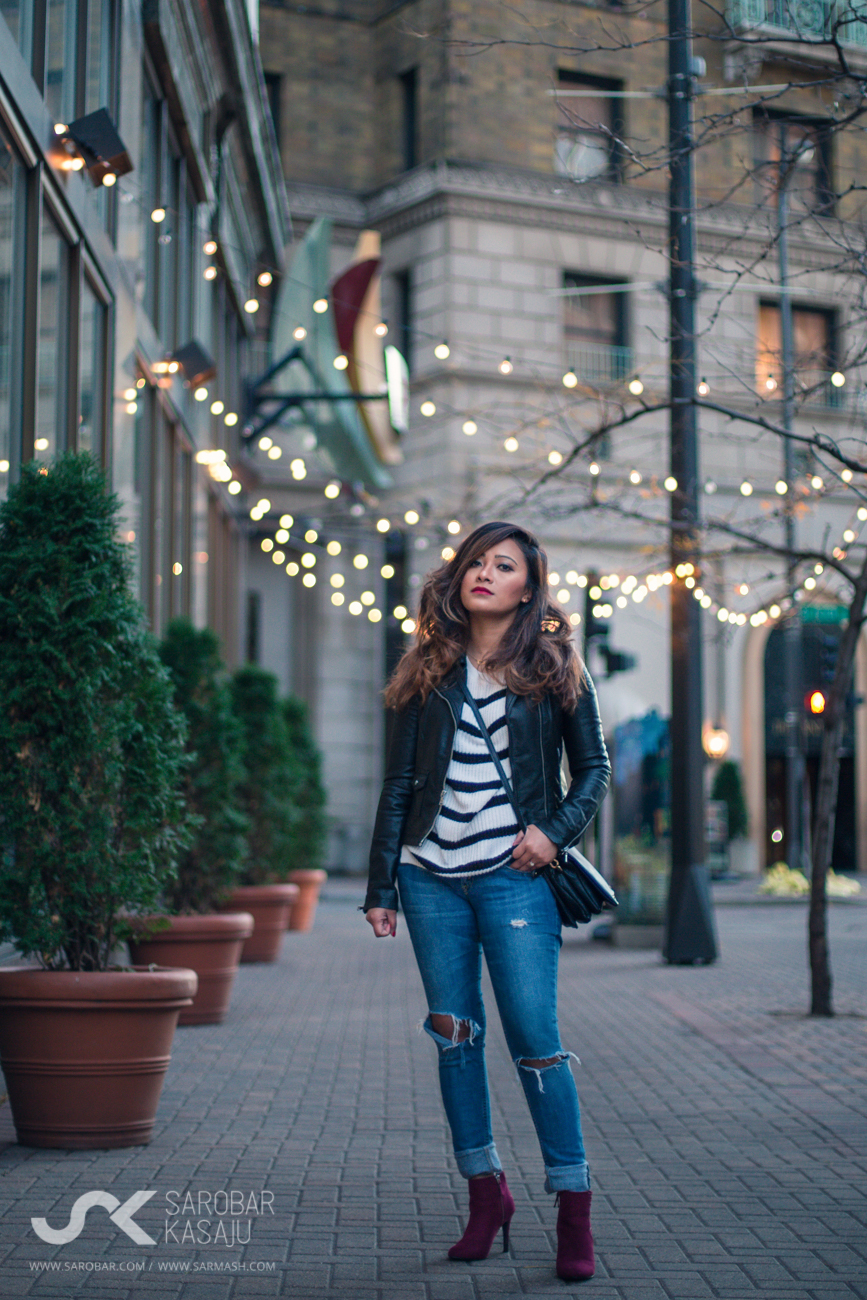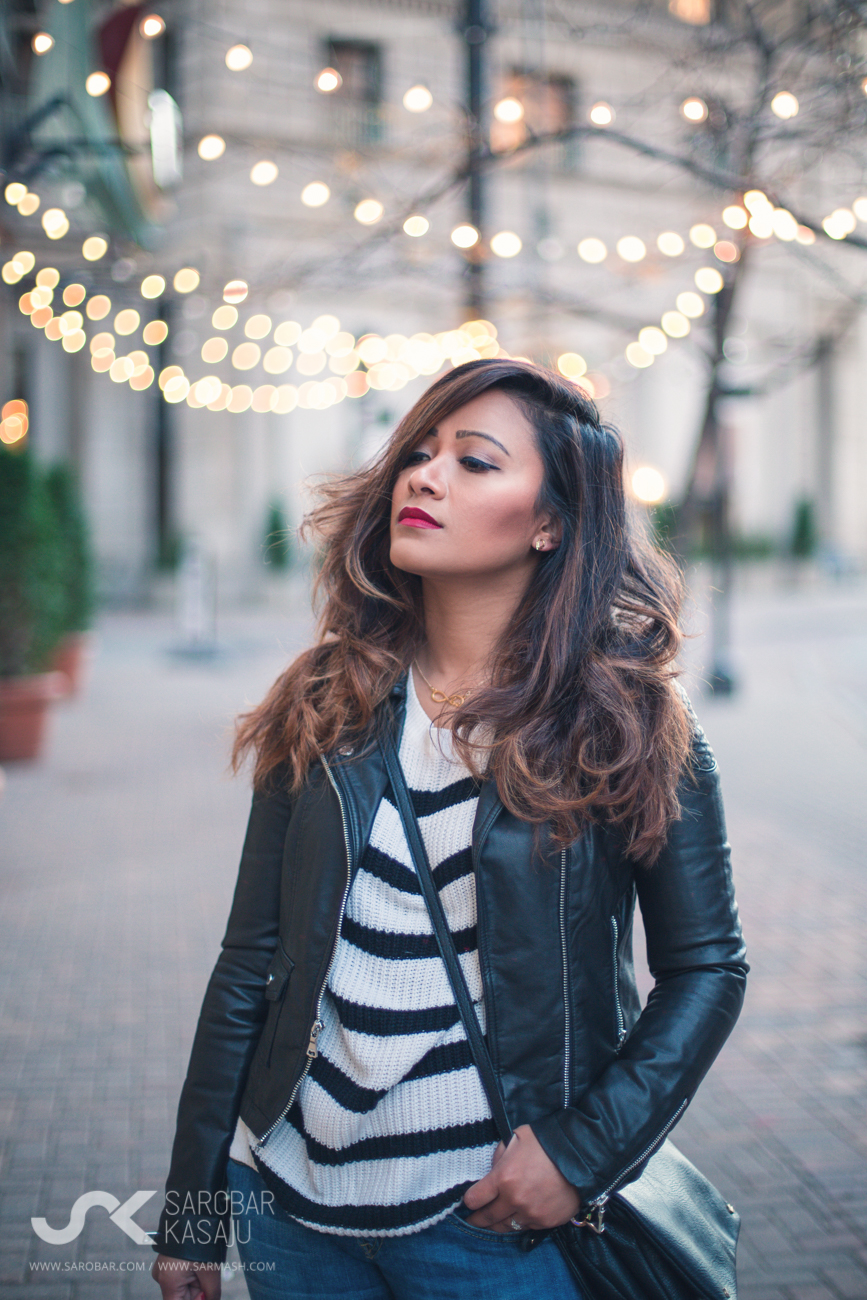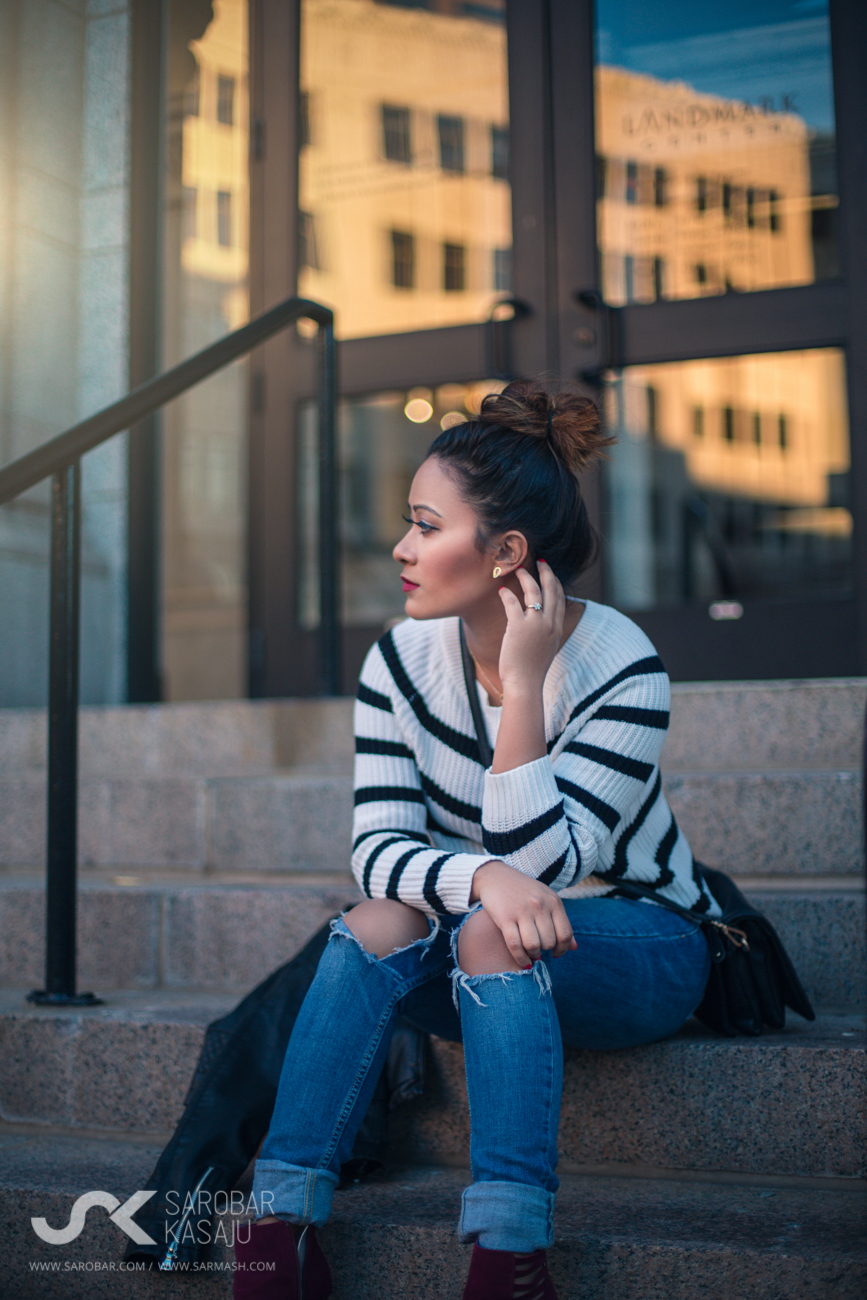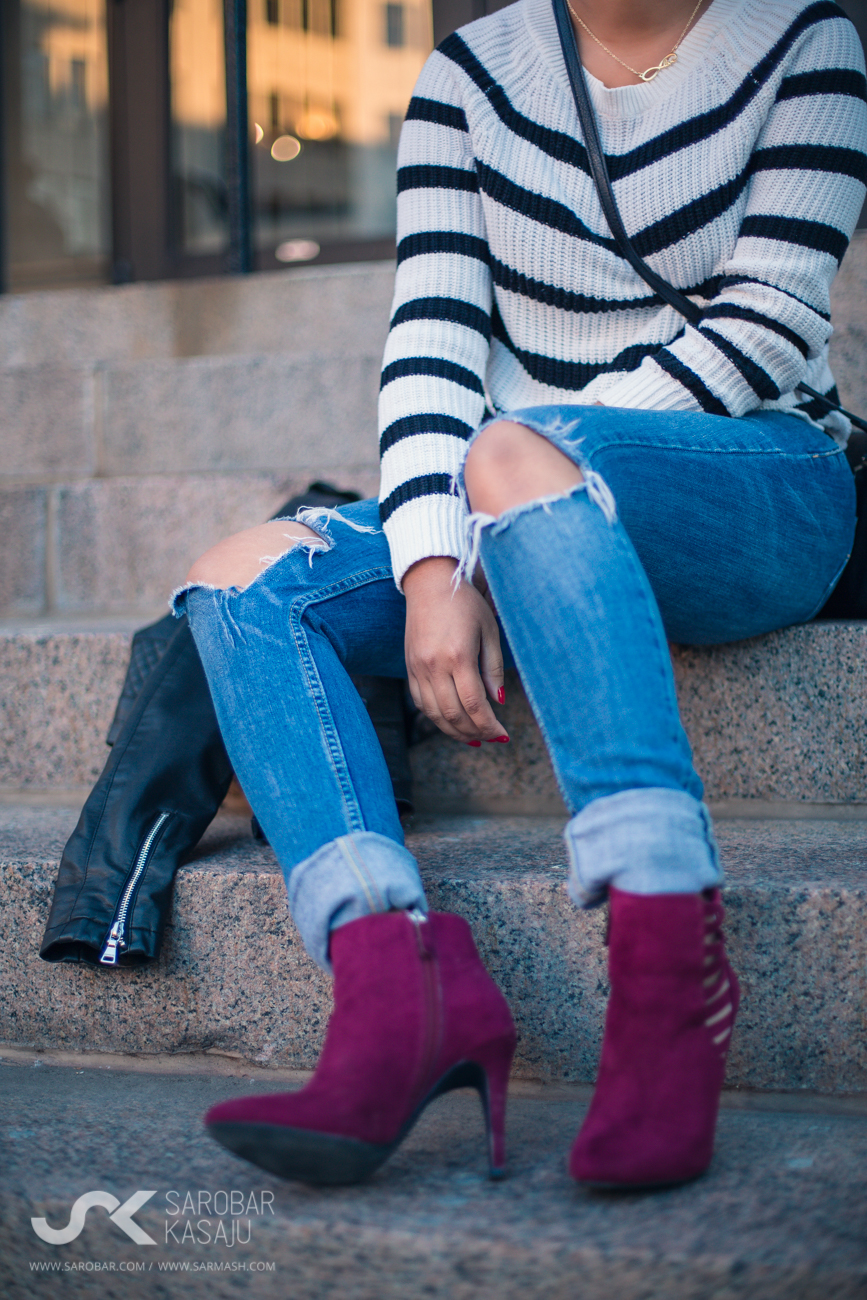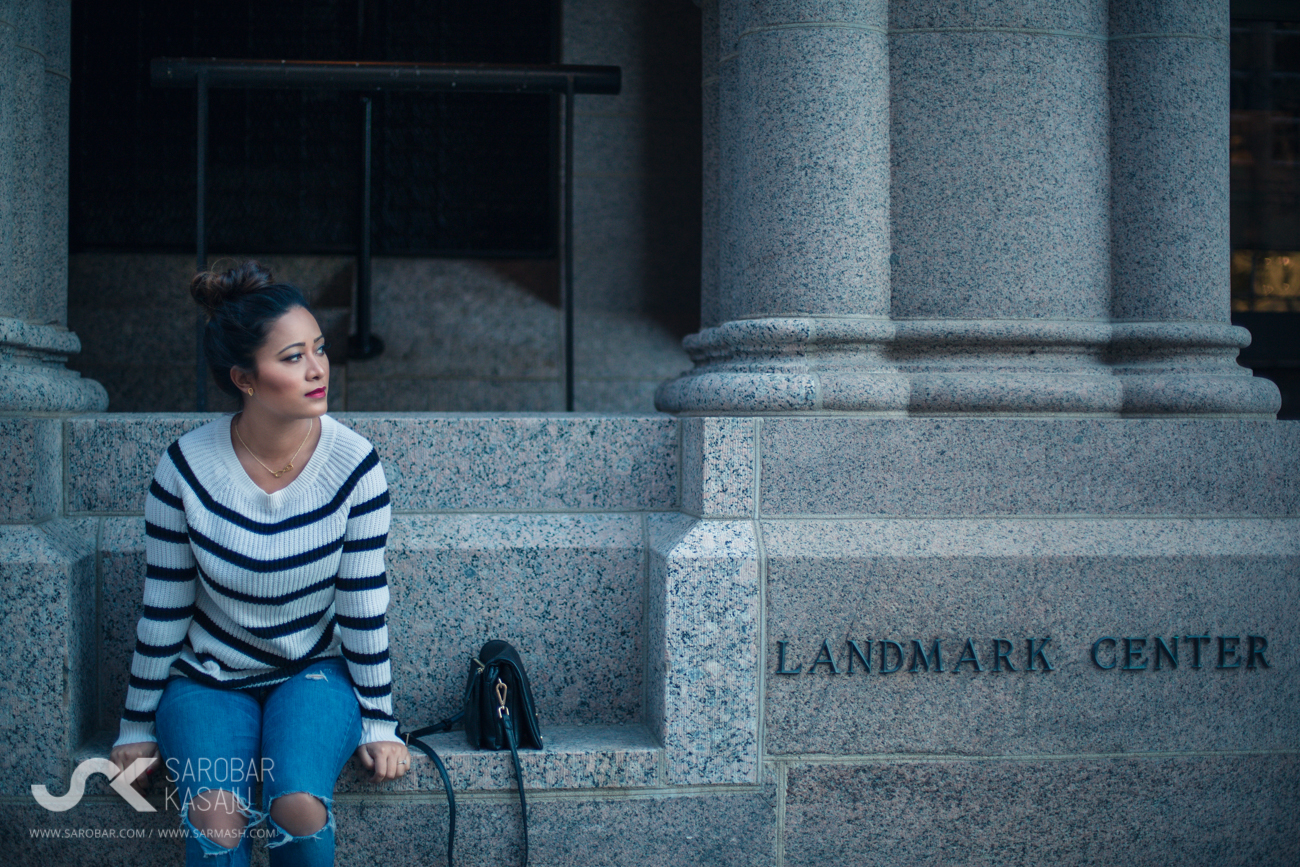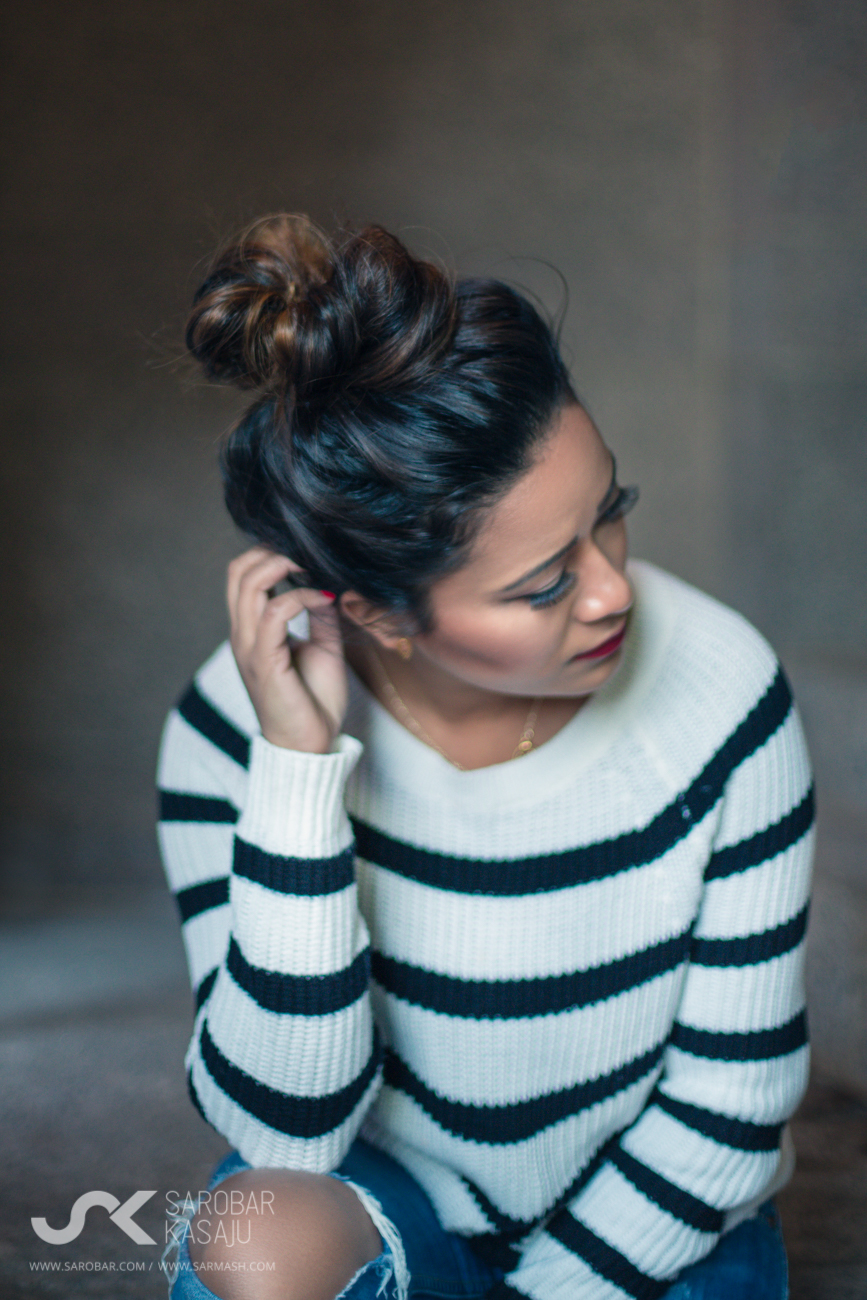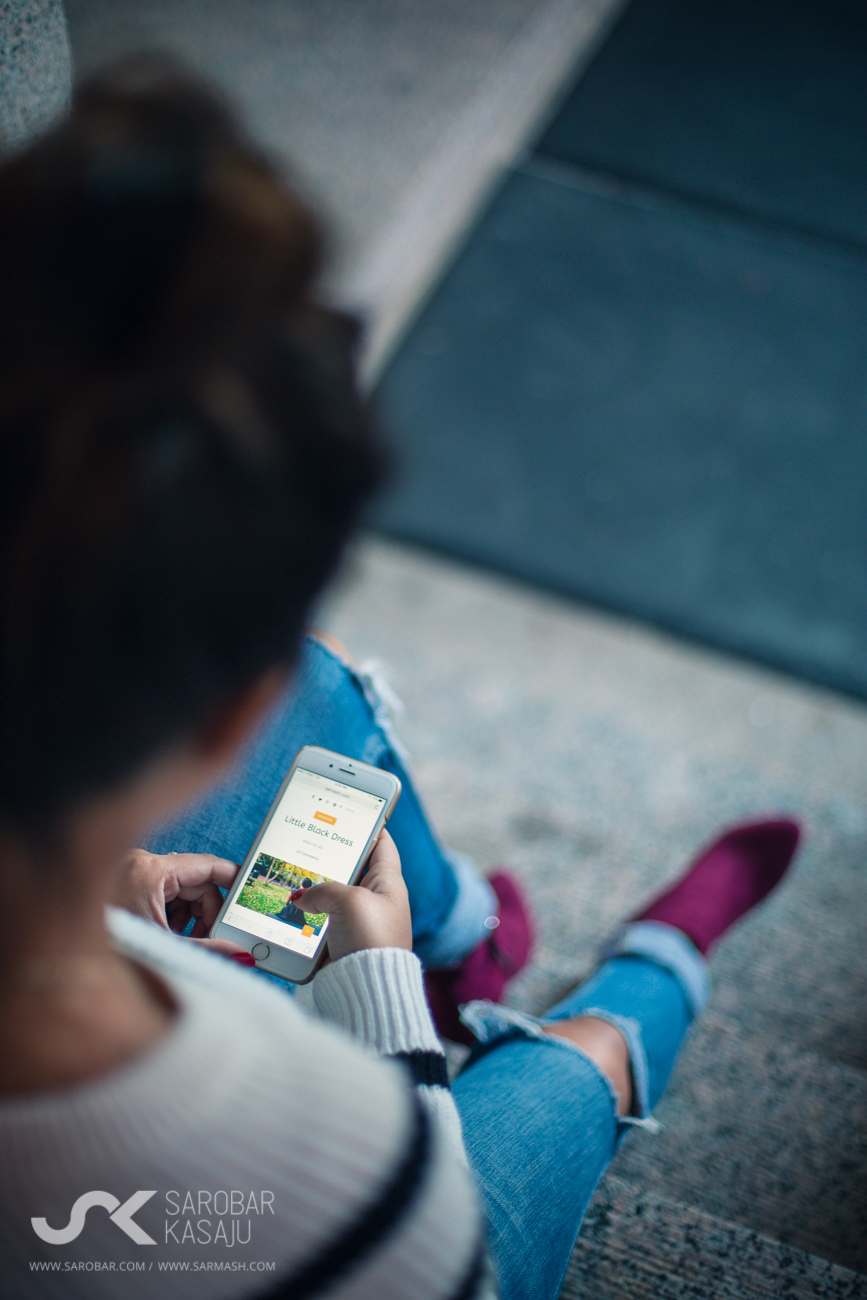 Stripes are a staple in my wardrobe… One of my beloved pattern in any tees even dresses (here) and I find that it goes along with my style. Wearing stripes can be very tricky sometime because it can make you look bulky if not shaped suitably. In my experience, you really have to lookout the other things that you are pairing along with your stripe. I love the changeability of stripe as it goes quite well with most of what I have in my closet. But pairing it with a denim is my favored. During summer days, I mostly find myself draining my stripe tees and denim shorts & as the weather is getting chillier I thought about bringing my summer tradition back but making it autumn appropriate. I wore some destroyed denim as the weather was still sincere enough before I put them away. Dashing some red lip as a bold statement piece can utterly revive your outfit! During autumn, I love wearing a little bit of red within my outfit as of the holiday mood! Hence, I wore red lips, red nails and red shoes (Also worn here) …. a little too much red! But I really love this look. A Black Leather Jacket is a must have for anyone! There is just so many ways you can wear it! I love this one that I recently got. The details of the jacket is so chic that I can't get enough of it.
What do you guys think about this look? Definitely leave me feedback <3
Until next time,
Mash <3
Photographed by Sarobar Kasaju (Follow him on Facebook & Instagram to see more of his work)
Outfit Details
Leather Jacket: Express | Stripe Sweater: Express (Not current) | Denim: Levis | Shoes: DSW (Also here) |
Chain: Foxy Original | Purse: Dailylook (Also here)
Makeup details
(Since few of you were asking about my makeup on prior posts, I am going to include my makeup details)
Face: MUFE Ultra HD (Y405), Laura Mercier Setting powder, UD Naked concealer ( for under eye highlight),
Estee Lauder Bronze Goddess Bronzer
Brows: Anastasia Beverly Products (Brow wiz, Dip Brow in Dark Brown), Benefit Gimme Brows to set
Blush: Nars Outlaw, Highlight: Becca Opal (Very lightly applied) Lipstick: Stilla Liquid lip in Fiery
Lashes: Ardell & Smashbox Primer Water to set everything