Sparkles & Sari for a Wedding Party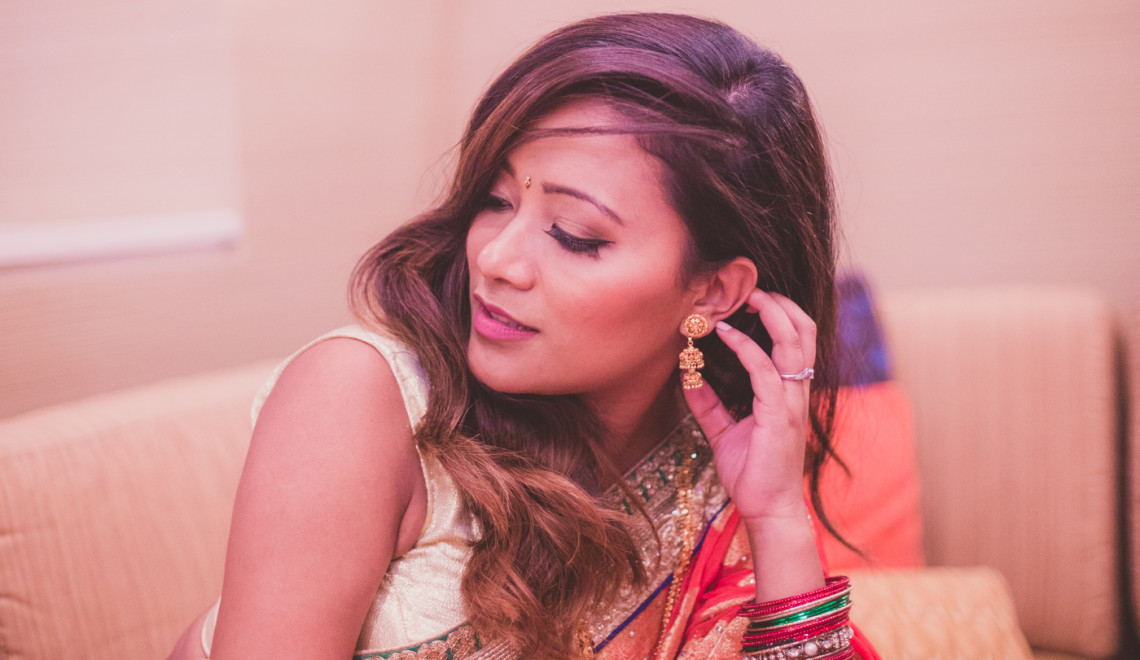 Hey everyone! I hope you are all doing great <3 We were travelling the past 2 weeks visiting family and attending a friend's wedding. It was a perfect excuse to get some warm weather.
Sharing some sparkles & sari details that I wore to the reception in West Palm Beach.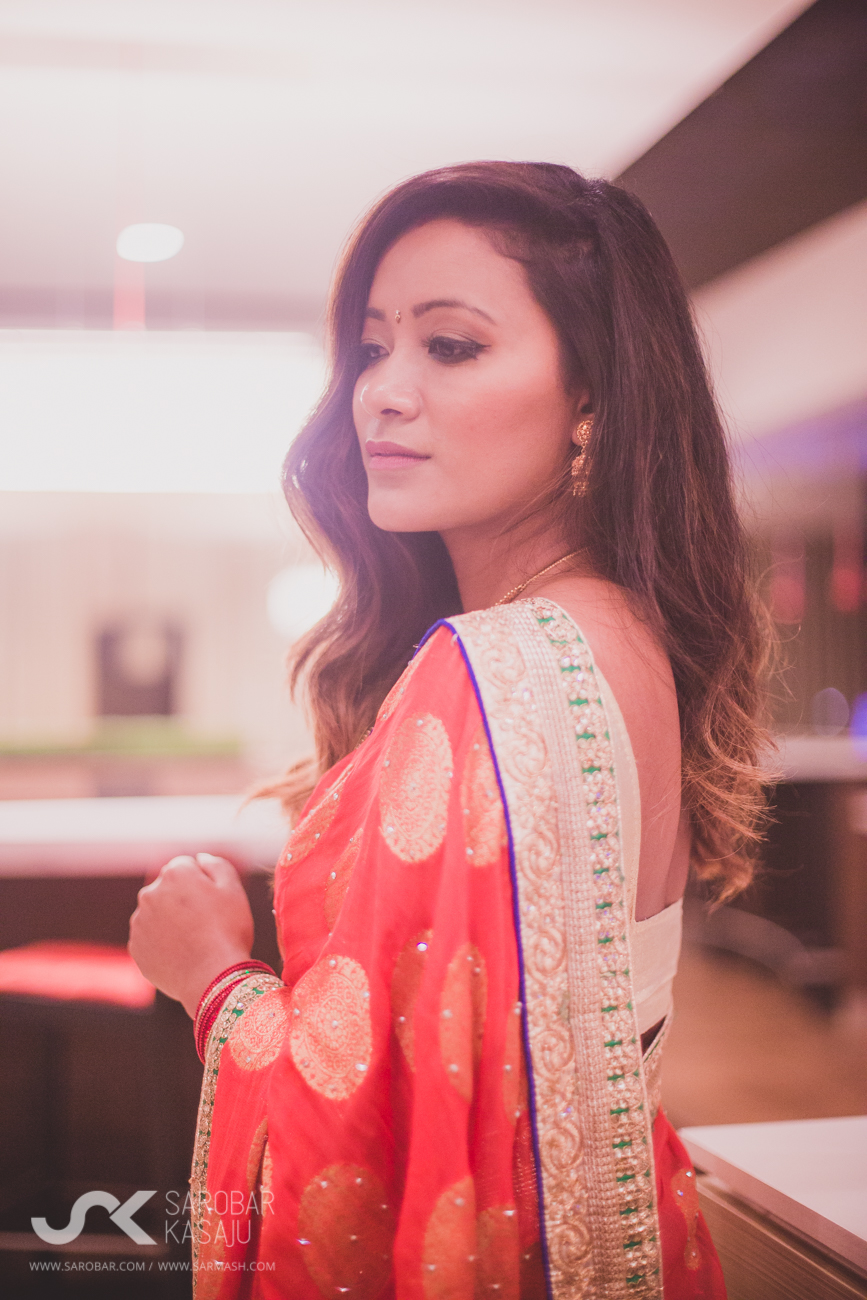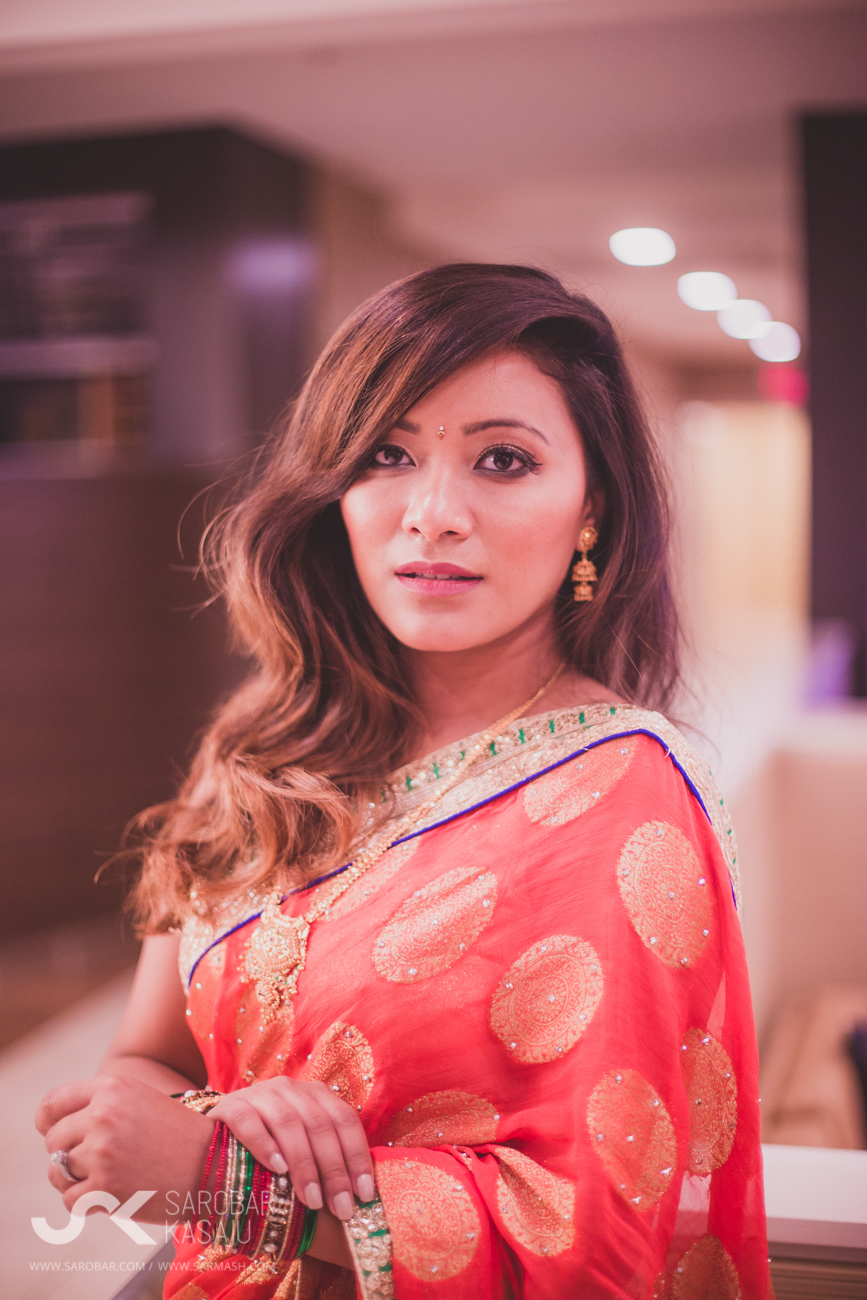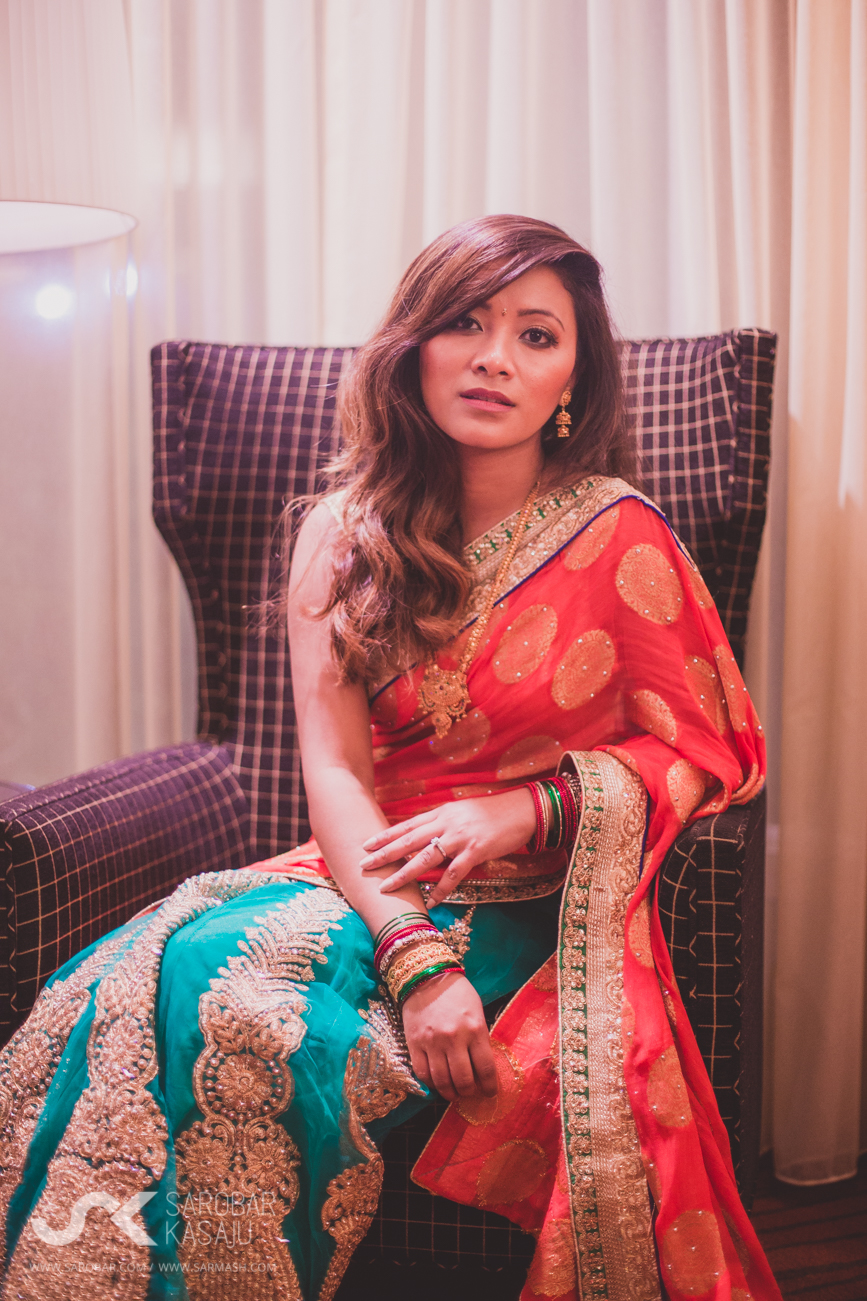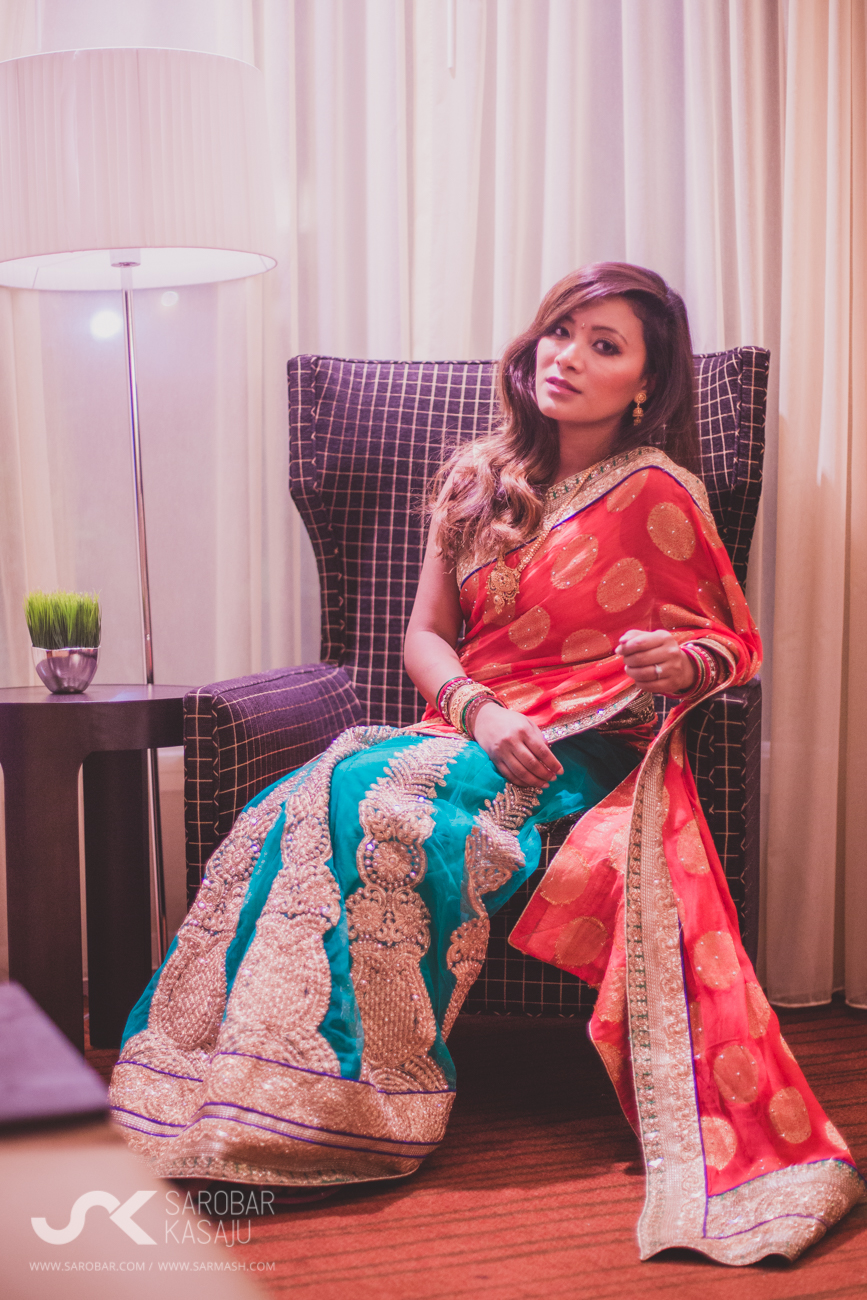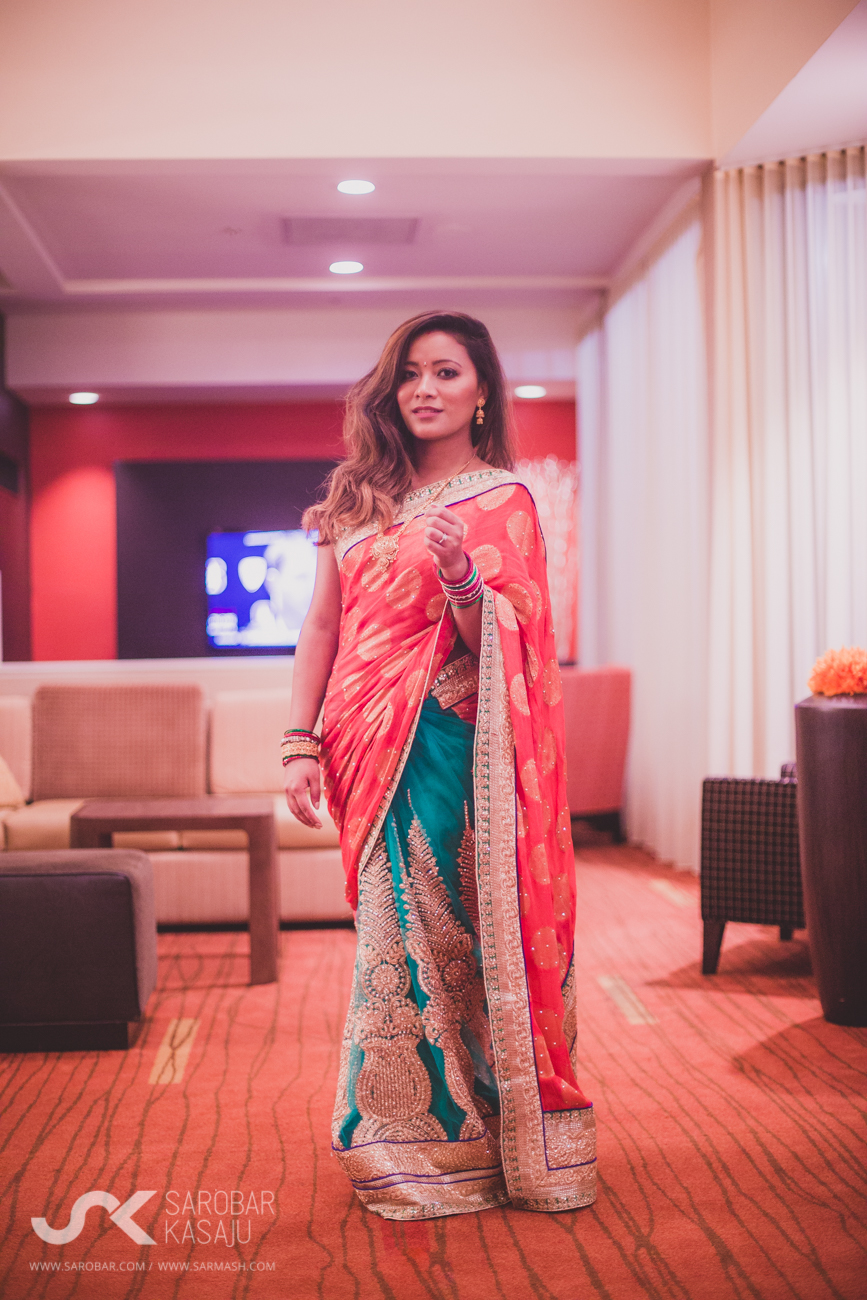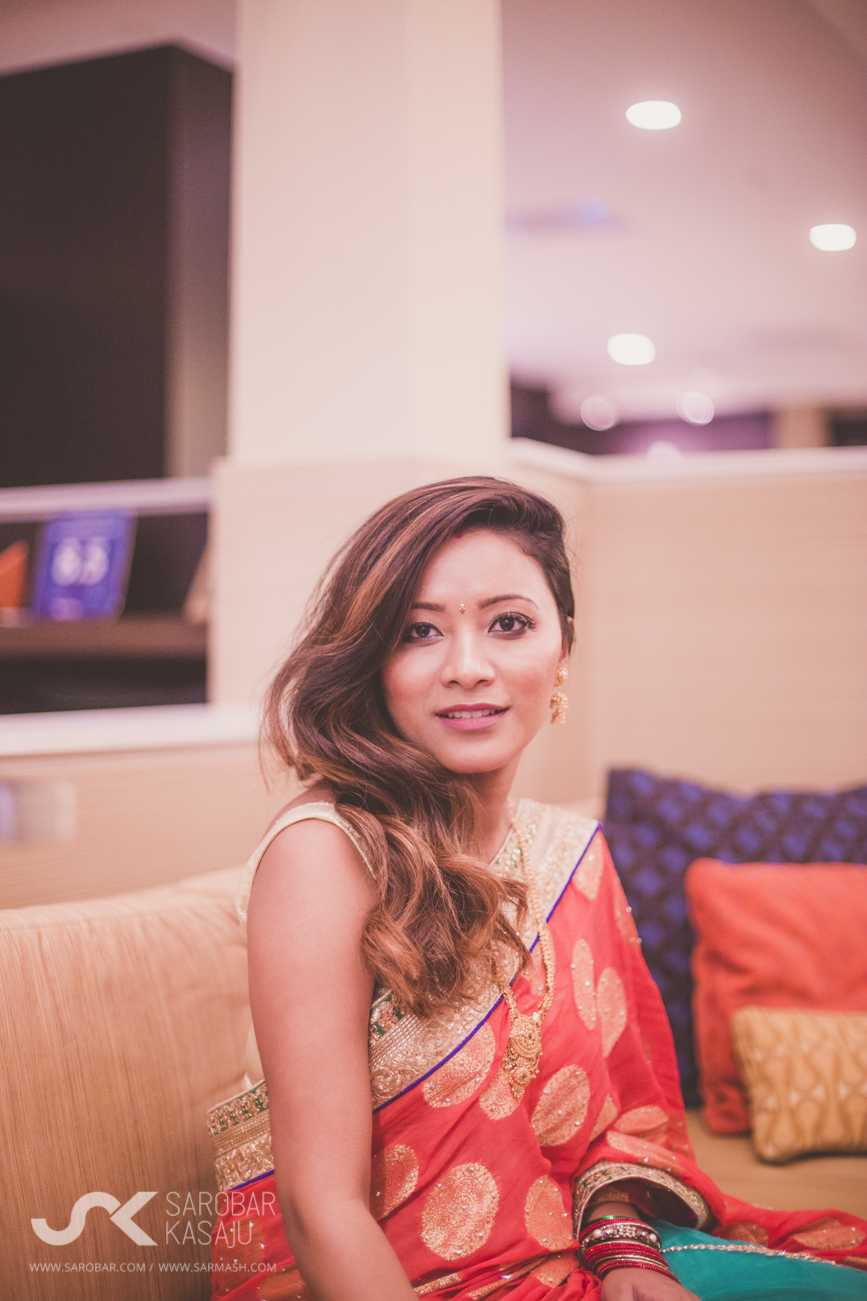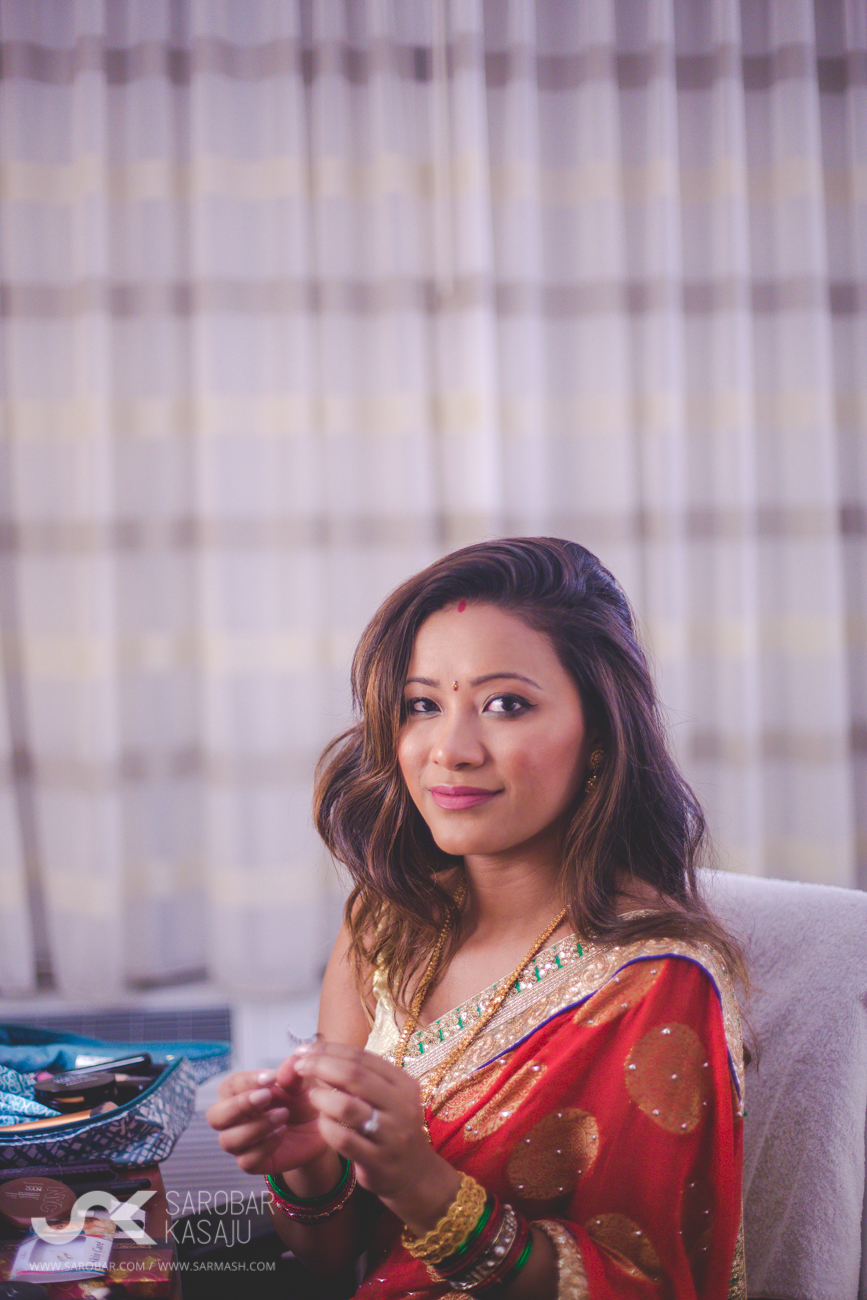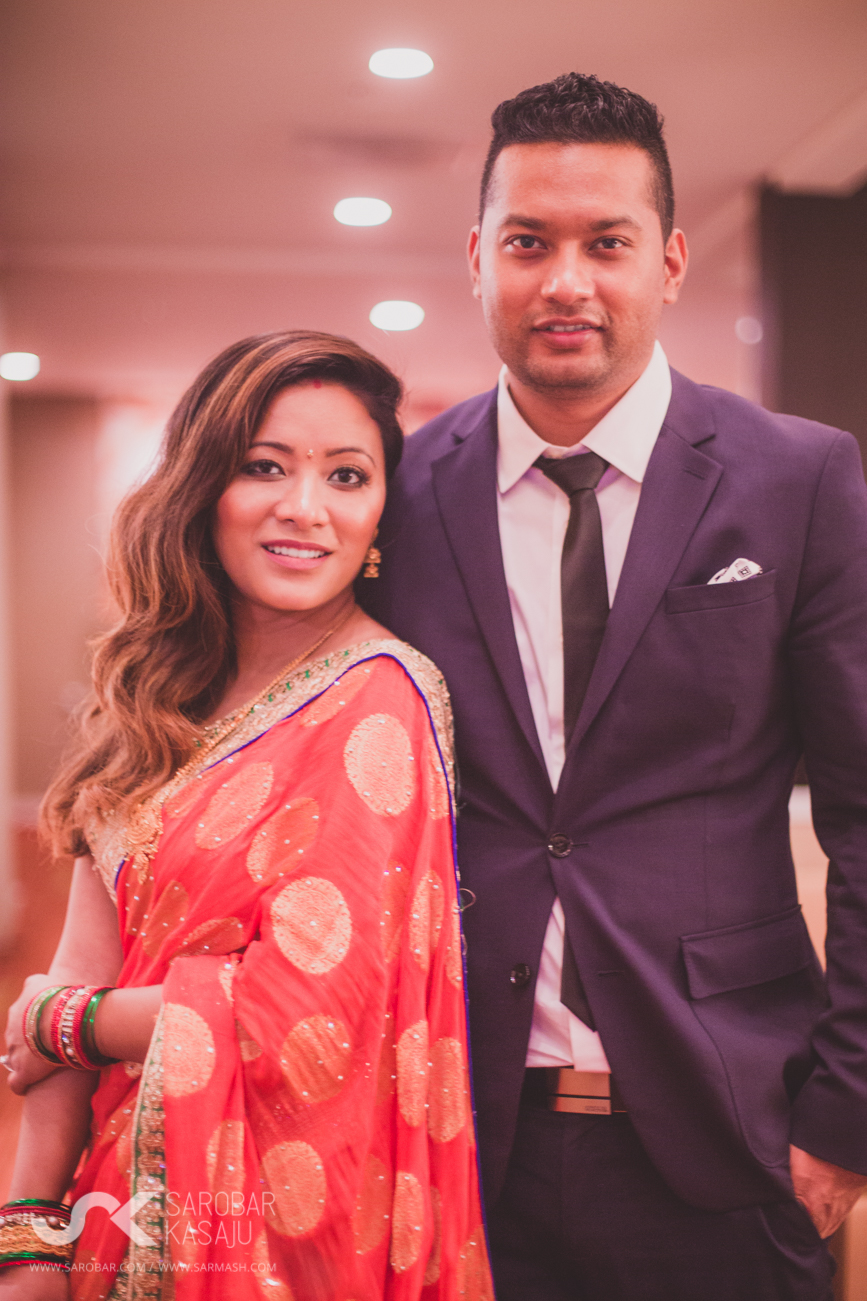 There are rare time when I get to wear traditional outfits so I love getting glammed up when I can! I love the colors and details of the sari. It is so beautiful and full of sparkles. I love sparkly things and specially for a Nepali wedding I think it is a must! Please forbid my skills of wearing sari because I am still learning

The multi-color texture is what I love about this sari and the details on border is very pretty. Gold jewelry with sari is a part of our tradition and I love how it matches well with the entire outfit! Also, please disregard my watery eyes because I had some eye allergy as we went late night swimming the night earlier. West Palm Beach's weather was so great!!  (uhhh- I miss the weather so much!)
We had an amazing time at our friend's reception. The wedding was beautiful

I love Nepali weddings…they are always so full of fun! We shot these pictures at 1 am after all the dancing and fun times we had. I am happy how my hair and makeup looks put 

(So don't judge haha) And Look who joined me in my picture <3
I hope that you are all enjoying the beautiful saturday! I will have a blog on my trip to Miami and Tampa soon <3
Stay blessed and thank you for reading!
Love,
Mash
Outfit Details
Sari : All the way from Nepal | Jewelry: Thank you mom

Makeup Details
Concealer & Color Corrector:  Makeup Forever Camouflage Cream Palette & LA Pro Concealer in  Orange Corrector
Foundation : Mac Studio Fix NC 40
Powder: Mac Studio Fix NC 40, Laura Mercier Translucent mixed with Anastasia Beverly's Banana
Contour & Highlight: Nars Custard, Makeup Forever Camouflage Cream Palette
Eyebrows: Anastasia Beverly Hills Dipbrow in Dark Brown & Browwiz in Dark Brown
Eyeshadows: Mixture of shadows from Anastasia Beverly Hills Tamanna Palette
Eyeliners: Marc Jacobs Precision Pen in Blacquer & Mac Pearlglide Intense eye liner for under eye
Lashes: Vegas Nay Eylure Classic Lashes
Lips: Mac Soar lip liner & Stilla's Patina