Bumping around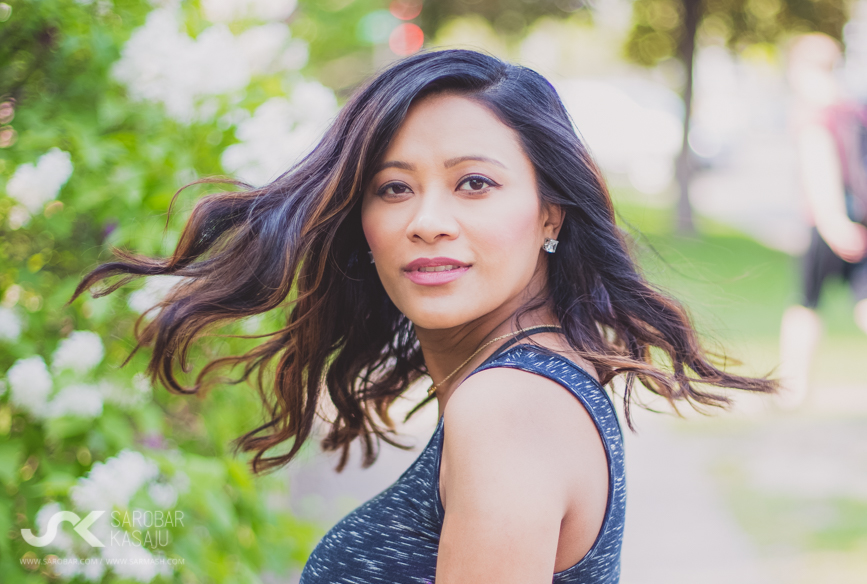 Are you fascinated by belly bumps? I know I used to be… I always found belly bumps just so adorable – of course on someone else!! But never realized the hard work of carrying bump around regardless of the cuteness.
Now as I am 29 weeks pregnant, I can tell how hard it is to flaunt a bump and yet be comfortable. But the feeling of your special one growing inside you gives you a joy that is irreplaceable. And you can't beat the extra attention you get as you are bumping around the town 😉 Sharing some of my pictures that Sarobar took as we headed out on brunch some time ago. I was 28 weeks pregnant then and just so happy to be showing off my bump. I hope you guys enjoy my maternity stories!
I have been getting request on styling during maternity but frankly speaking maternity styling is really tough than I thought. Comfort is the key when it comes to styling and that is what I have been opting for. However, I will try to post here and there!
Thank you for visiting my blog!
Outfit Details:
Dress: Target (Maternity) | Shoes: Toms (BFF during pregnancy) | Necklace: Foxy Originals