Lake Powell & Horse Shoe Bend, Arizona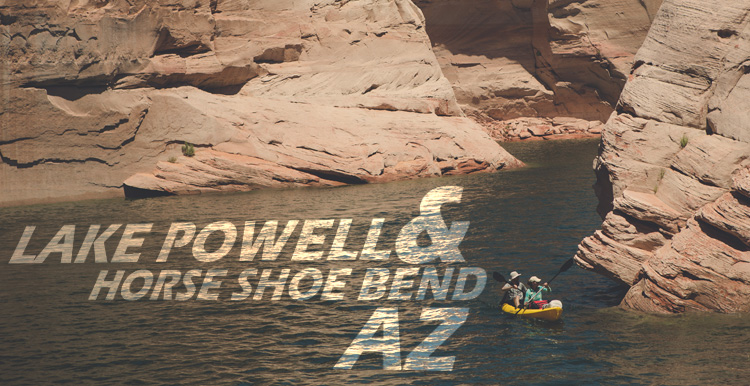 The hot weather welcomed us as we arrived to Arizona. We spent the night in our tent in a campsite at Wahweap Marina and woke up to a hot and steamy morning with the view of Lake Powell. I had heard people talk about hot weather in Arizona but I was finally able to experience and let me tell you the experience was not so pleasant.
But the striking outlook of Lake Powell made all the heat and sweat worth! I did some research on Lake Powell and found that it was a manmade lake! Wow quite impressive! It is the 2nd largest man-made lake in the US and has sparkling clear water in between red-rock canyon walls. The view was spectacular and there were so many watersports that we could do there. I am surprised that someone can build a gorgeous lake in between those sheering canyon walls. I think they must have built the lake so that they could relax in between the hot desert-like climate around there. The lake is very popular for its frivolous facilities and was not just limited to boats but had plenty of other water recreation activities among which we chose to take a ferry ride along the Antelope Canyon. It was quite a ride! We enjoyed our cruise through the clear water on the lake in between the extraordinary view of the canyon and it was very relaxing indeed!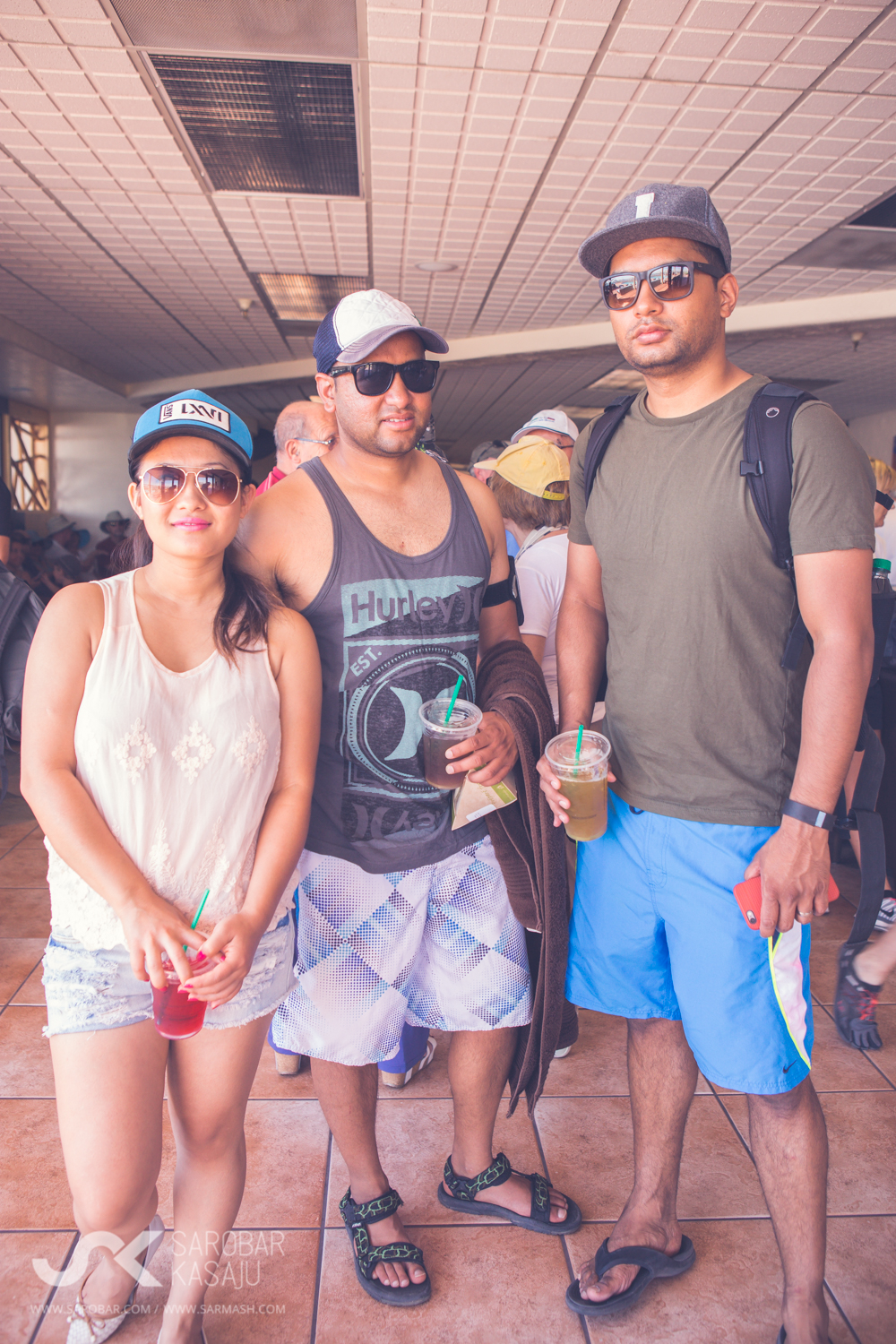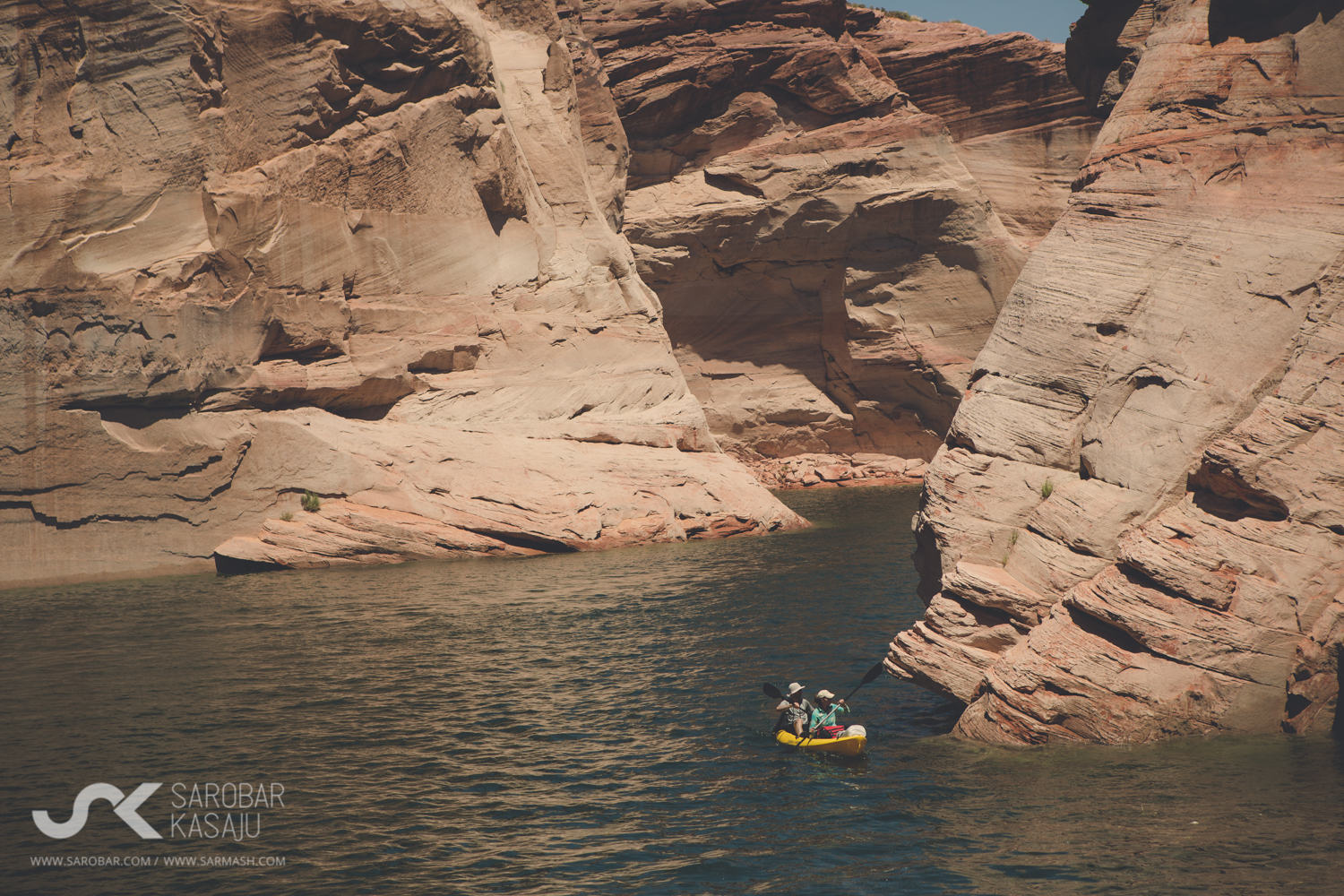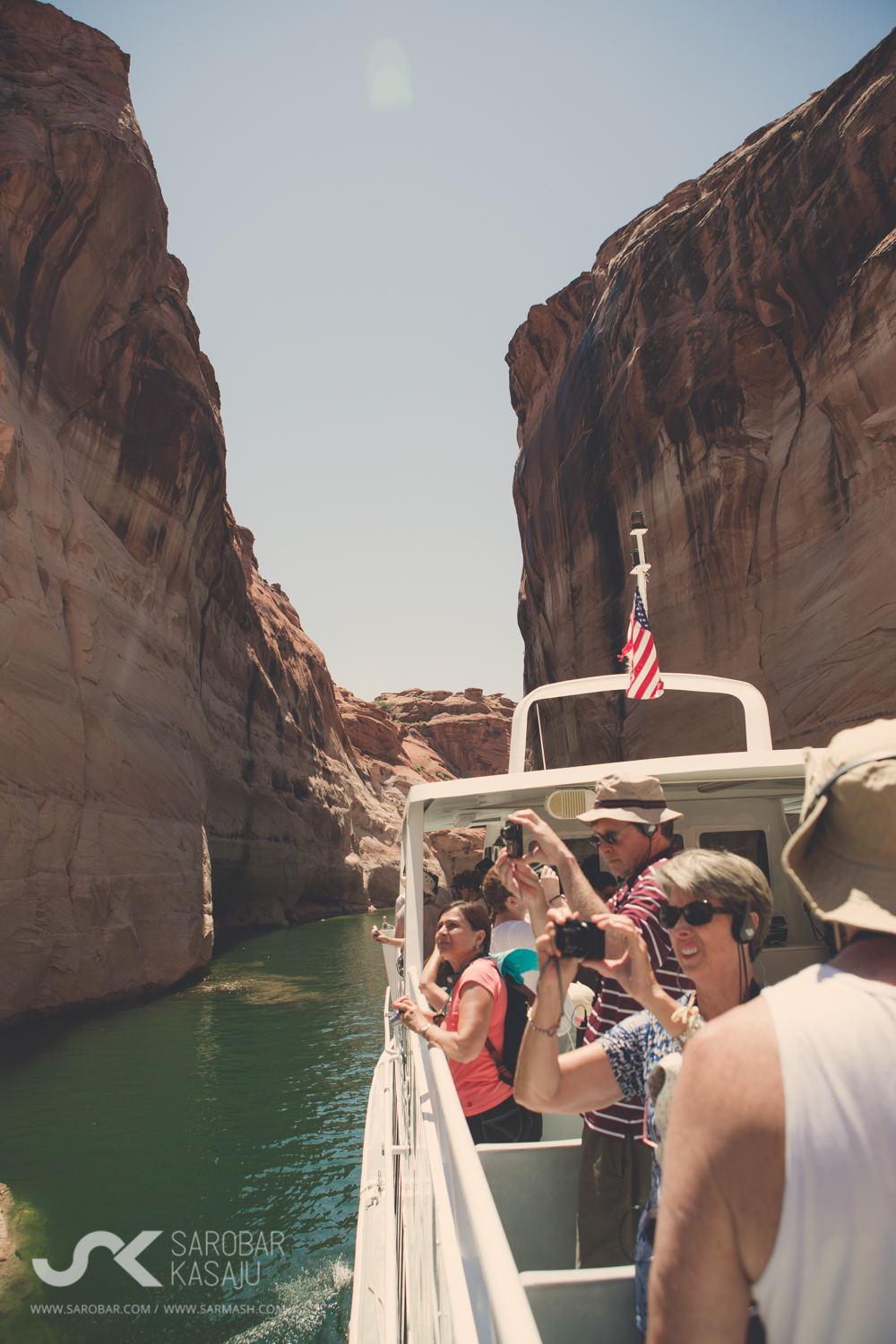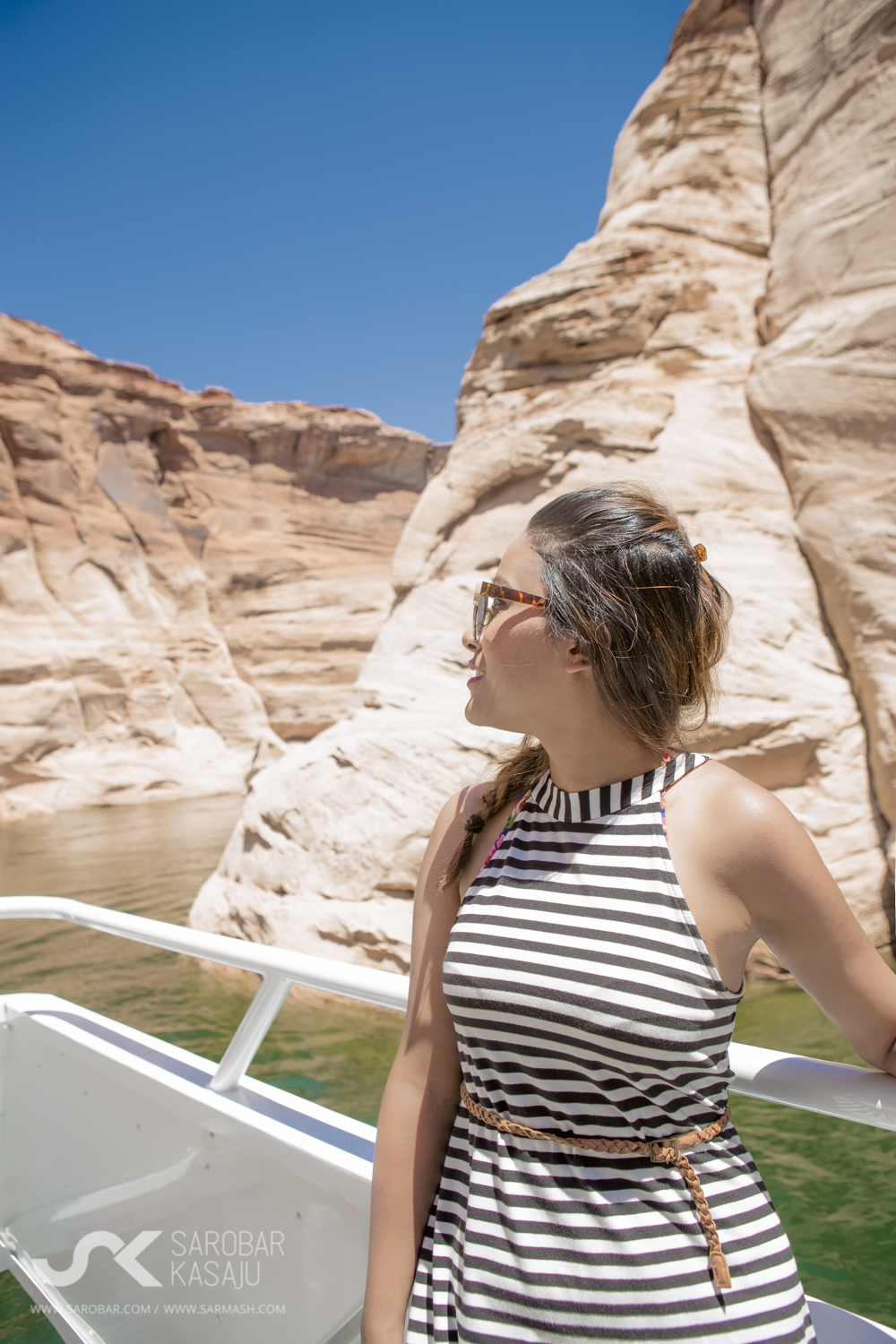 Feeling nautical with this light and breezy Cute little stripe dress (here) to keep it cool in such a humid weather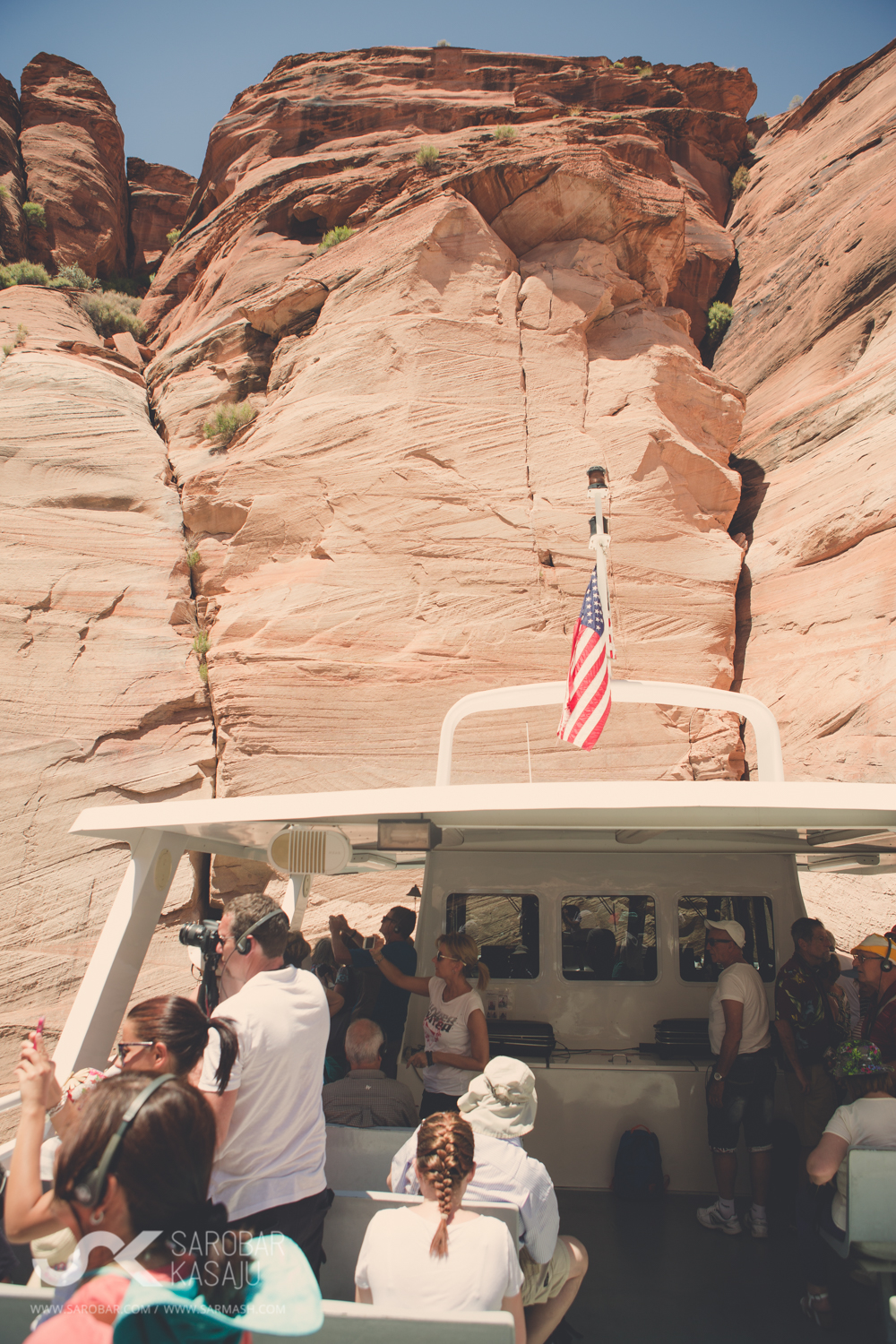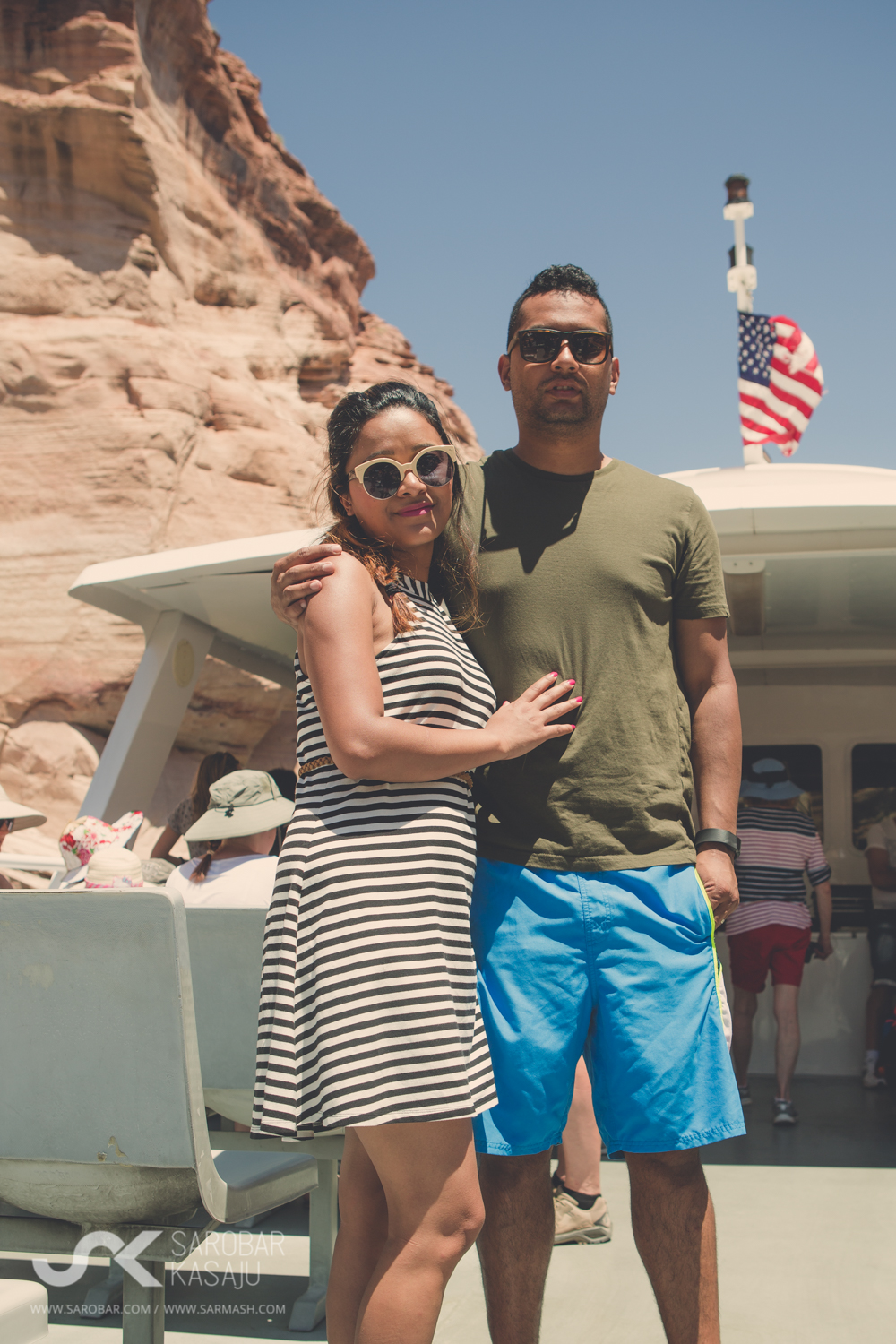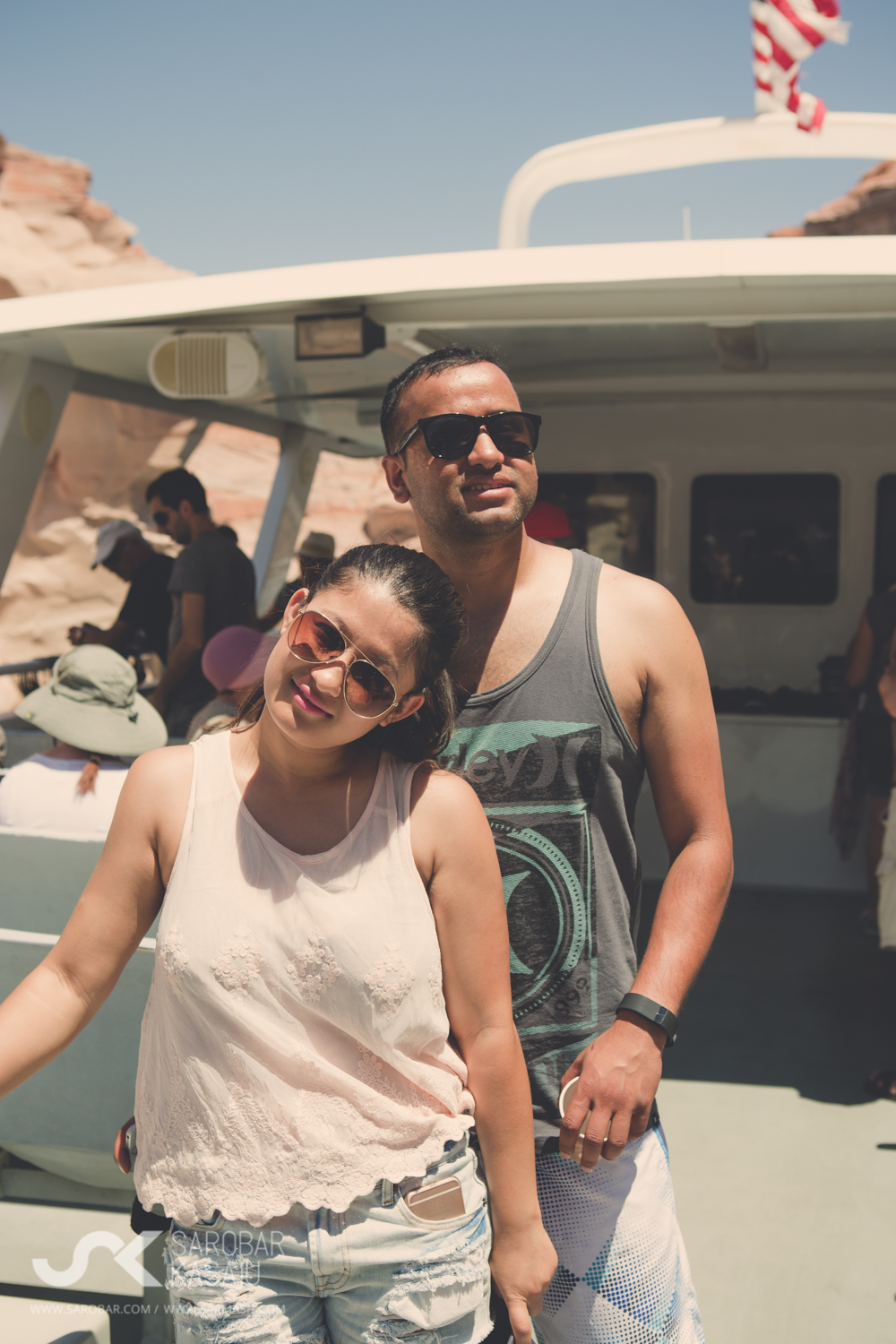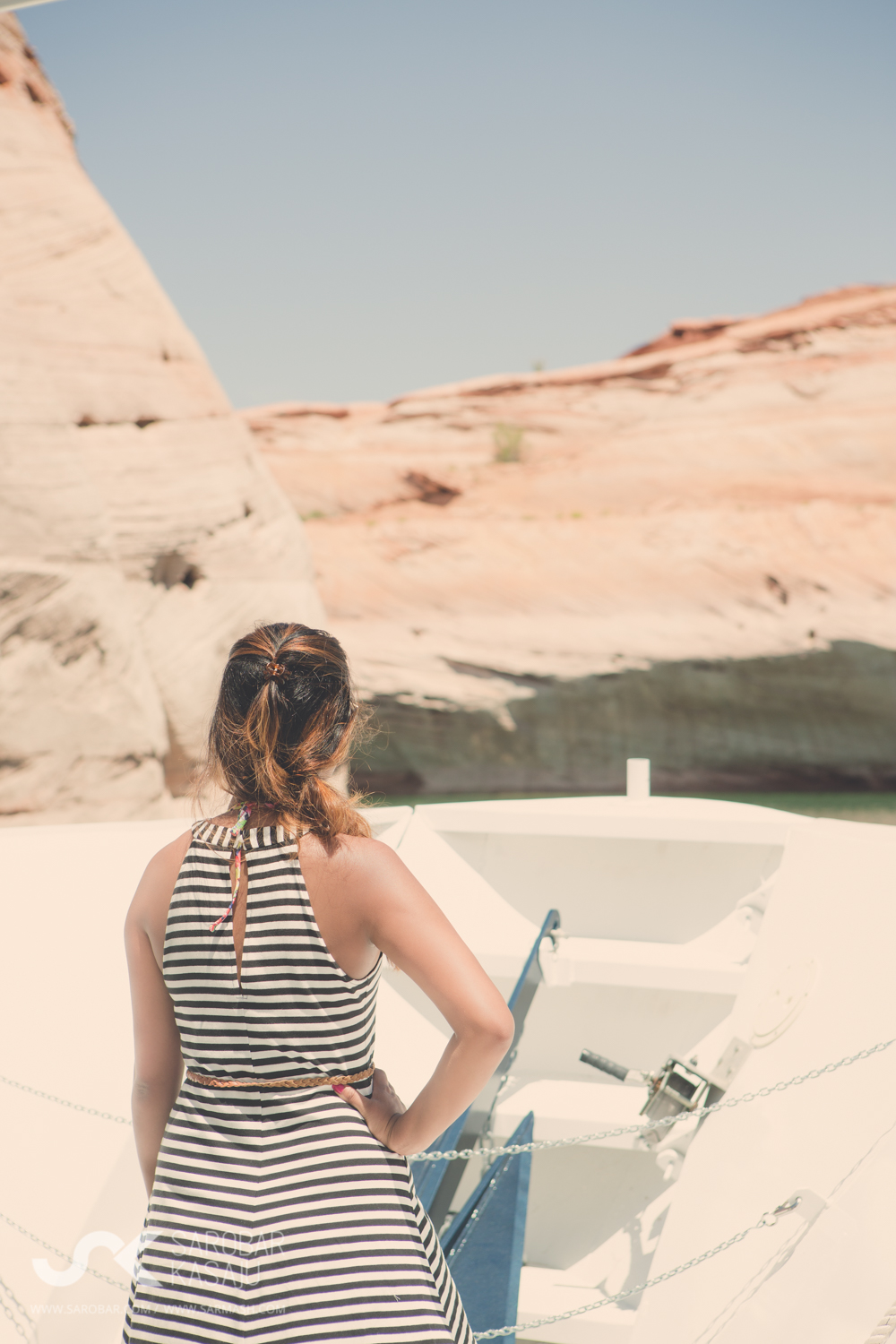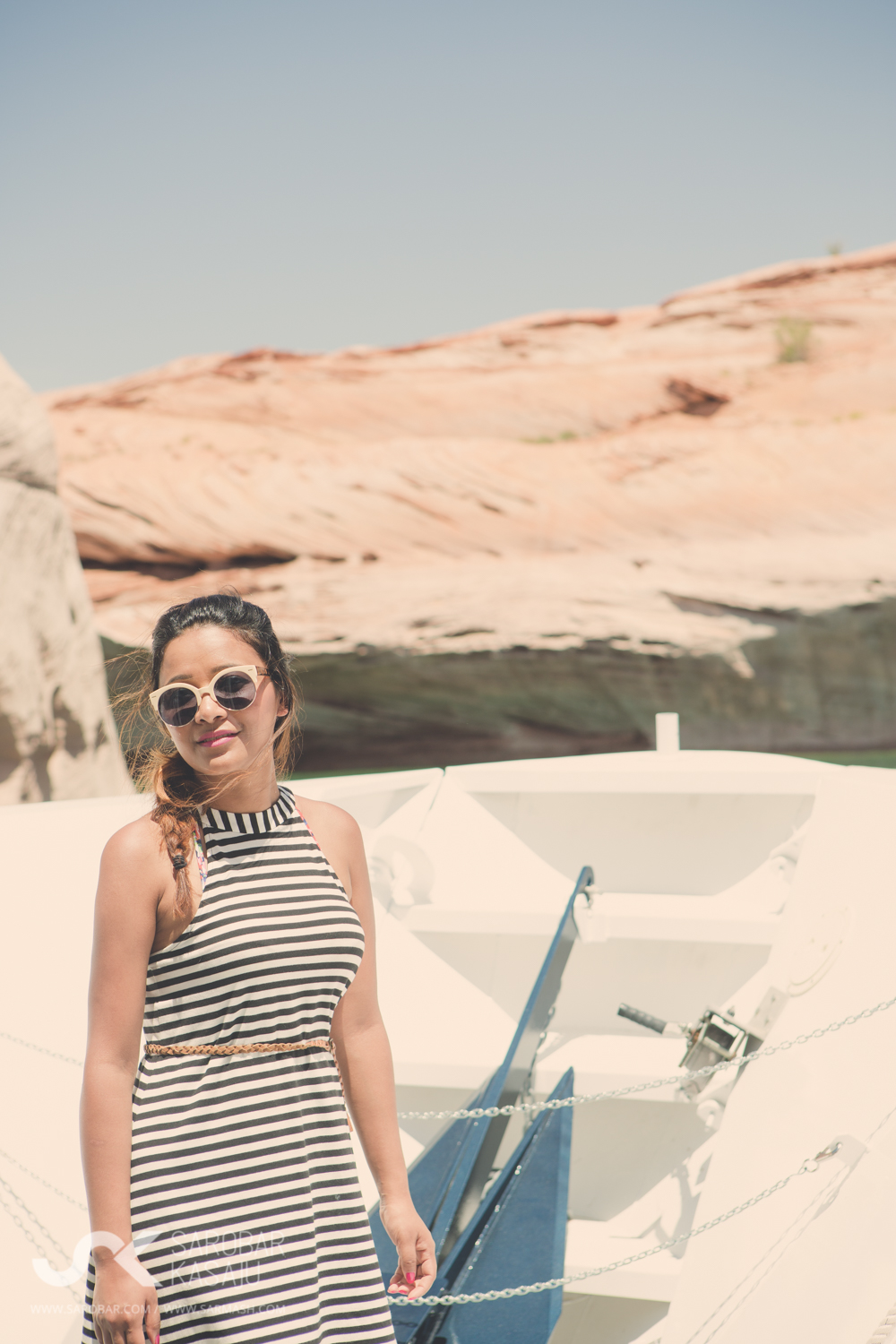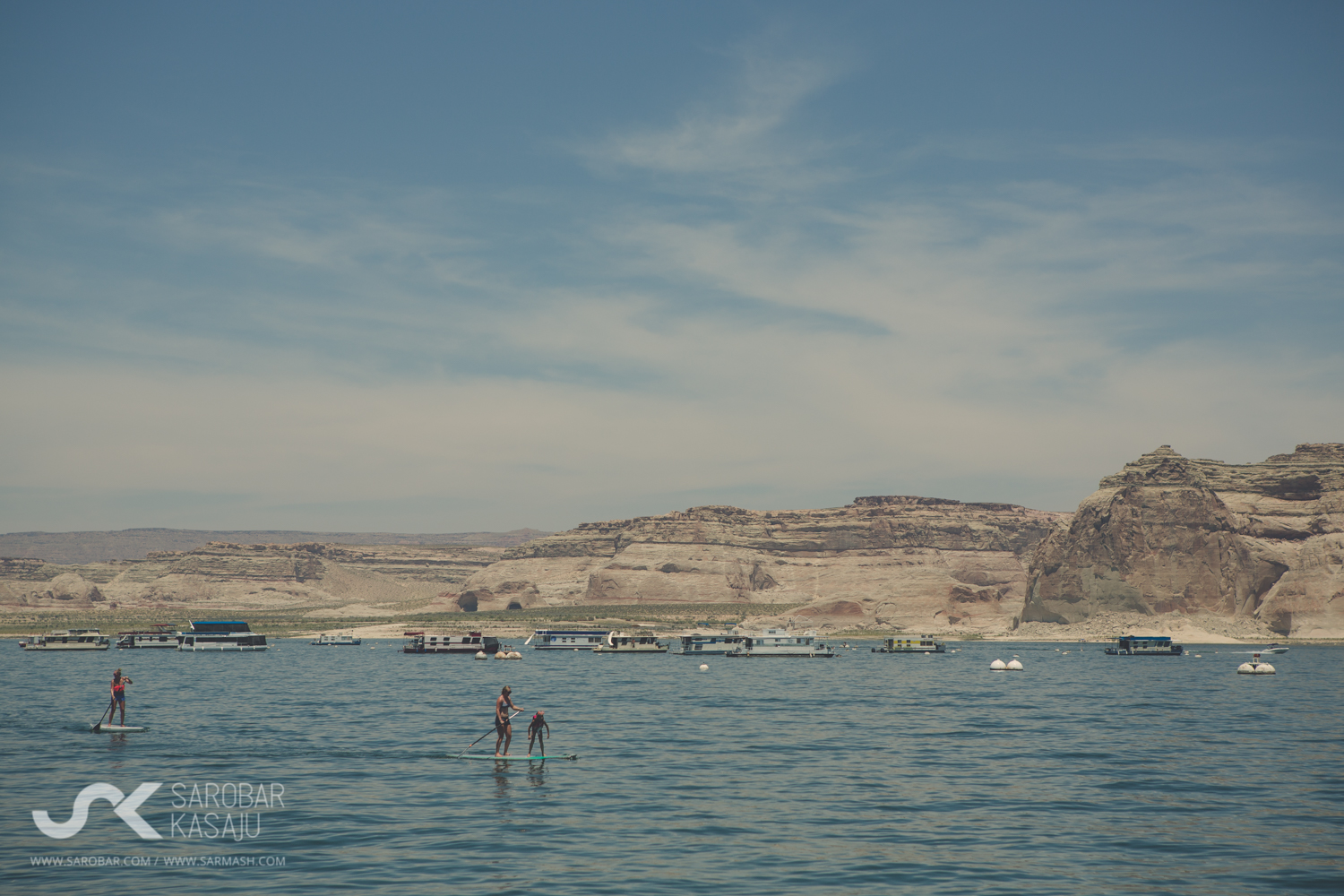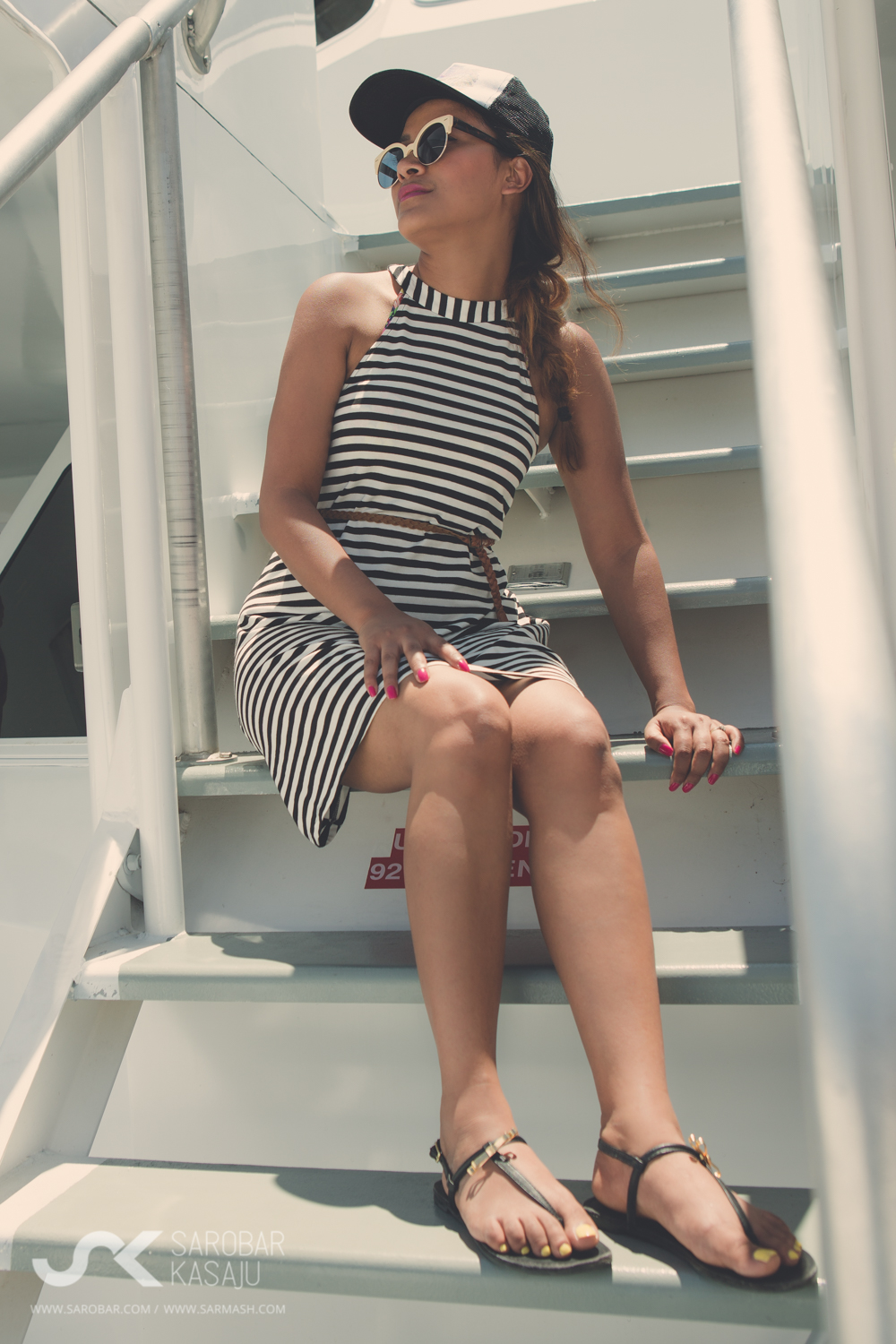 After spending some great time by the lake, we headed to another remarkable attraction, Horse Shoe Bend. Horse Shoe Bend was an astonishing trick of nature and a must see! It is a short ¾ mile hike from the road where we walked up to a sandy hill and walked towards unguarded viewpoint with no railing. It does look scary at first and I heard from the top it is like 1000 feet looking down towards the Colorado River. But trust me, it is a must see! The river passing through the horse shoe like canyon looks amazing and again, the color of the water adds so much to the picturesque view. I also heard that the color of the river changes throughout the day so it is always so awe-inspiring. A definitely must see!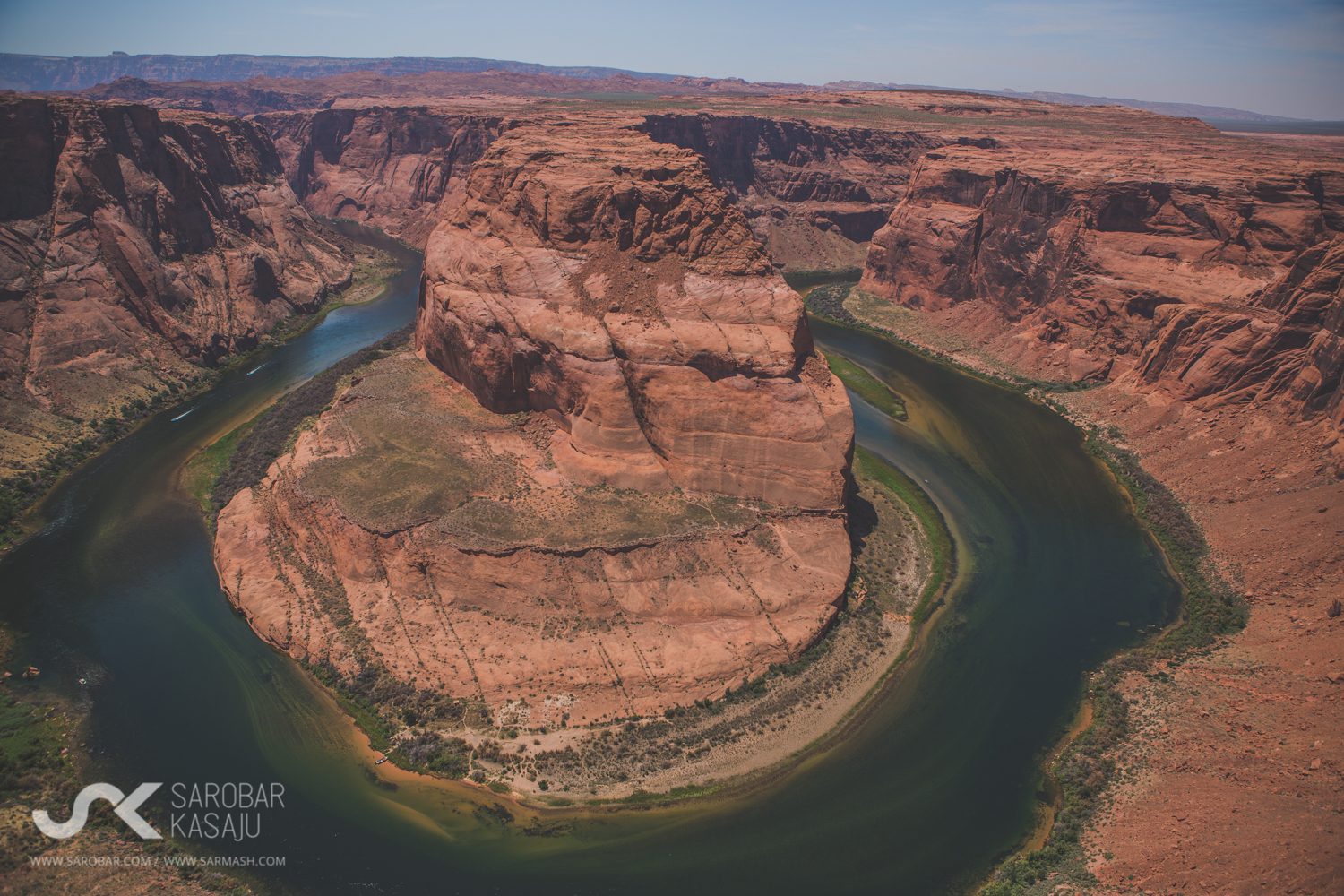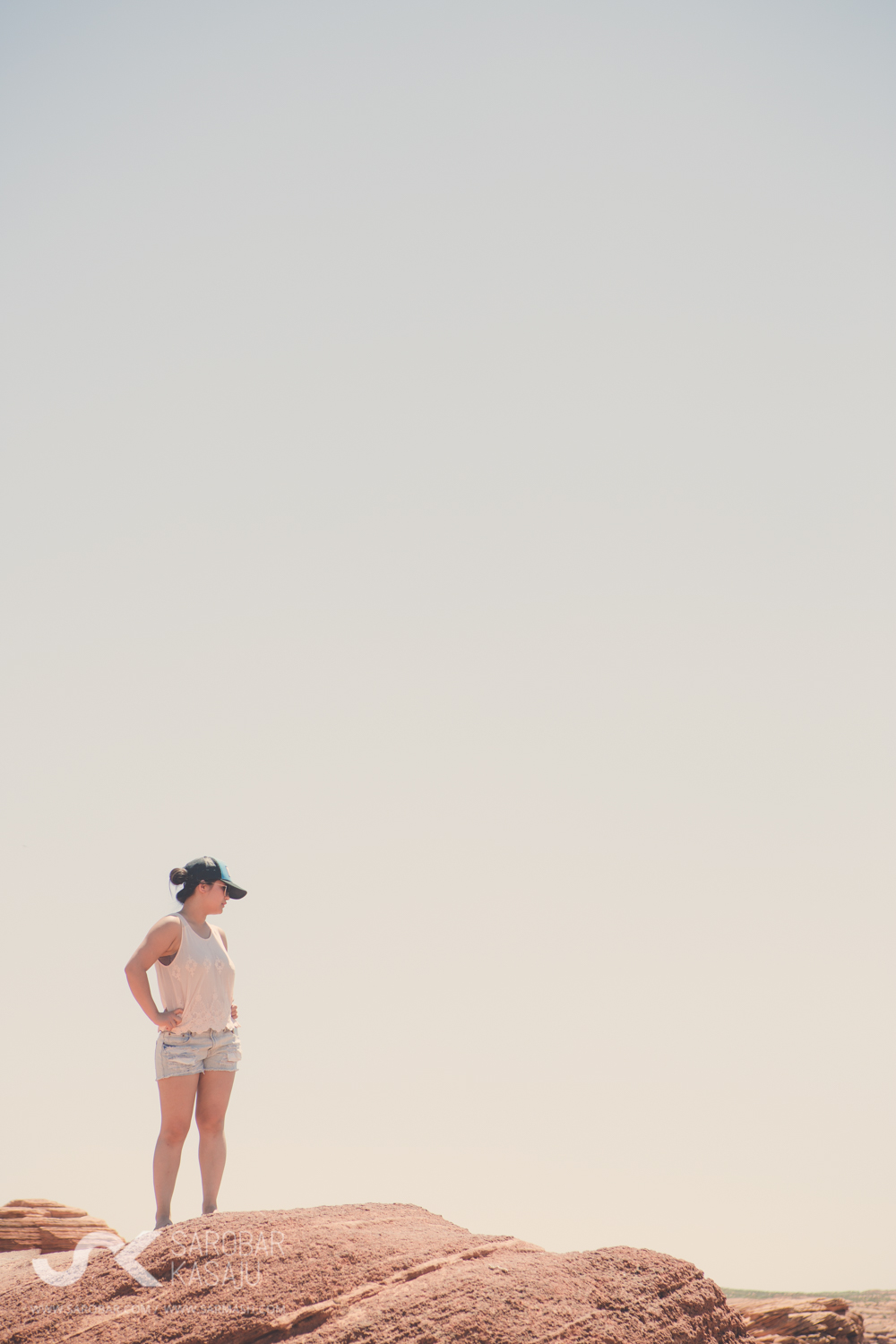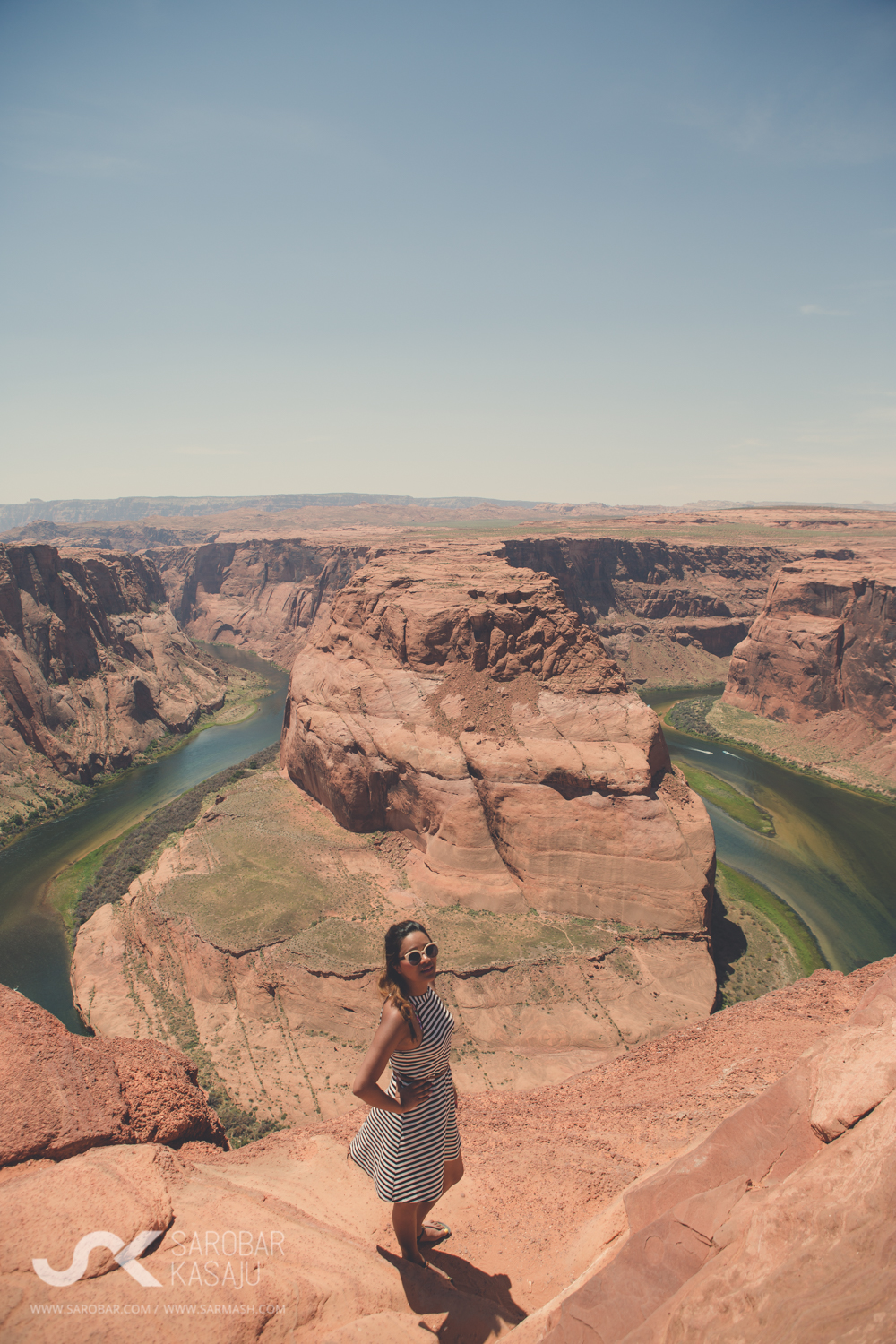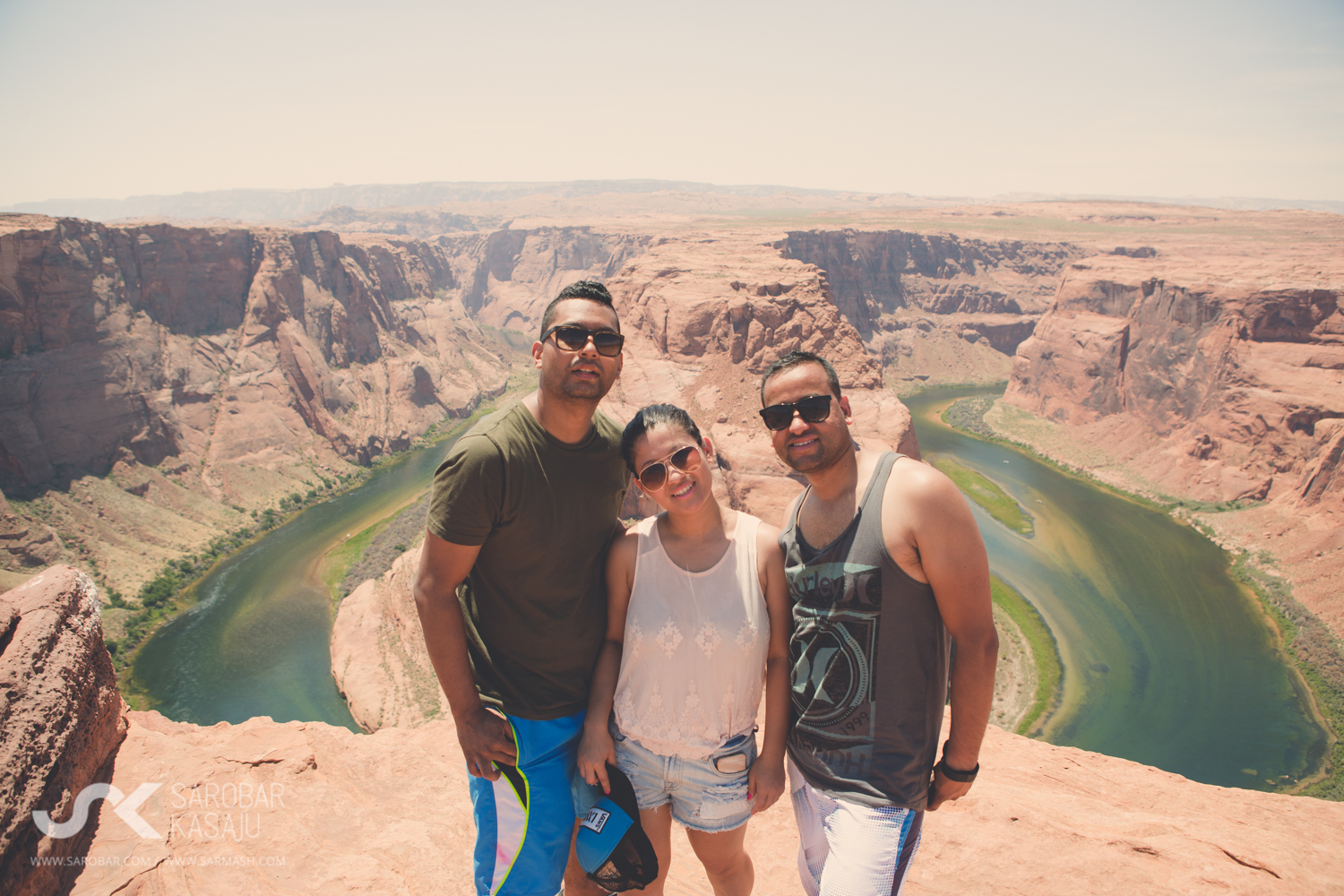 After a restful day at Lake Powell and Horse Shoe Bend, we were finally headed to our final destination, Vegas before we head out to Minnesota! (Last post from my trip, I promise) This trip was one of the startling trips that I have had! We saw so many fresh things and different stuffs and experience so many scary and wild stuffs! Slept under the stars, saw galaxy with the naked eyes, experience camping, got lost in the middle of nowhere haha… but it was all great!
If you made it so far, thank you so much for following me along my beautiful journey!
Love,
Mash