My First Mother's Day with Vian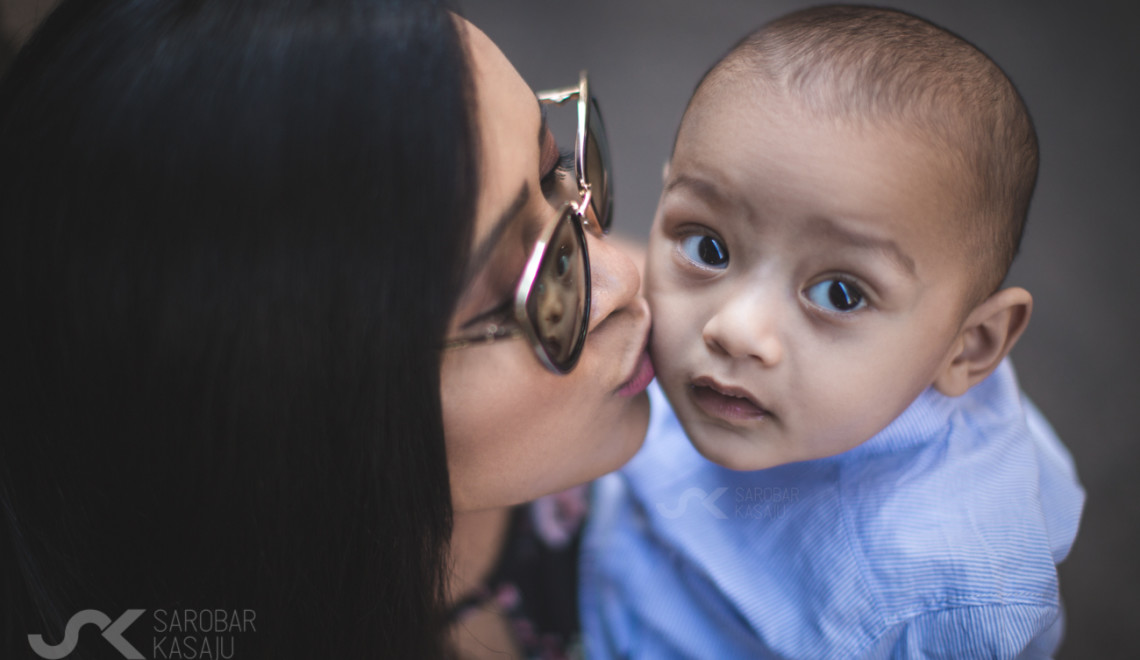 Hello!! Long time

It feels weird blogging after such a long time. Exactly a year ago from today, I had taken a step back from blogging to prepare myself for one of the best journey of my life, motherhood. 
With the birth of my little one came so much responsibility and learning process of motherhood. My perception of life and lifestyle in general has changed so much!  I think it is definitely a good change in me though

I am hoping that I get to blog on a timely basis. Being a mom, you have so much time but just not for yourself. So, I am just keeping my fingers crossed that I will be able to update my blog frequently. I would also like to thank my husband, Sarobar for encouraging me to continue this blogging journey. I missed blogging so much but I was just not sure if I was ready to come in-front of his camera just yet. But now I think I am..
So.. here we go!! Foremost, I would like to introduce you all to my son, Vian. He is 9 month old and is such a charmer. He loves smiling and his smile will win you for sure! By now, he has become camera friendly and loves being captured by his daddy.
In this post, I am sharing few pictures of our mother's day outing with Vian. As the weather is getting warmer, we are enjoying outdoors and Vian loves it! My 1st mother's day and it was just perfect! My husband took us for brunch and we strolled around a nice little park in St Paul after that. A great day indeed!
I hope you all enjoy the pictures!
Also, please leave me comments below! I would definitely love some warm welcome back msg 😉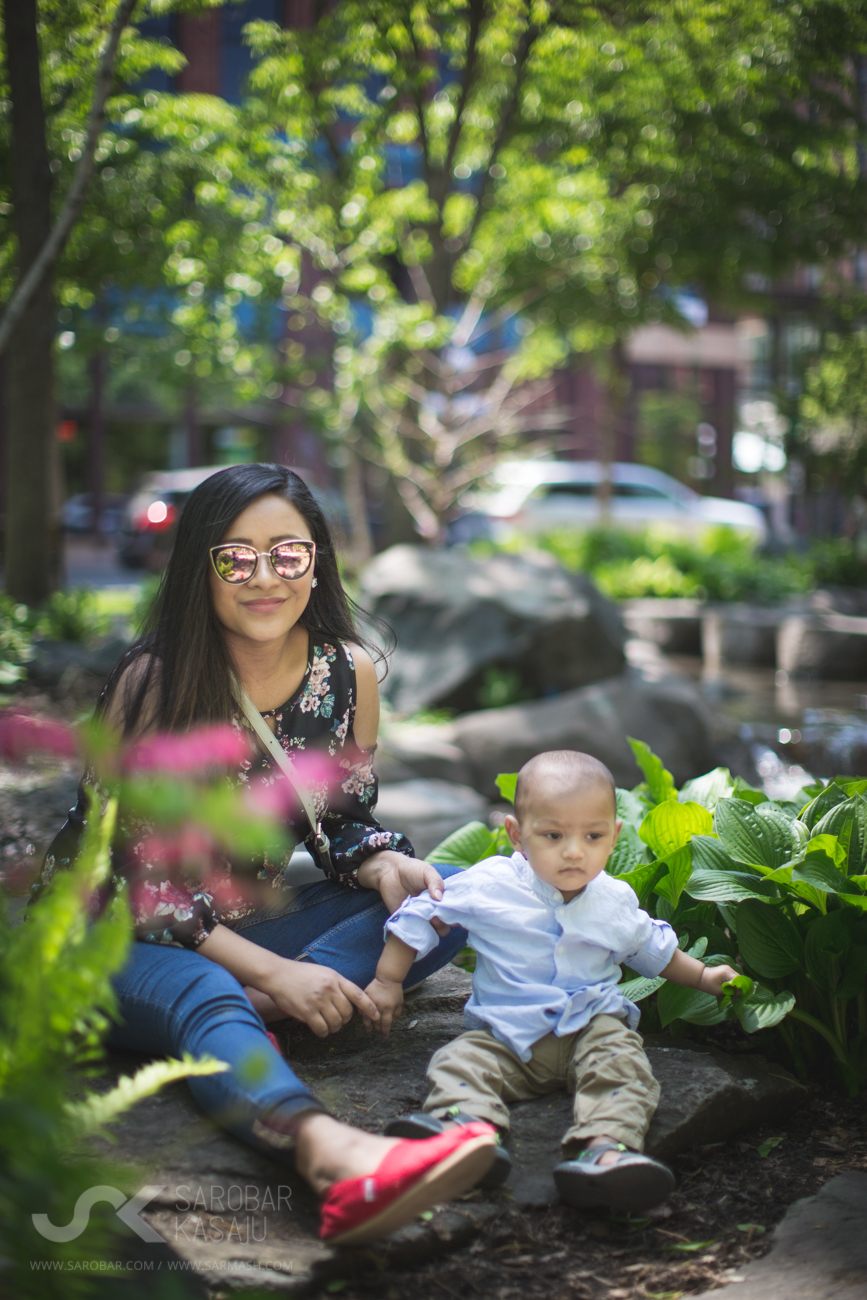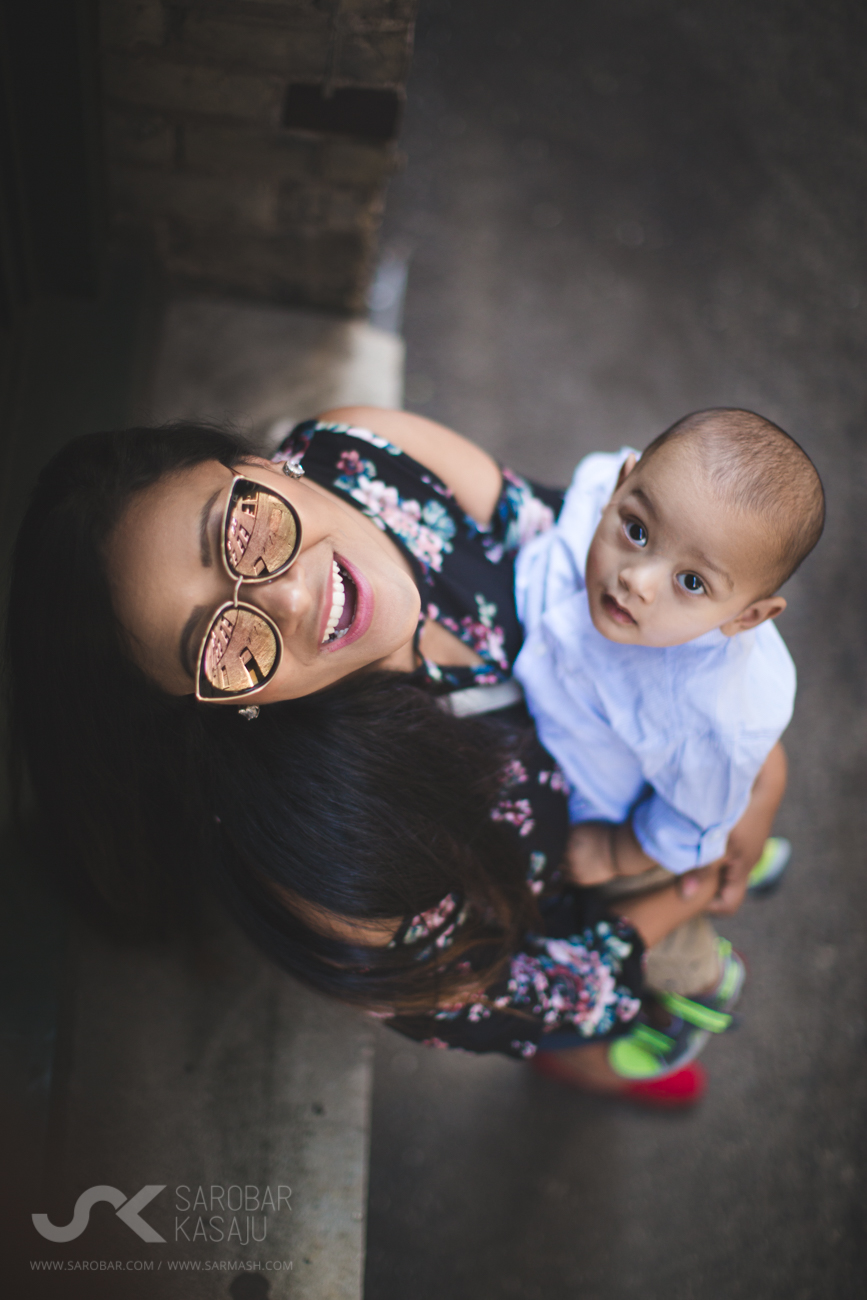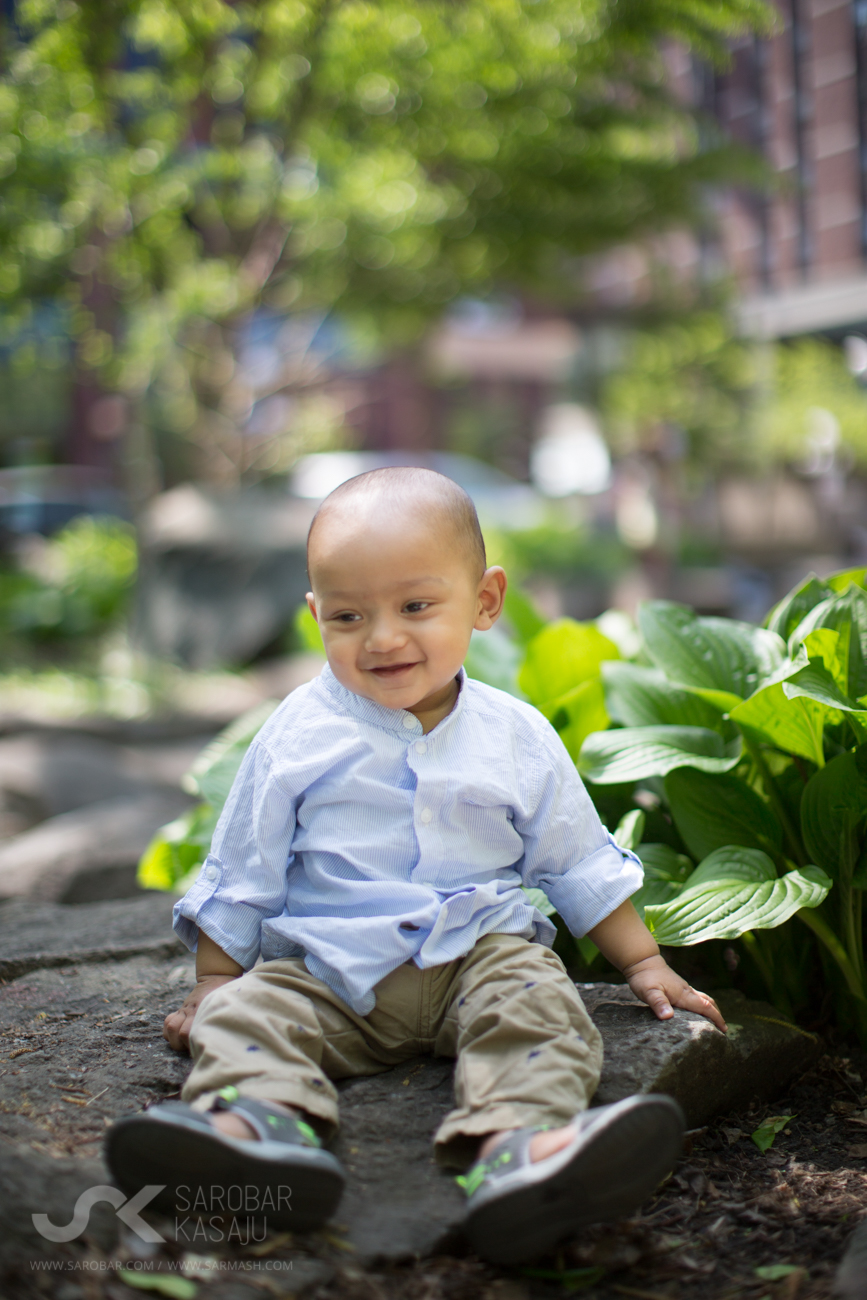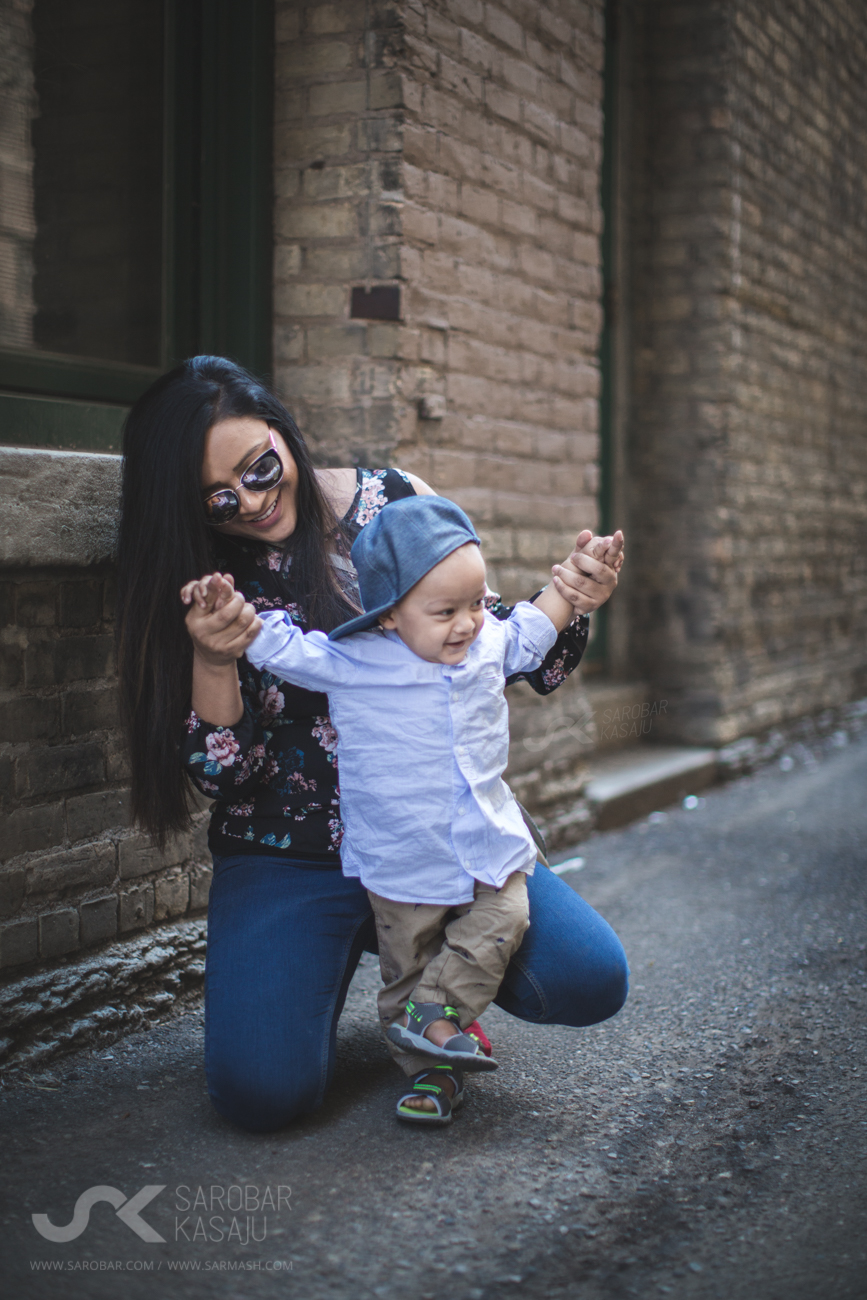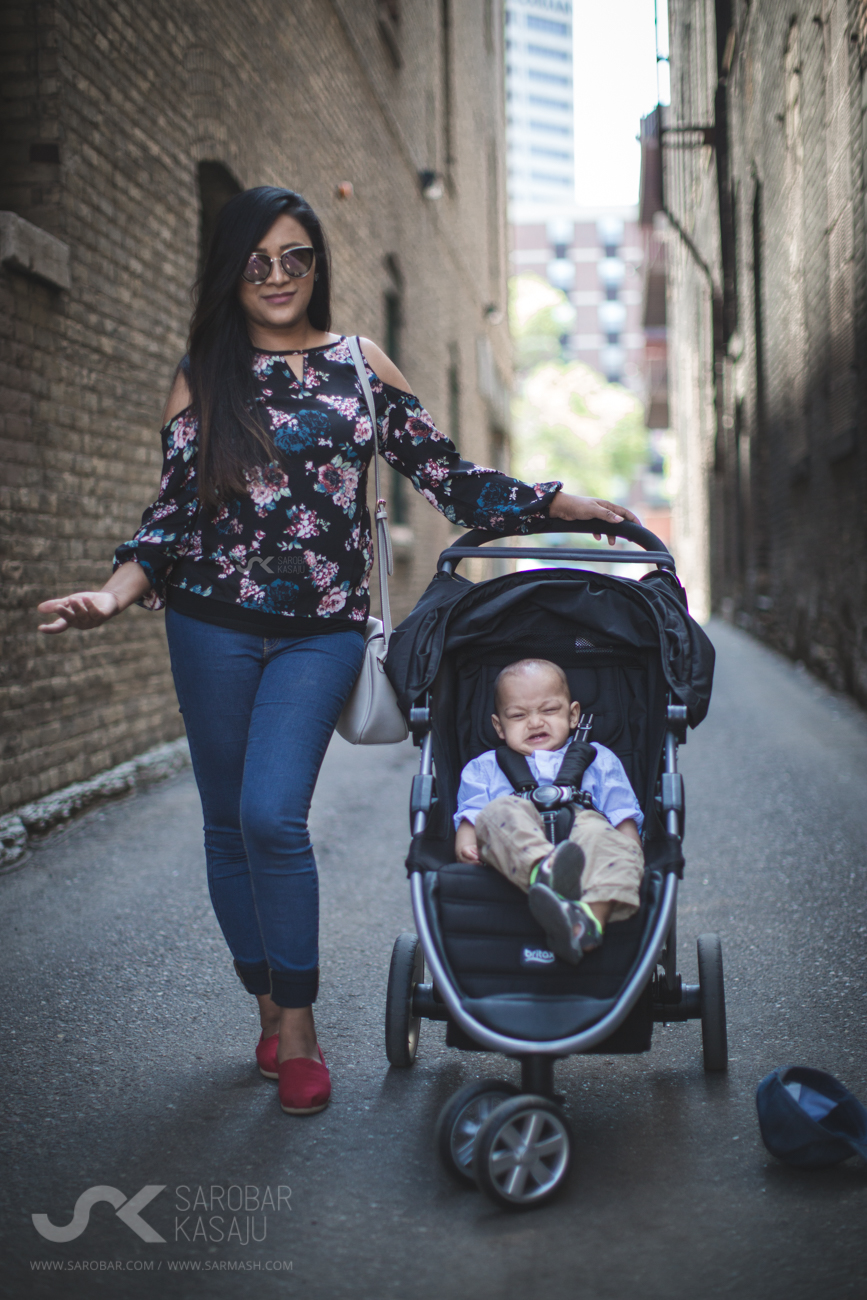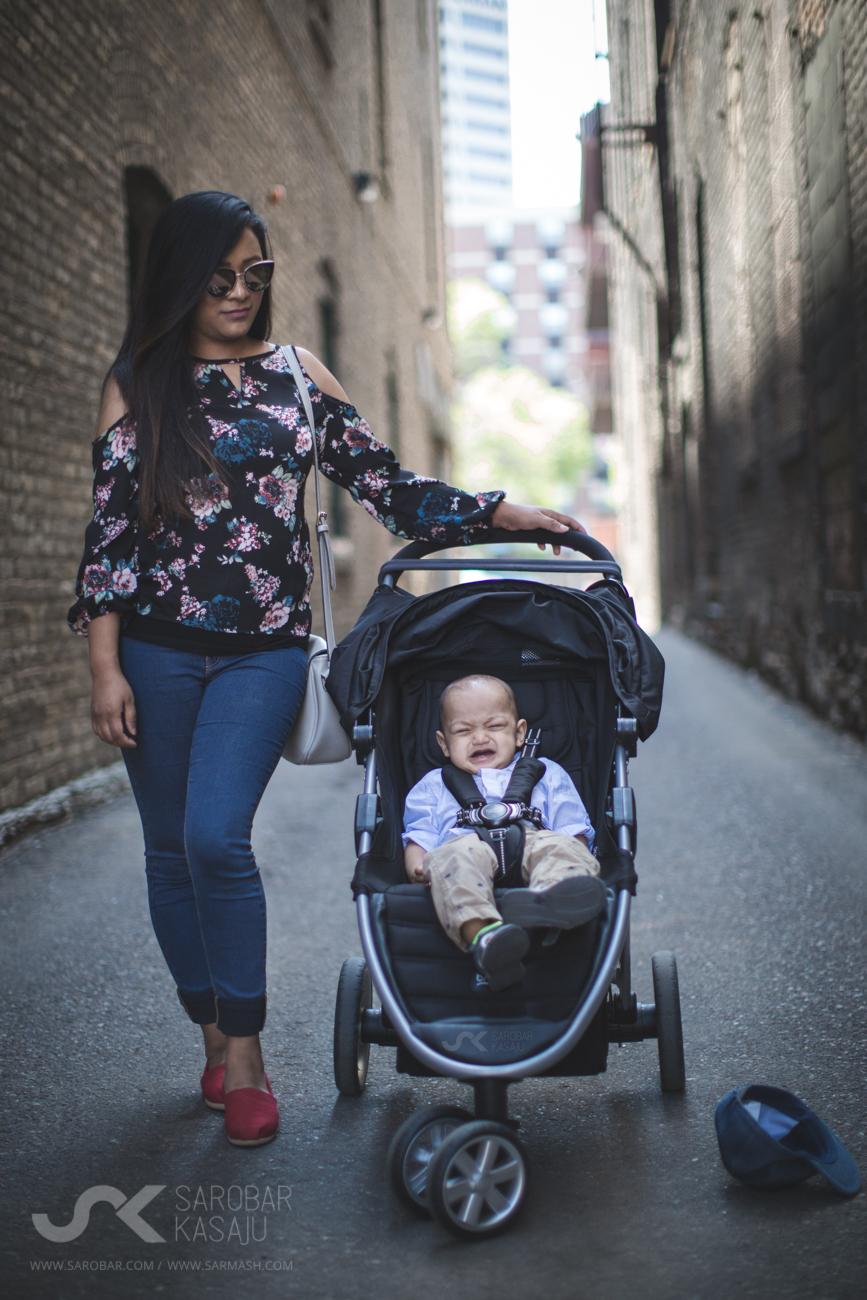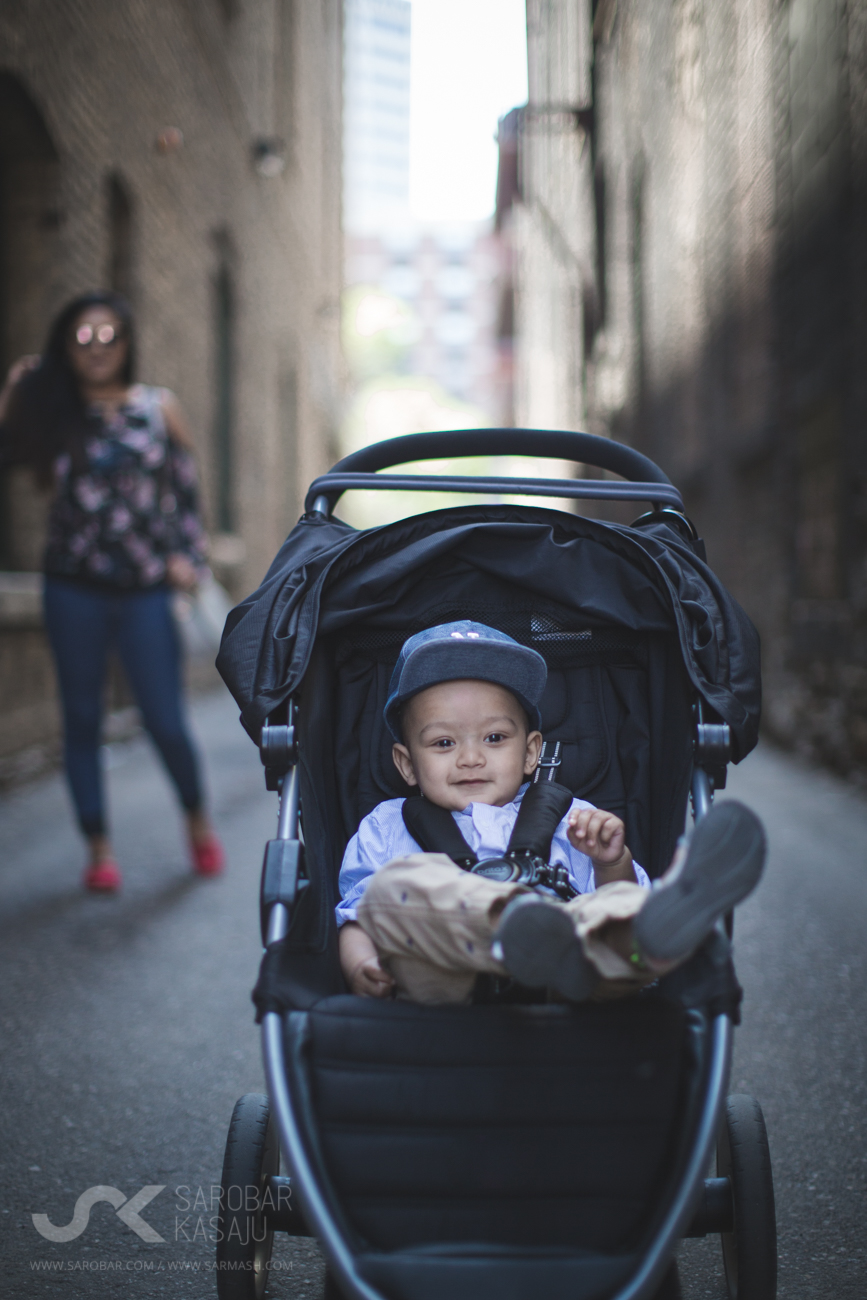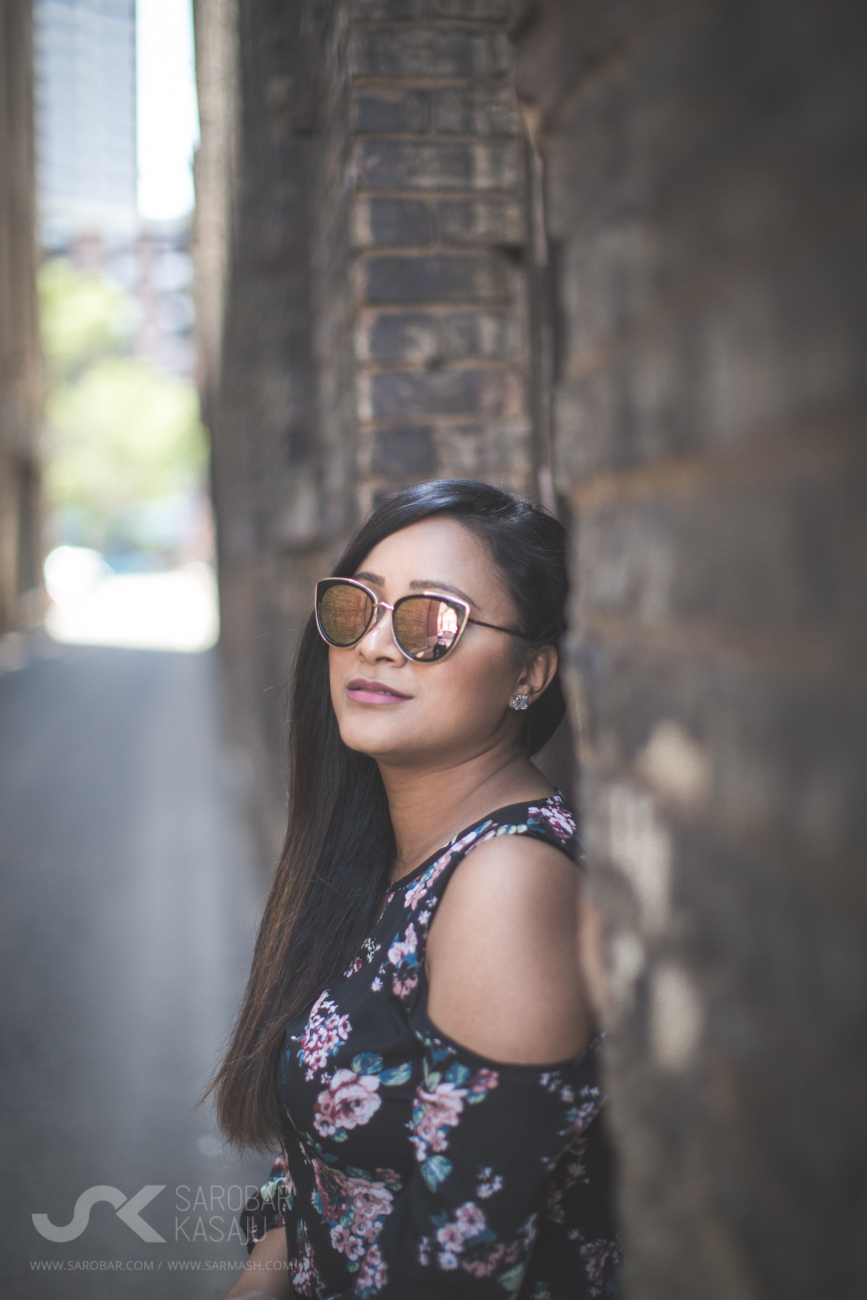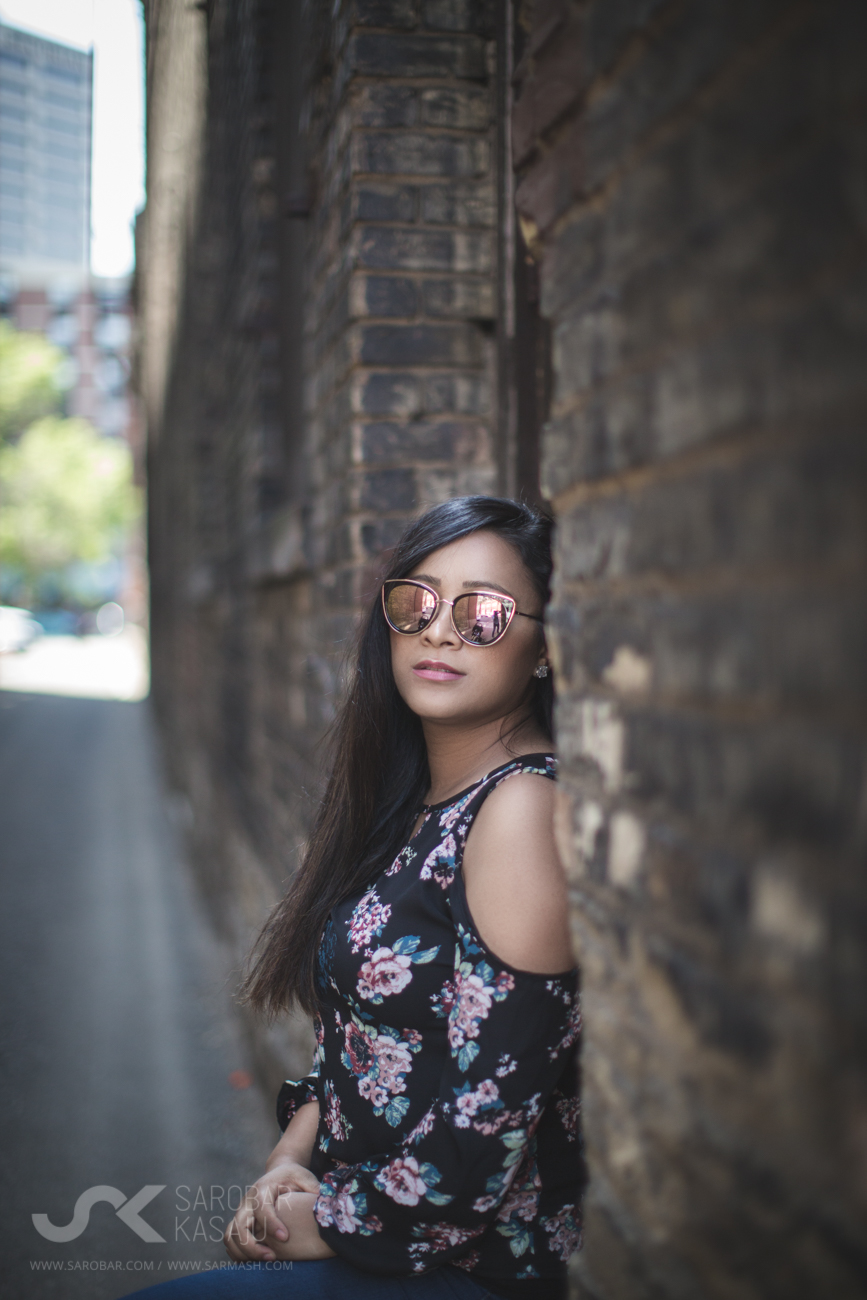 Thank you all very much for visiting my blog! I appreciate you taking the time

Until next time,
Mash