Feeling of Motherhood: Happy Mother's Day!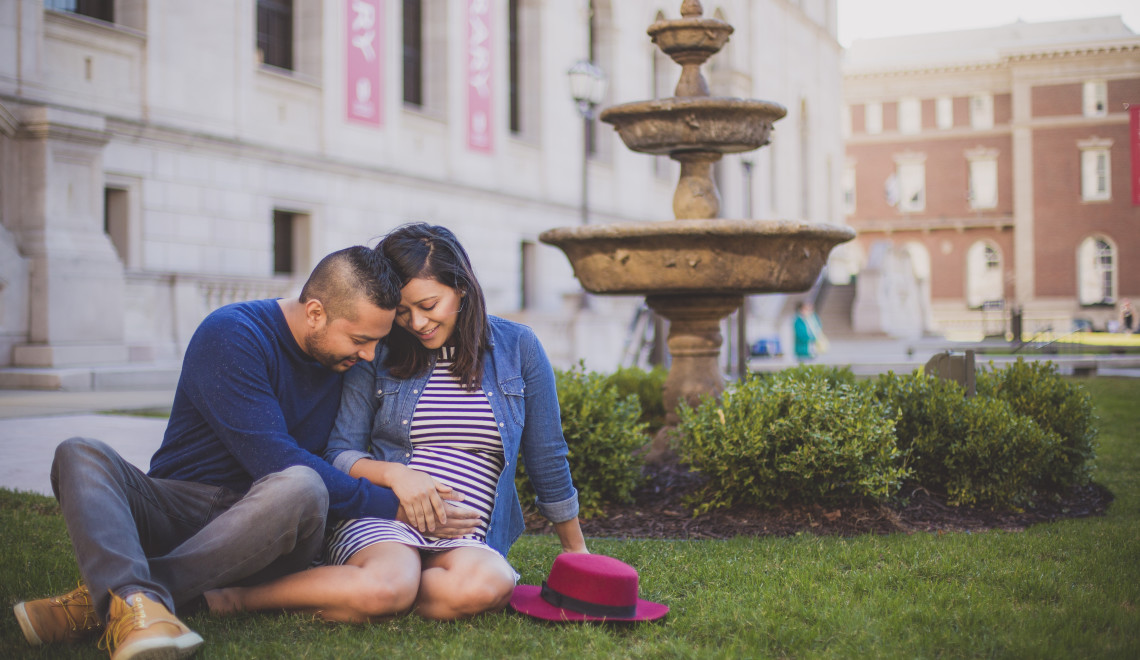 Happy Mother's Day to all you wonderful moms and to be moms out there! Mother's day is always special every year but this Mother's day is definitely an extra one as I progress my journey towards motherhood. 
With this ride, I have learnt what a mother has really gone through to bring a new life in this world. These several months have taught me what it really means to experience motherhood… the joy of carrying a bundle of happiness within you, feeling the heart beat, kicks…. such a joy! My respect and love towards all the mothers out there has now become out of the world and specially my mom who gave birth to me and my 4 other siblings. Kudos momma!! You are the best!! Words cannot describe my sincere respect and love for you!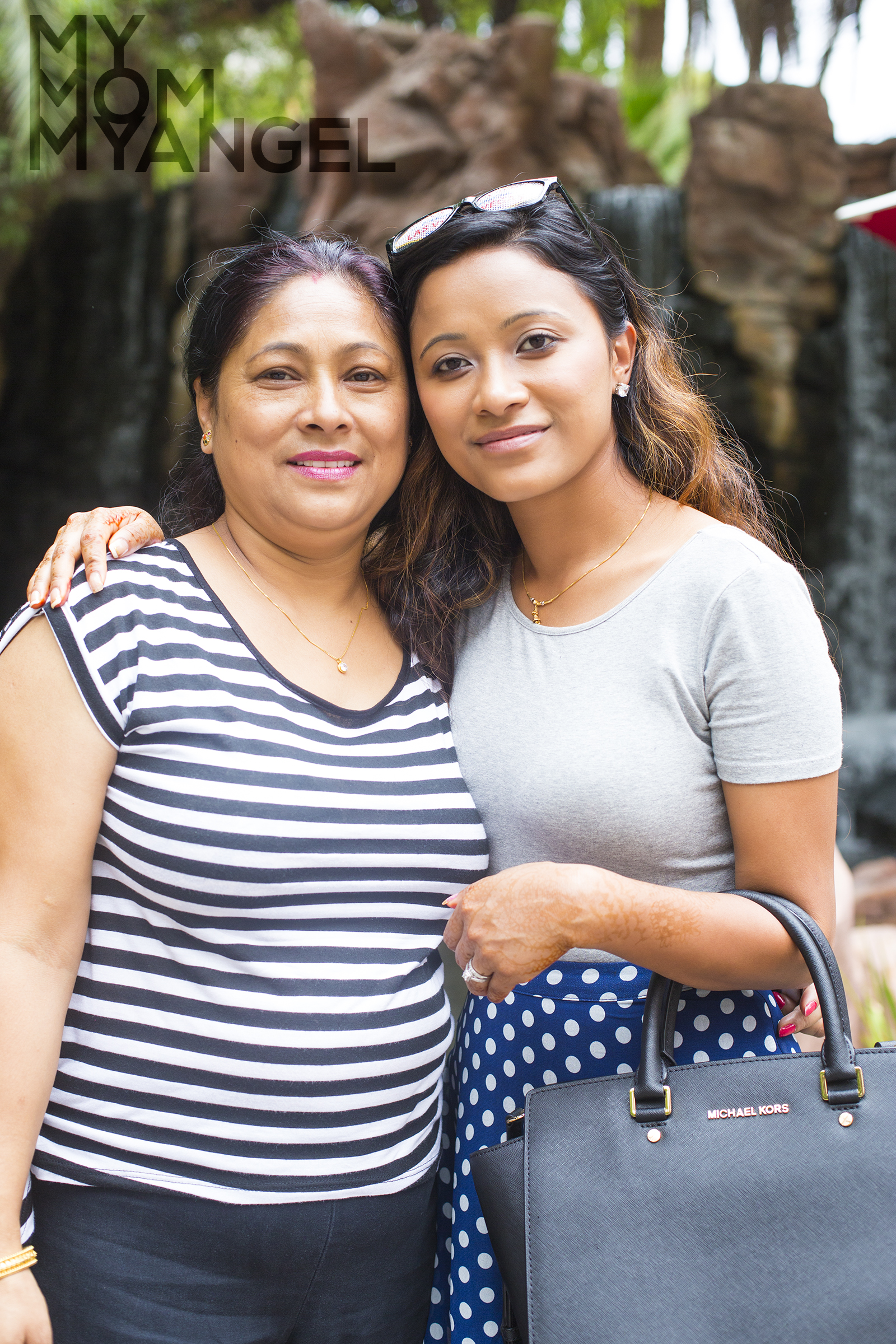 My pregnancy has been such a journey to me. We are beyond excited to be parents but that being said – our life has become upside down (In a good way of course

) and there is just so much we need to be preparing for before the little one's arrival! Despite all the amazing feelings of welcoming tiny feet, there is much of anxiousness and discomfort involved too. The skyrocketing hormones takes a toll on you and makes you a complete different person. But with every passing day, there is an extraordinary love and compassion that you built within yourself! It is a feeling of miracle! That being said- I am looking forward to the best year ahead of us!
Wish me luck!
Lot's of Love,
Mash
** I have been long gone from blogging but a lot has been going in my life and I decided to take a step back and just enjoy these wonderful changes in my life. For those who has been following me on my social media, you guys know that I am pregnant and expecting my first little one later this summer!**