Chi-town Revisited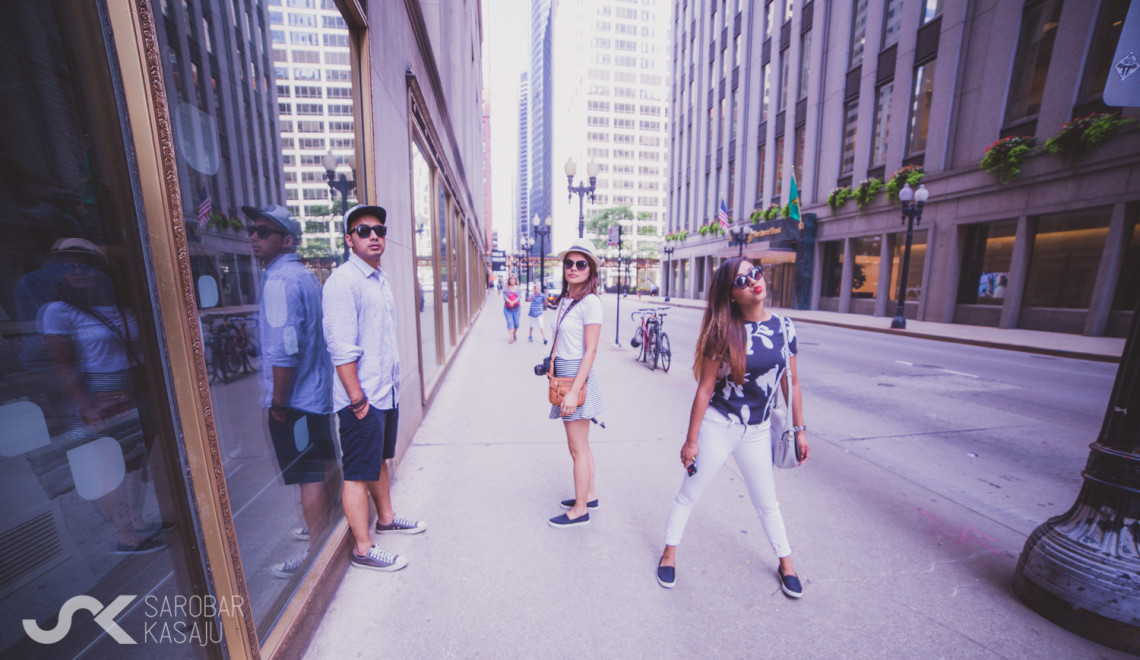 Sharing some pictures from my vacation with my sister while we visited Chi-cago. I absolutely love Chicago no matter how many times I have been there. I always have a special thing for Chicago and this time it was more fun as my little sister and my cousin were with us and we were going to show them around various fun places that we had been to.This was our much awaited trip with my sister Monica & my cousin Sanjay!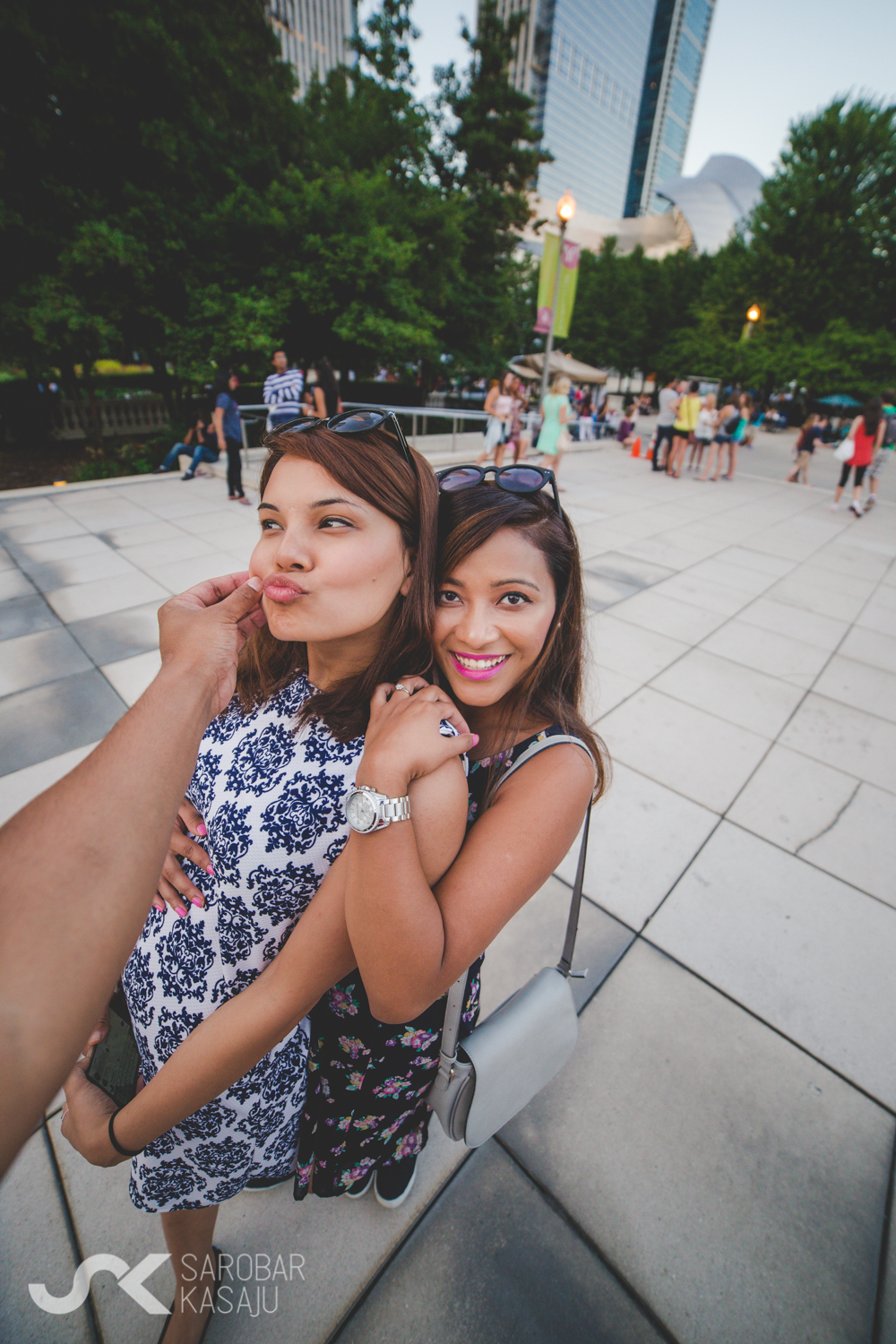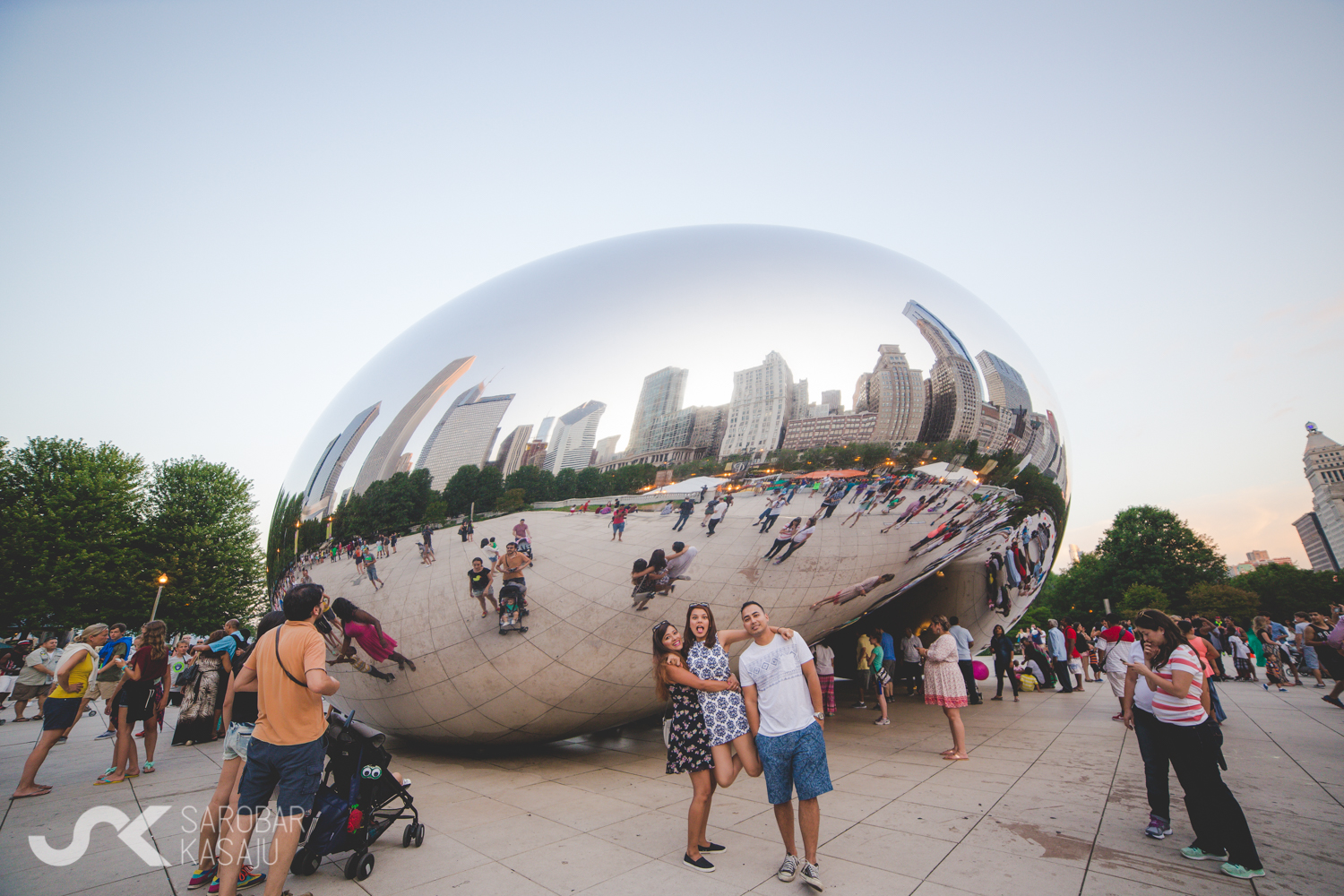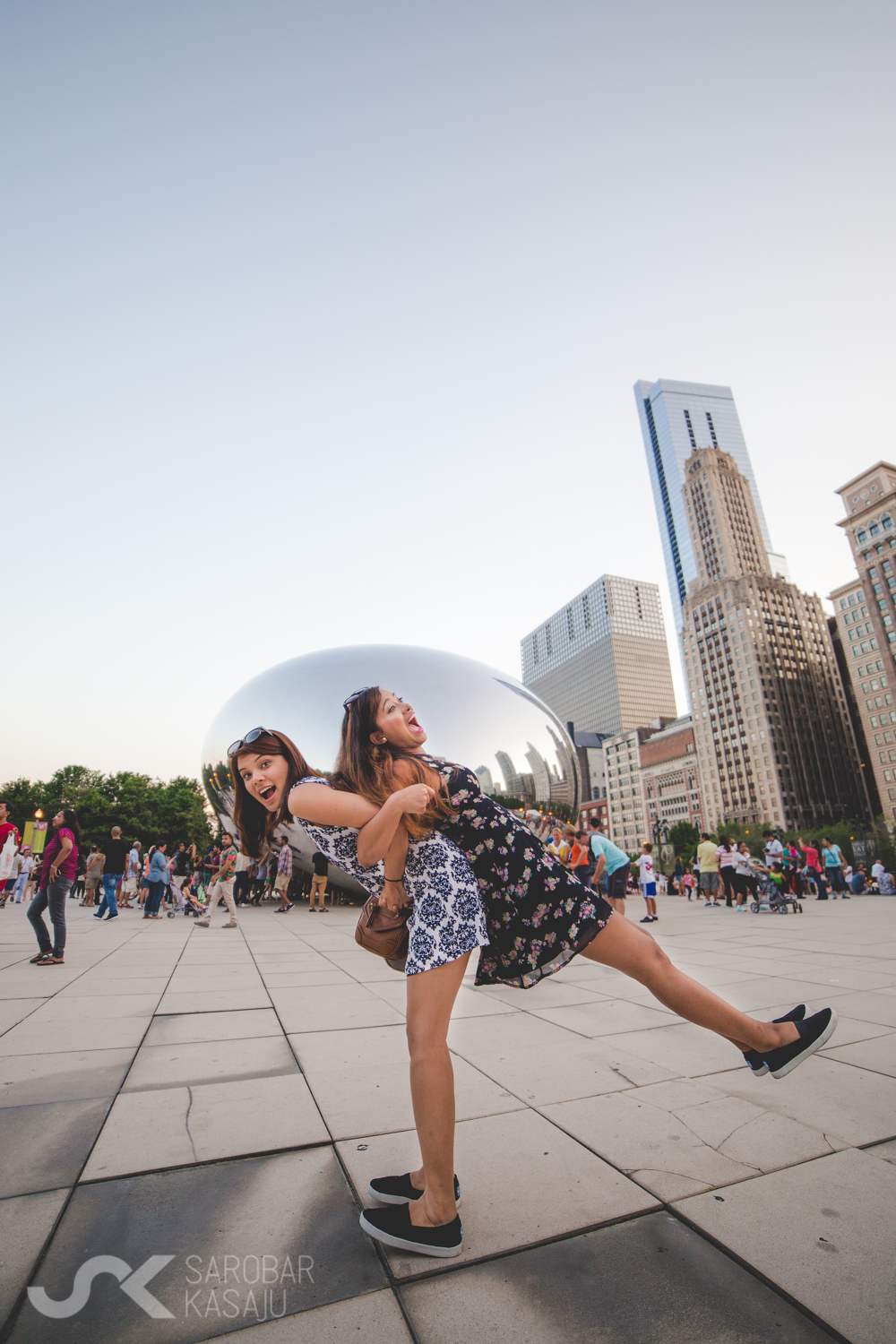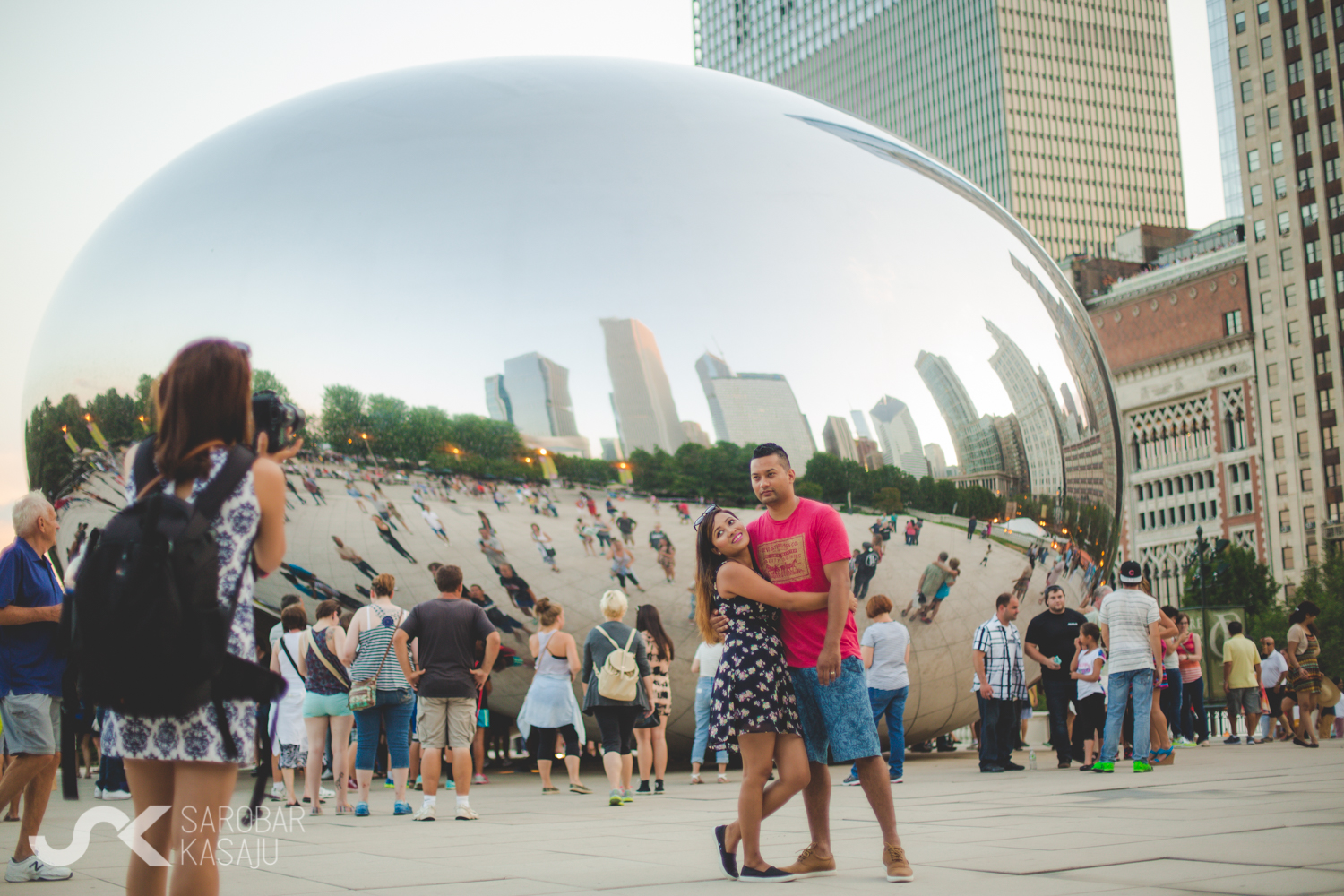 Hello! Hope everyone is having an awesome long weekend! I hope it was relaxing and refreshing!
I hope that you enjoyed this post. I am going to keep this blog short and just name the places we visited because I am sure you don't want to read much unless you are planning for a trip yourself.
Places we visited
Drove by Chicago Bears Stadium
Shedd Aquarium parking lot lol ~ the waiting line was so long (no wonder! It was Saturday) we chose to skip it and explore other features instead.
Planetarium (You can see the entire view of the Chicago Skyline from here)
Millennium Park for the visit to the so called "Bean" and other sculpture and free concert
Buckingham Fountain ( Pretty cool at night)
Charles River Walk (The architectural boat tour; a must)
Willis Tower Sky-deck (Another major attraction: Be brave enough to step on the glass floor on the 103rd floor)
The Mag Mile (A little shopping wouldn't hurt right?)
Water Tower
Devan Street (Major Indian street food for your taste buds)
We were there for 3 days and had an amazing time. My sister was thrilled to be there. The weather was pretty hot and humid. We did so much of walking and we were tired but as a whole it was a very good trip. We devoured on some mouthwatering Chinese (our fav one in Chinatown), Korean and Indian cuisine. We enjoyed our time in Chicago and we headed to our next adventure to the Capital of the US. Please keep tuned for our more travel trips as we visit some major US Cities! 
Thanks for reading.
Love,
Mash
Pictures by Sarobar Kasaju, myself, Monica or Sanjay