Throwback Thursday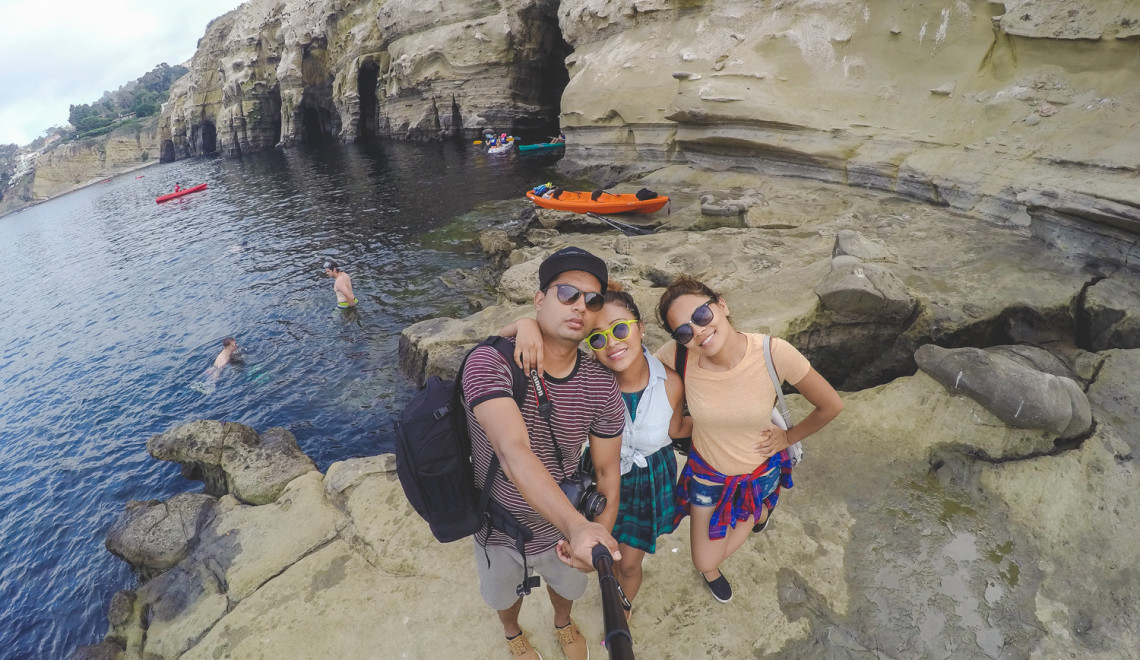 Happy Thursday! Yayyy… we almost made it to the end of another awesome week. I am pretty sure you all agree that Thursday is another amazing day of the week just because of the feeling that it is friday tomorrow! 
This throwback Thursday, I am thinking about to our awesome trip to West Coast over last summer (more pictures here) with my little sister and Sarobar. Sharing some pictures of us as we visited San Diego and LA. We had an awesome time! Read more about the trip down below if you want more details. Thank you for visiting!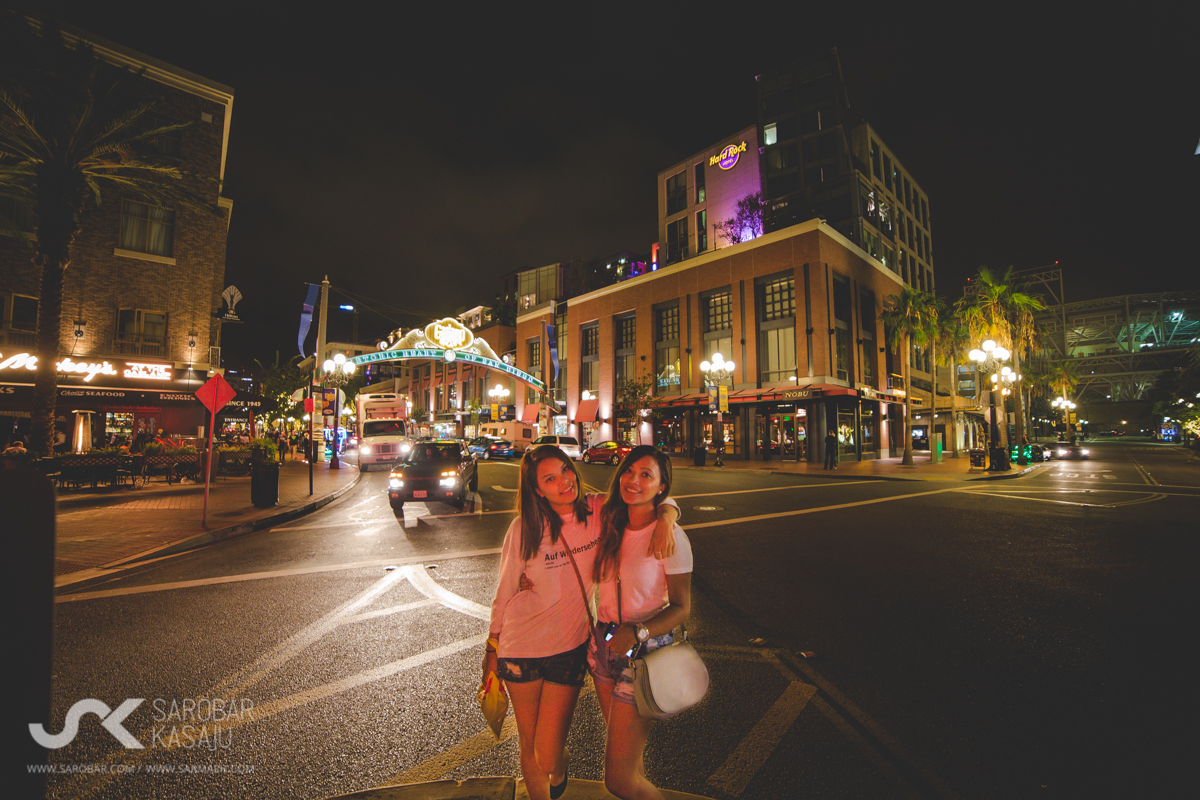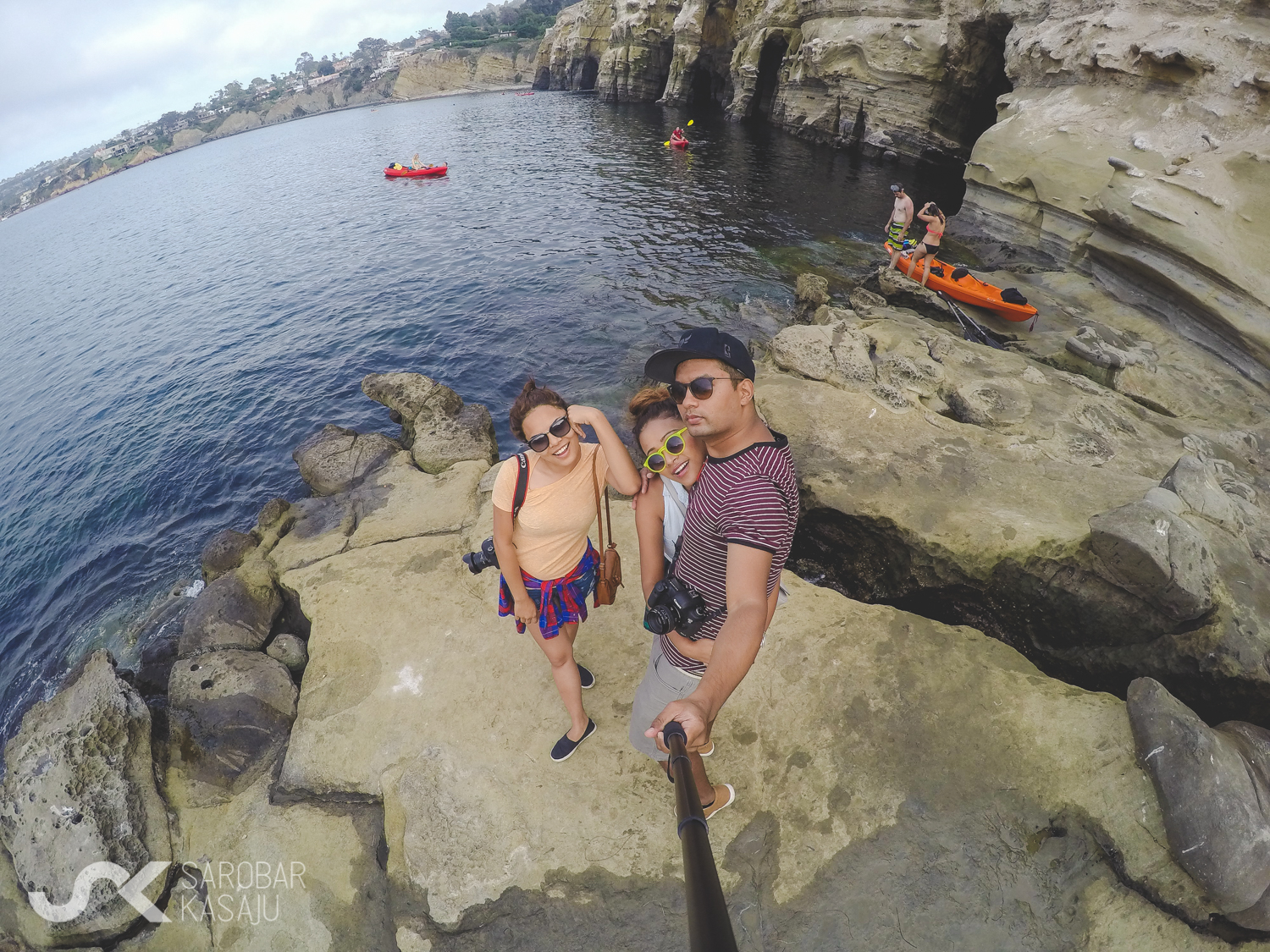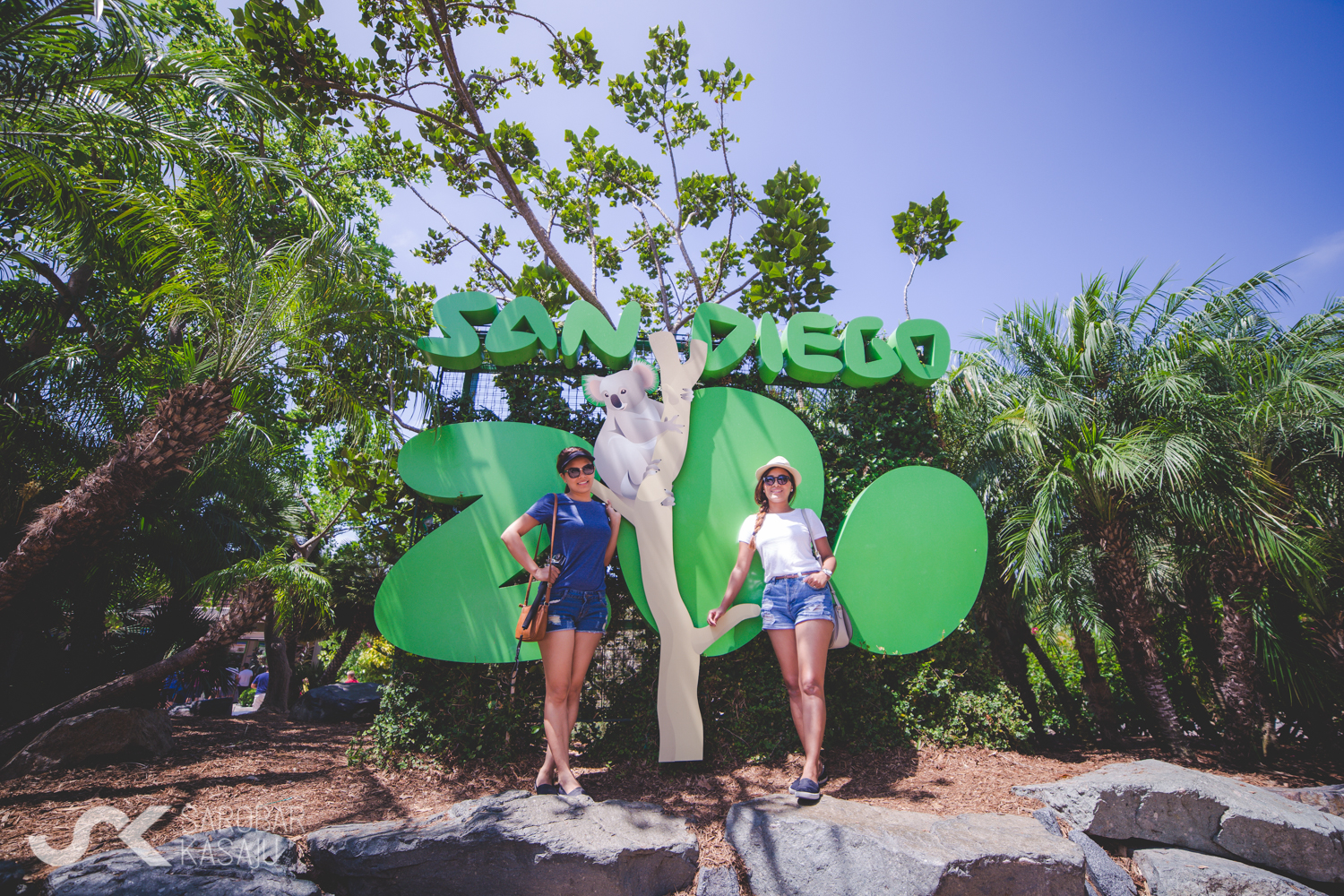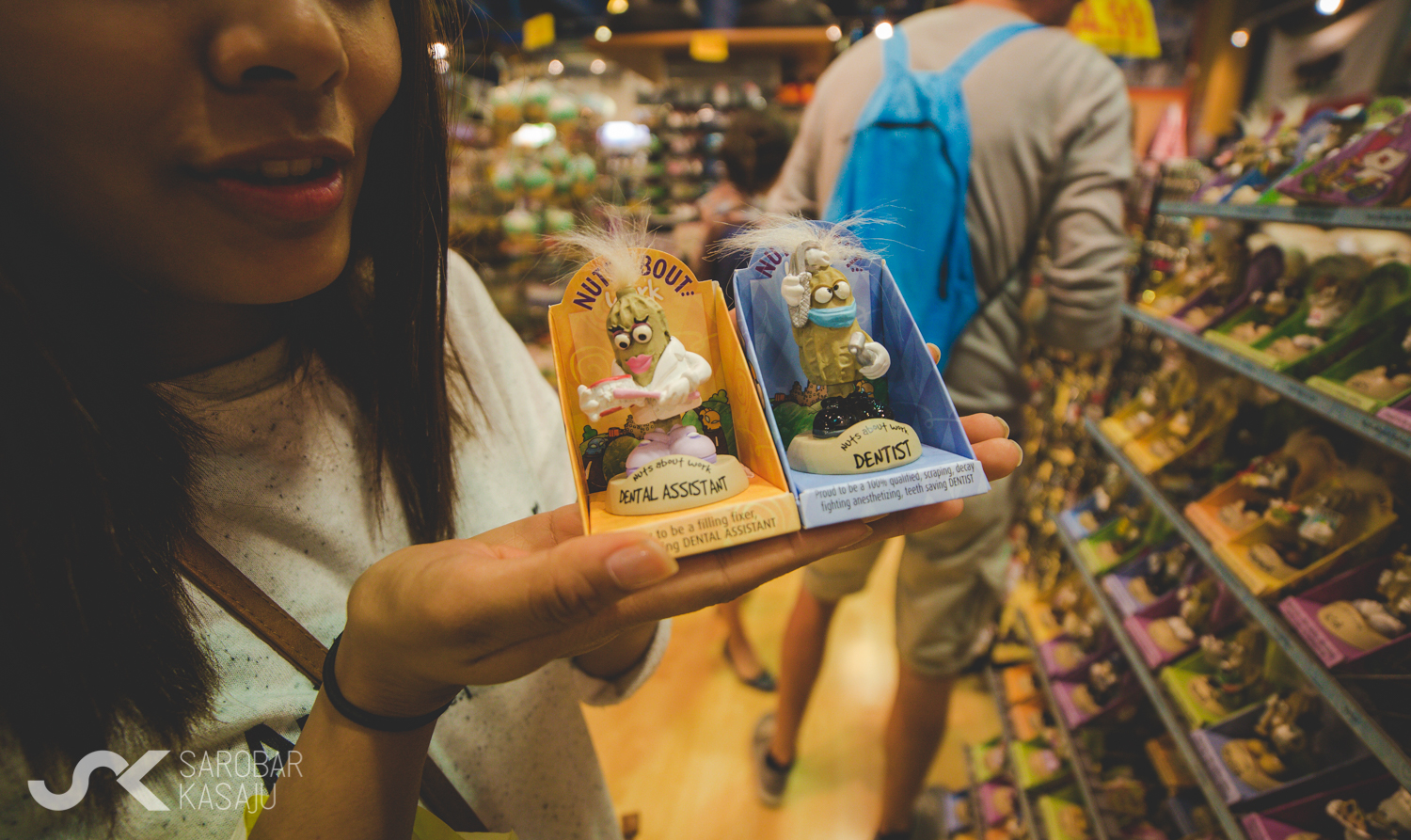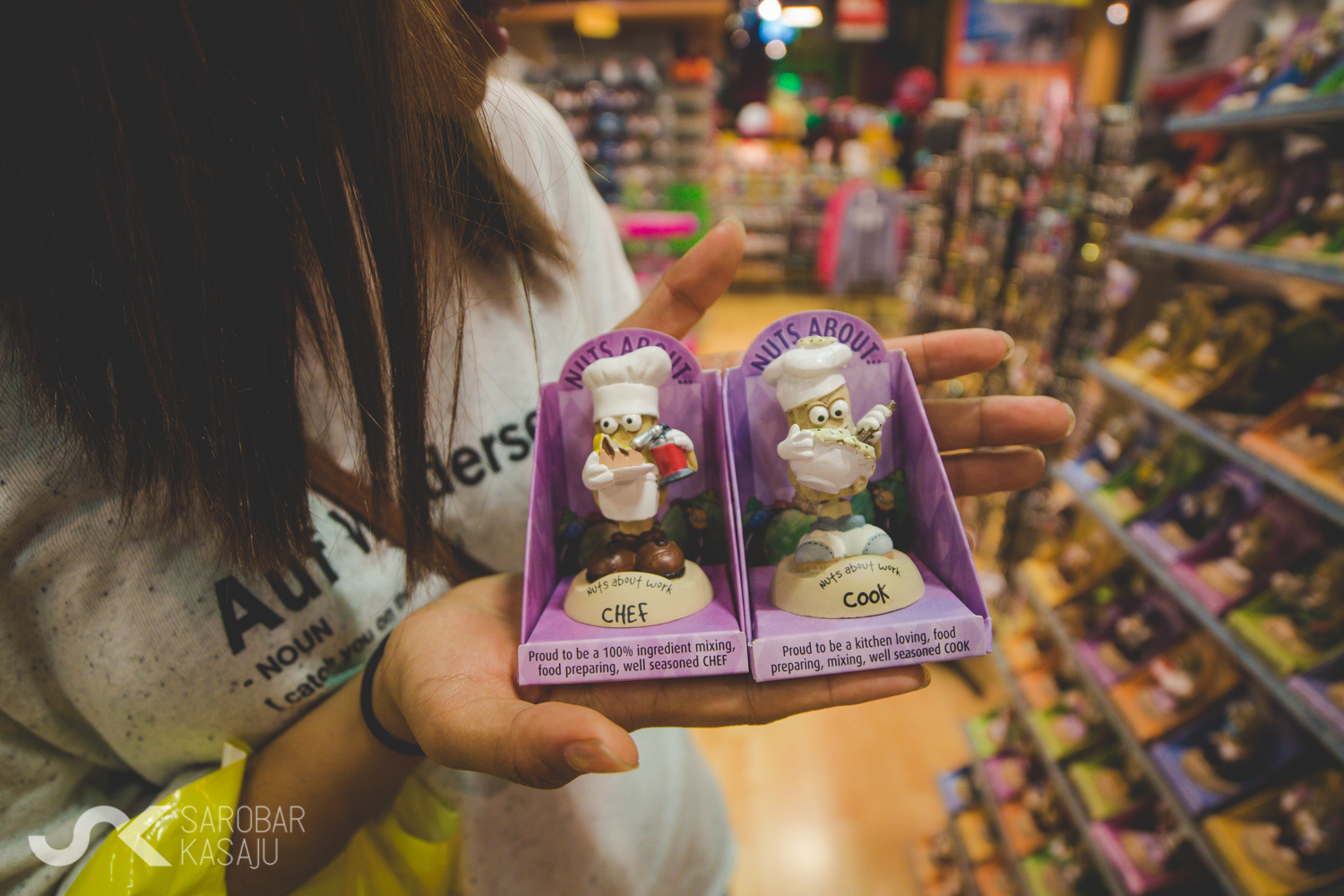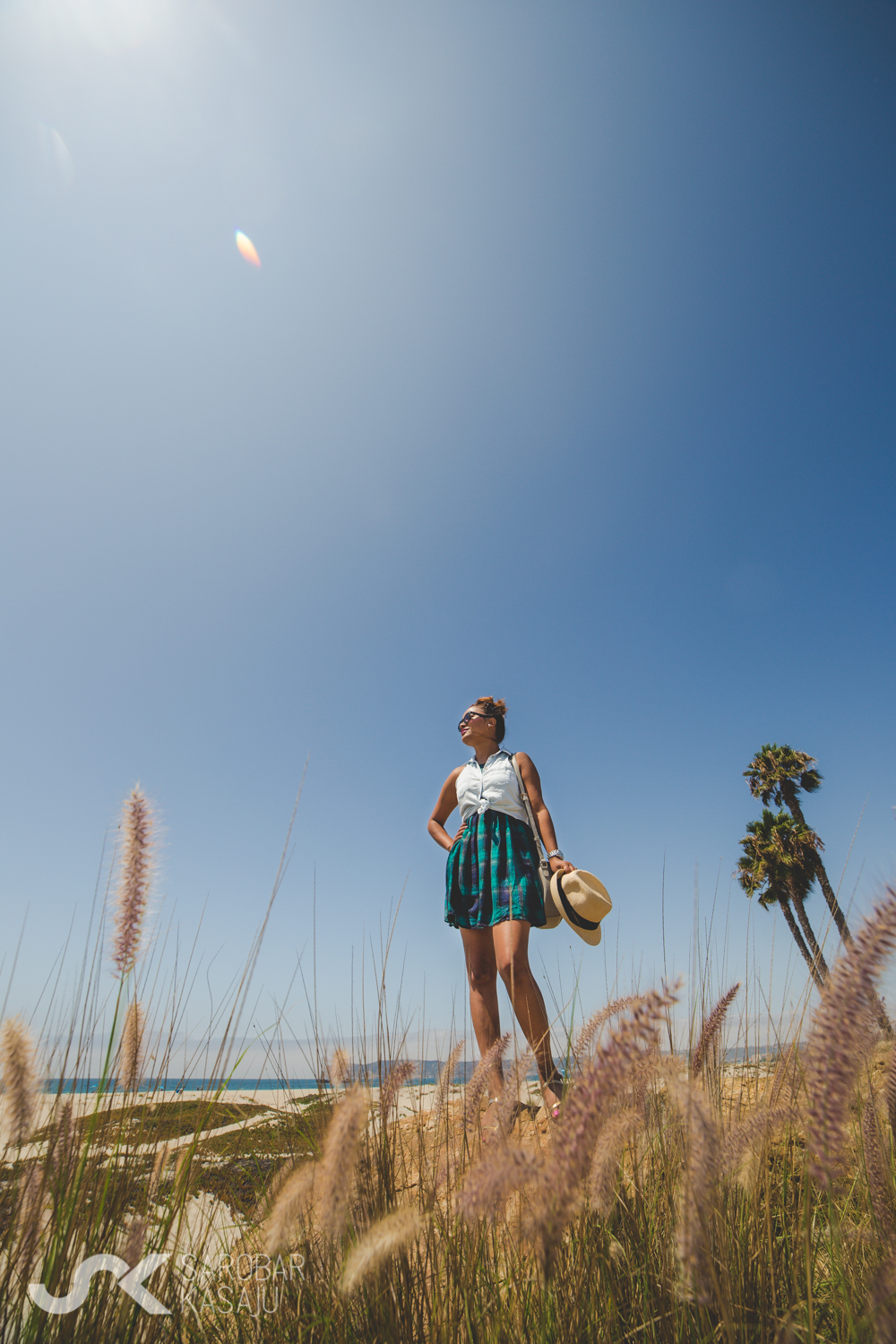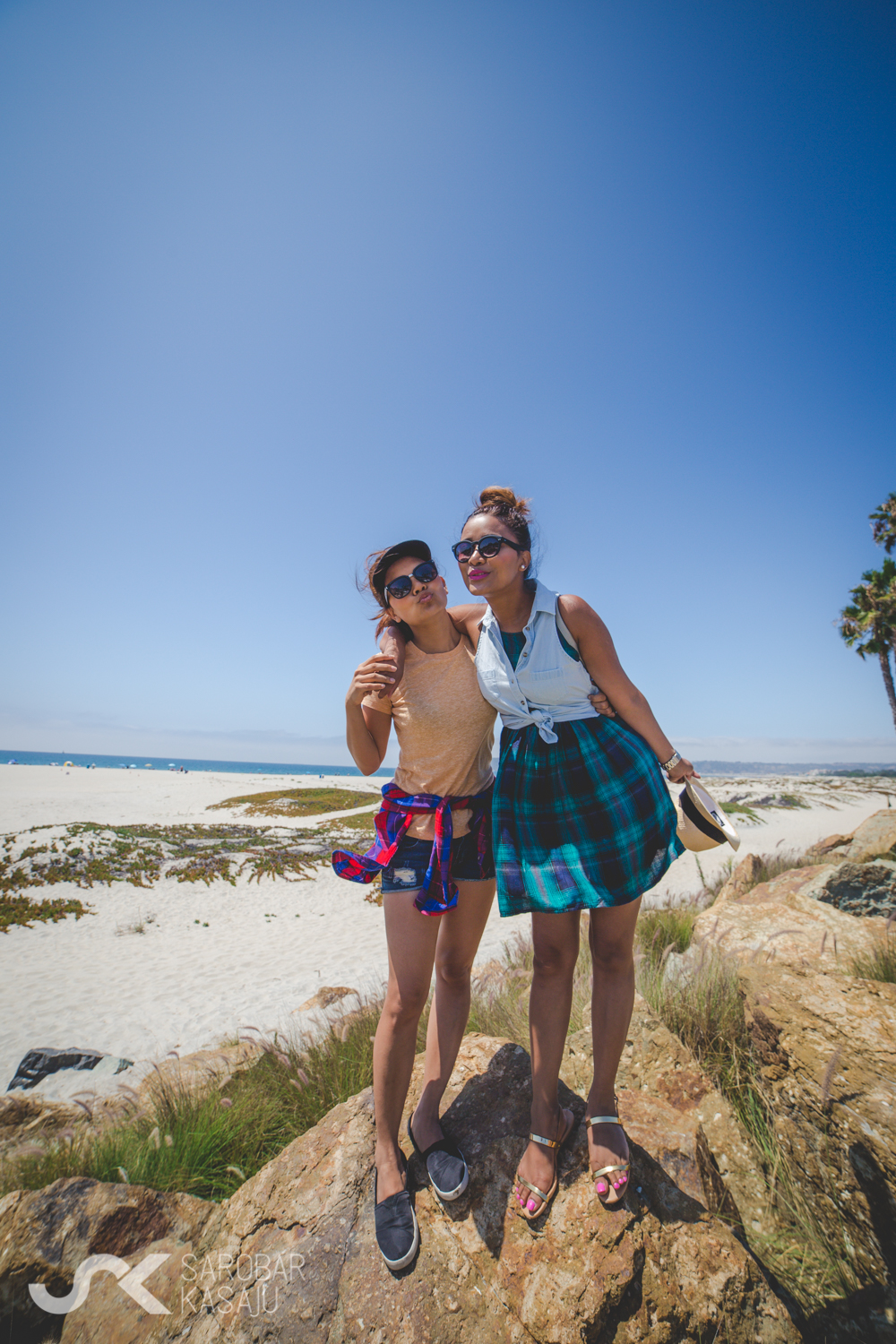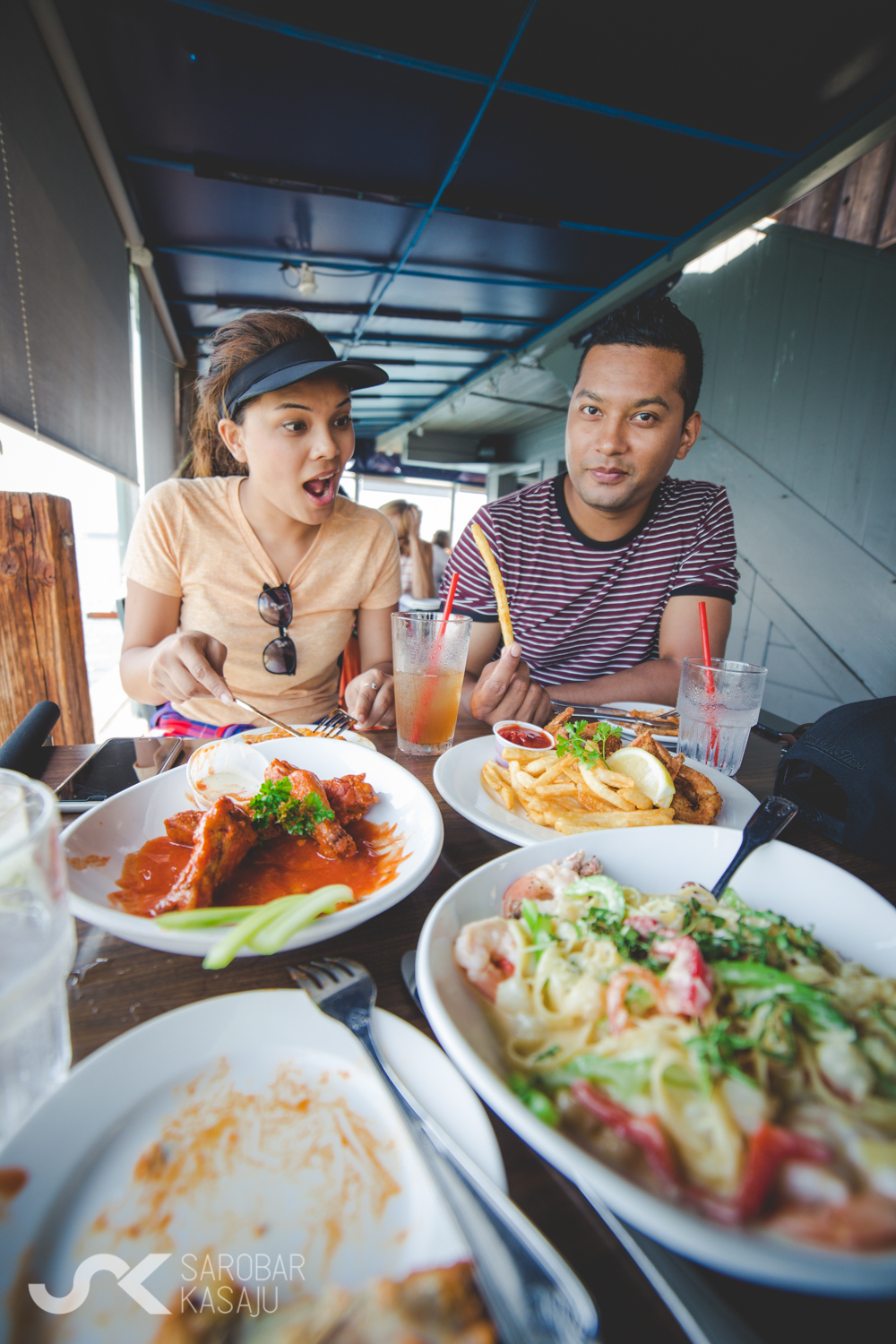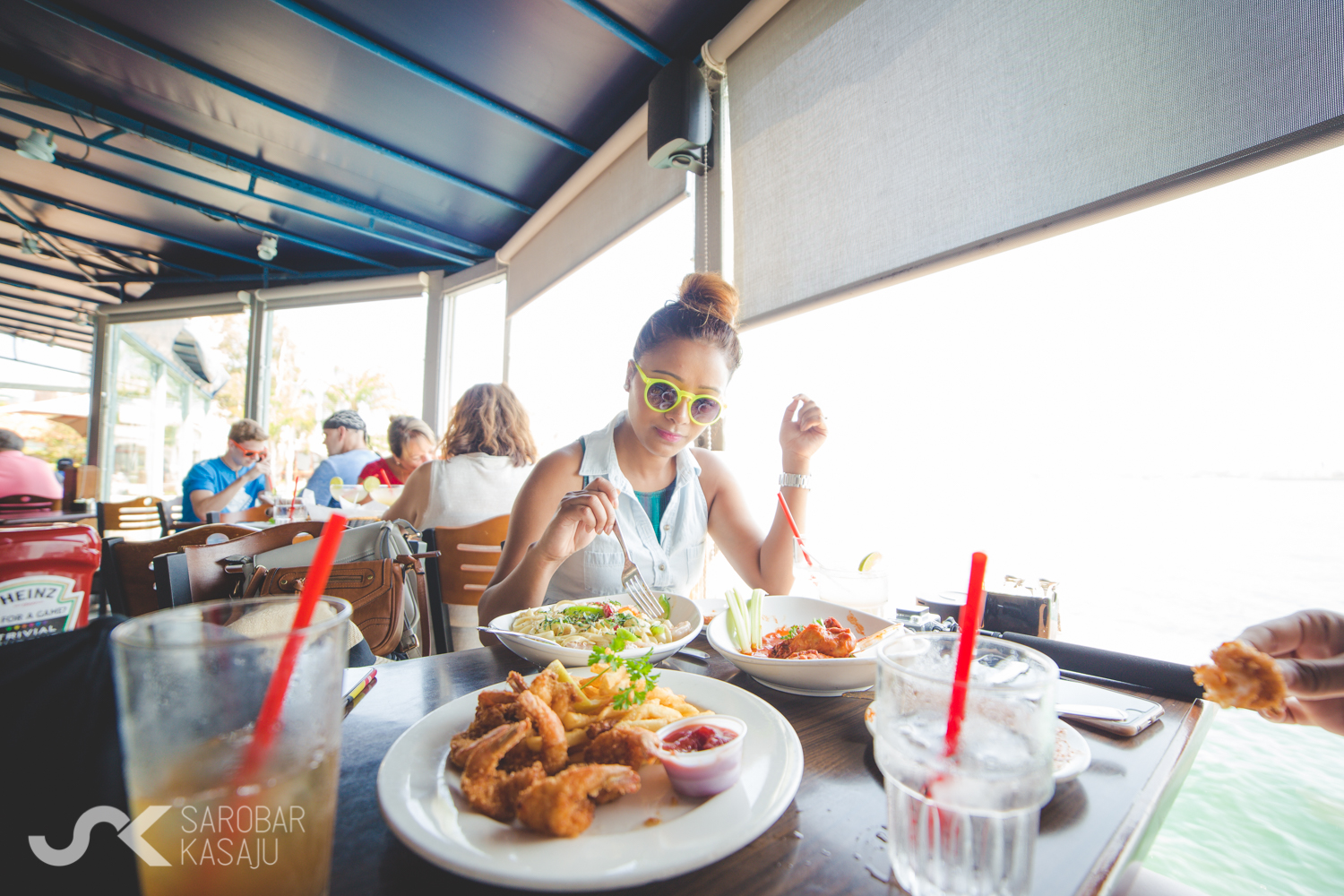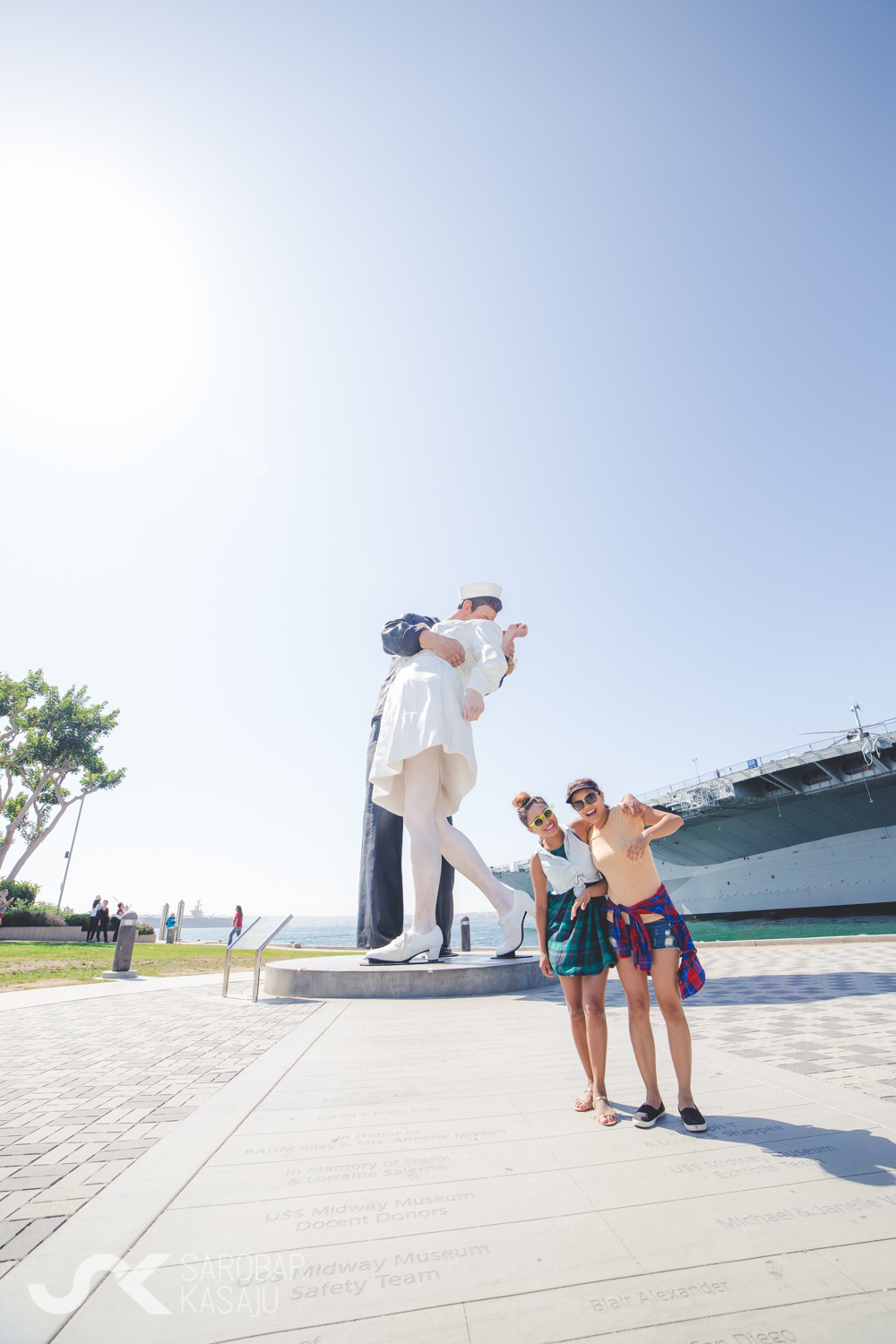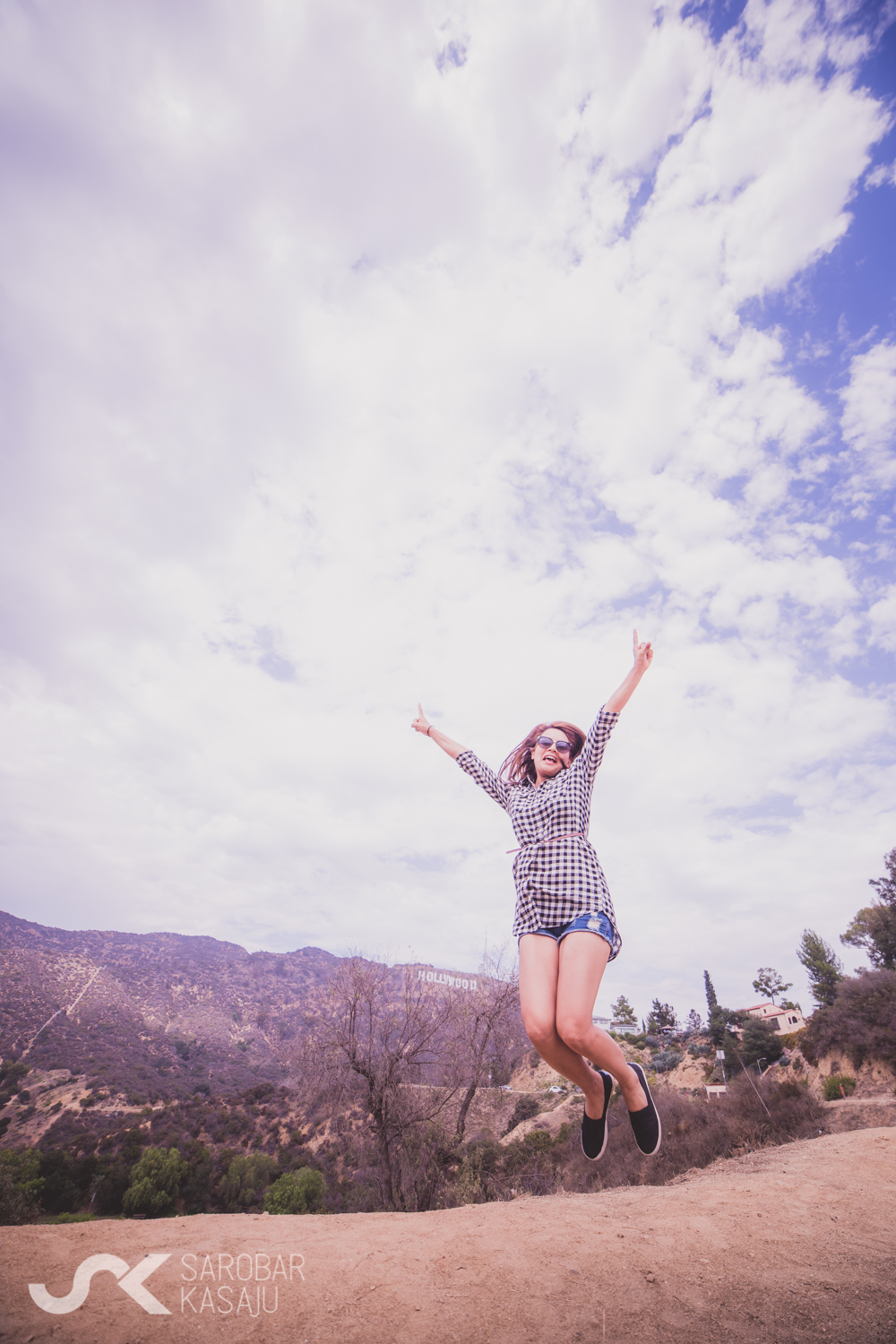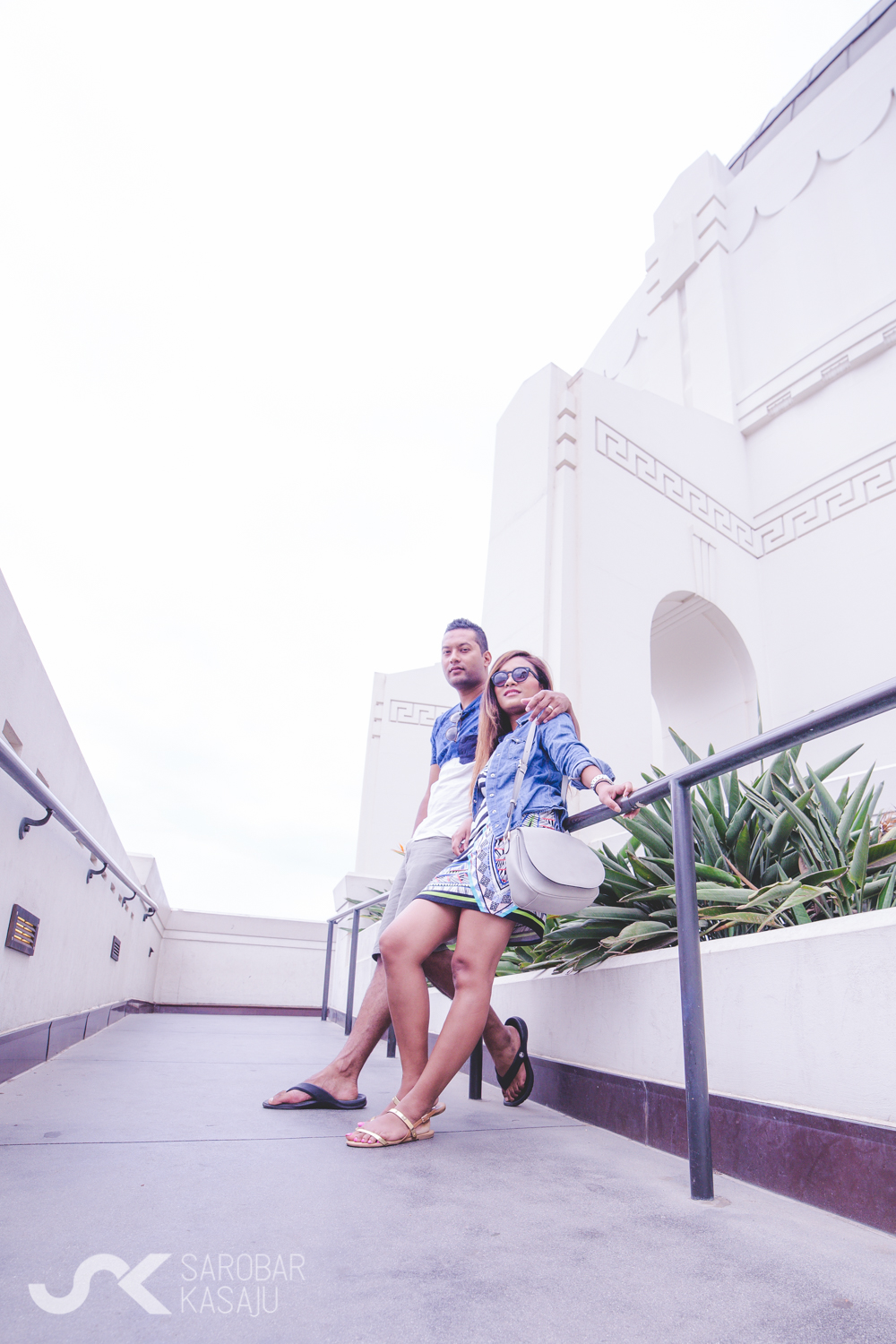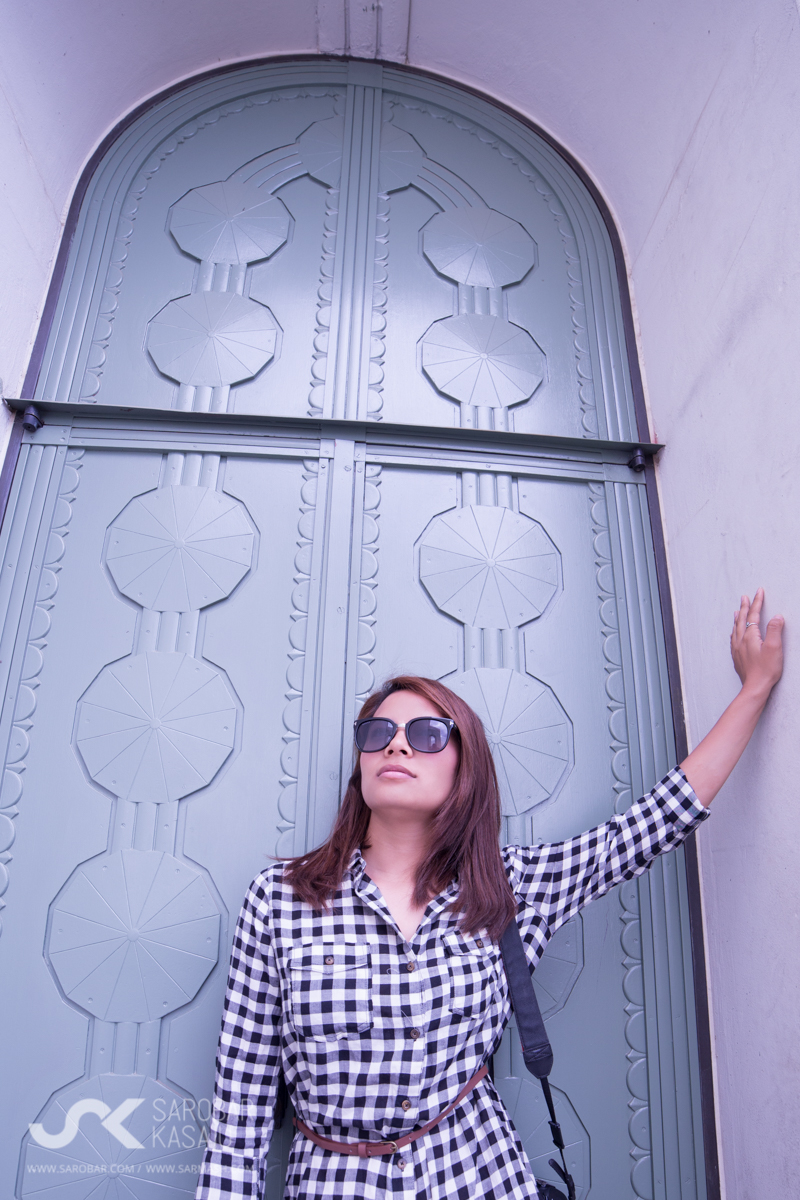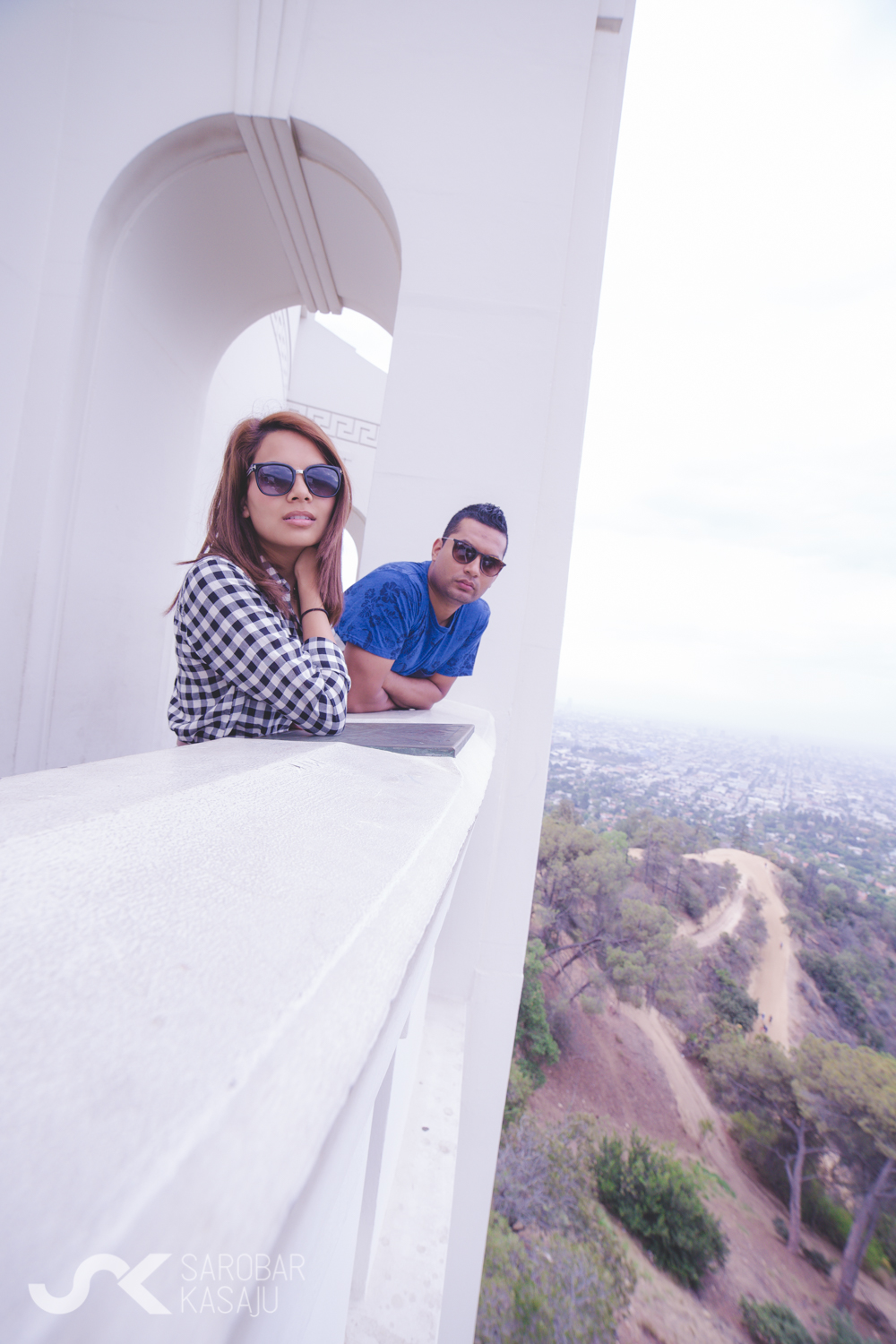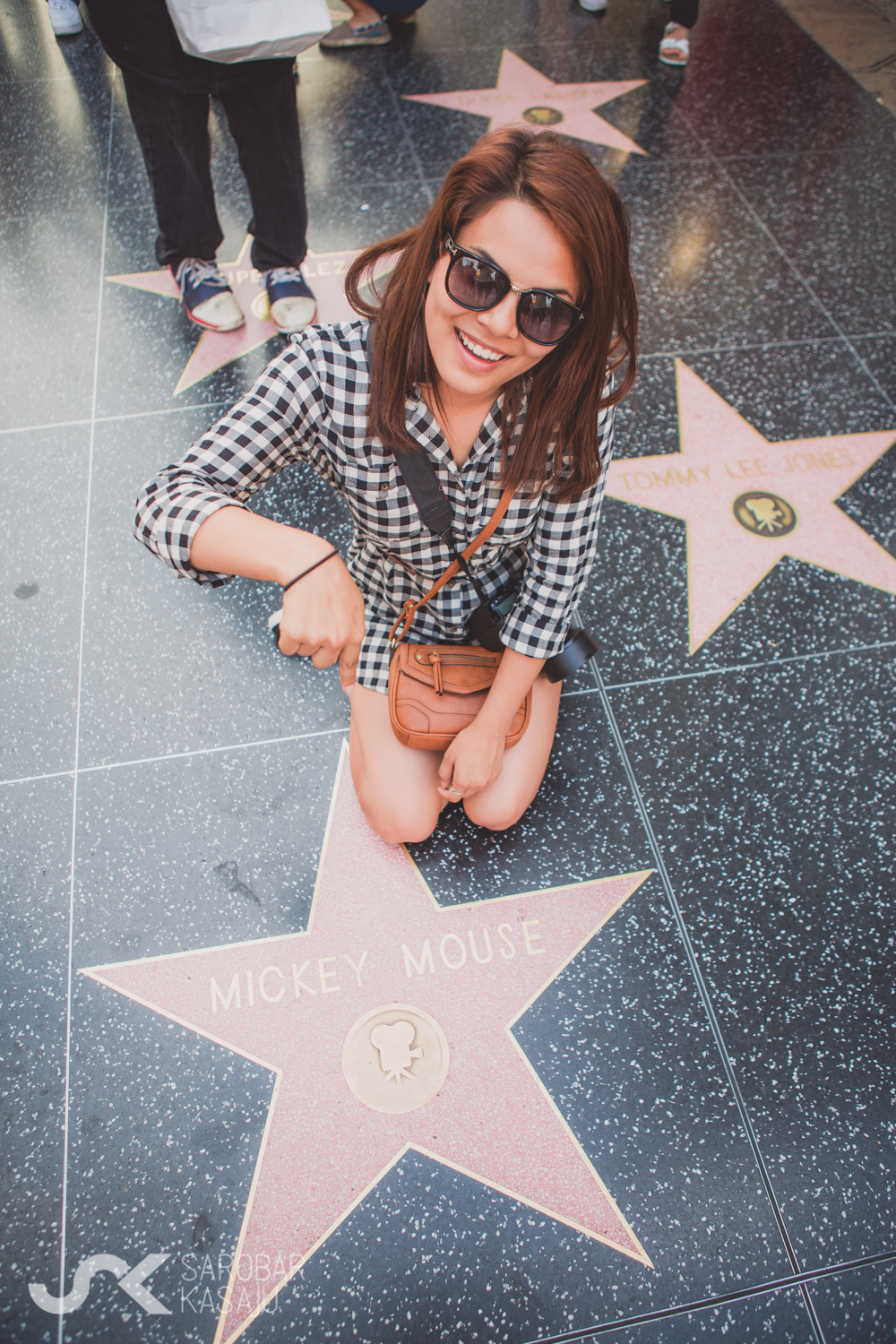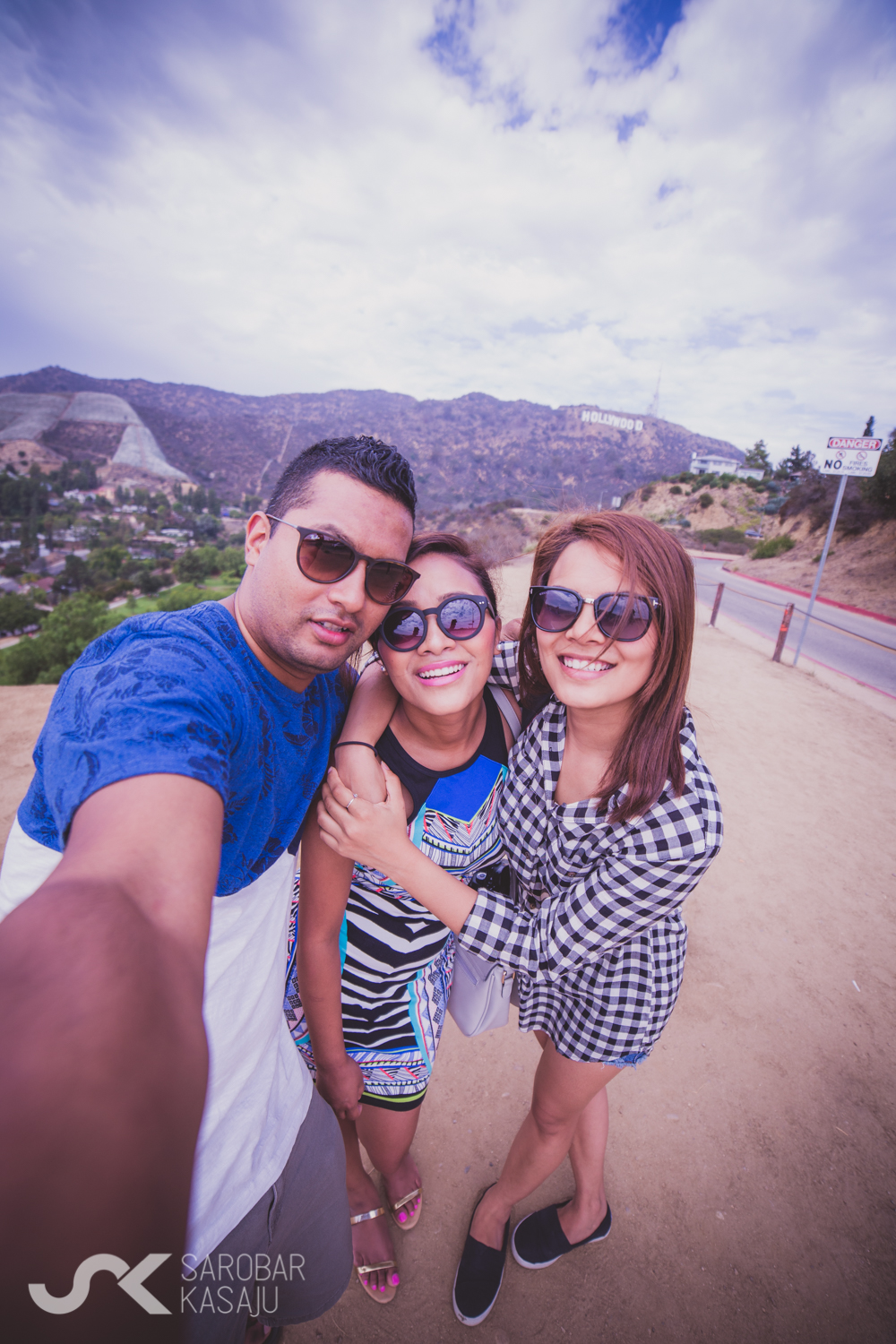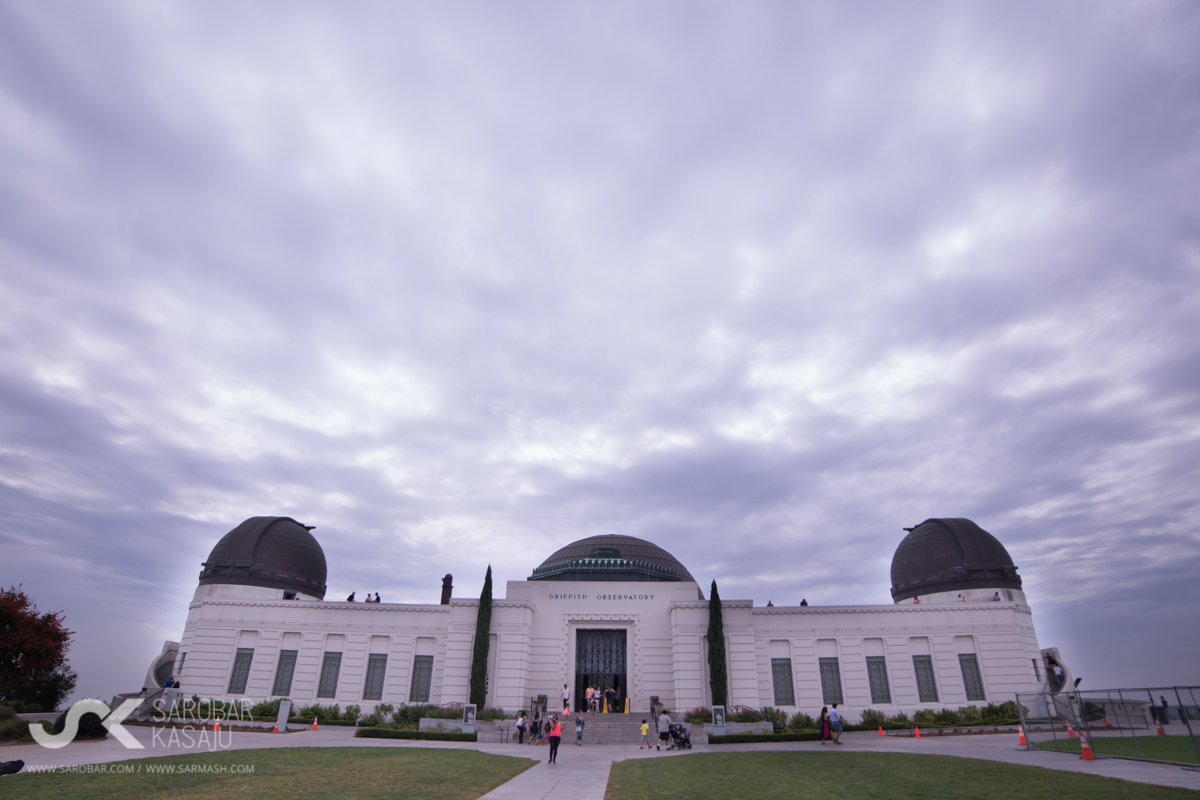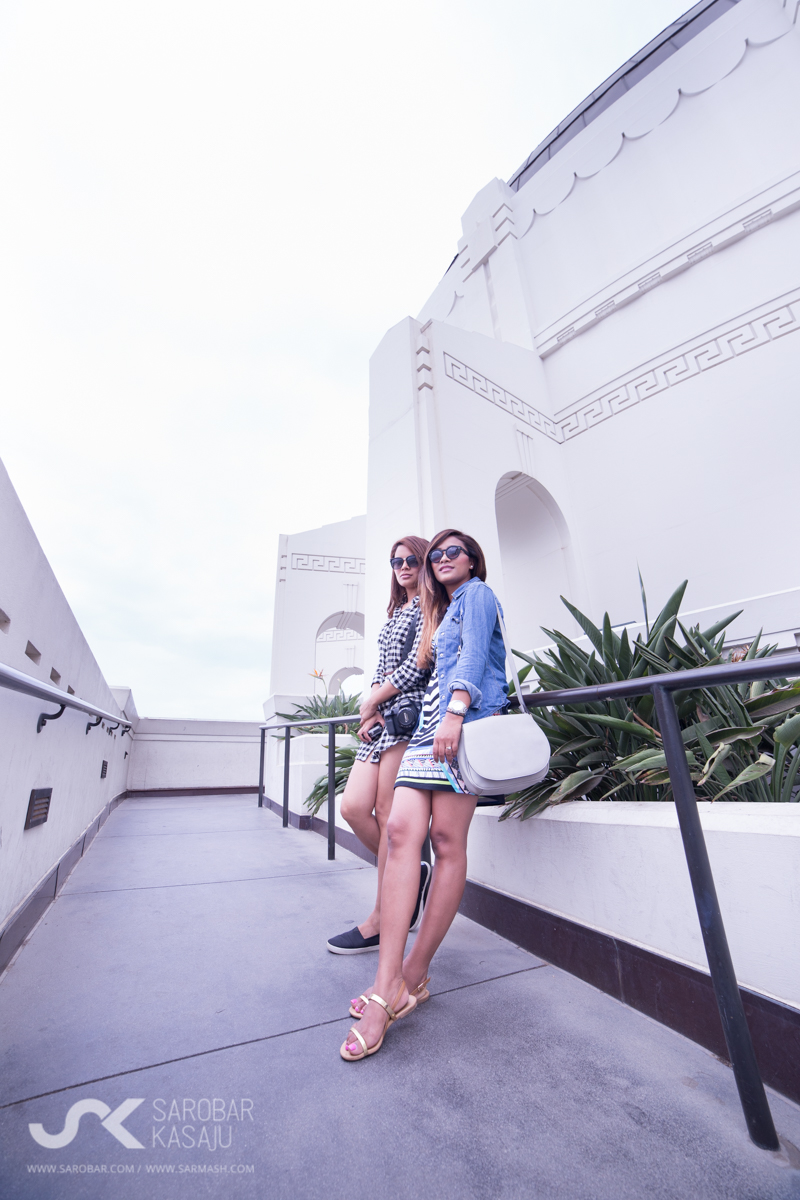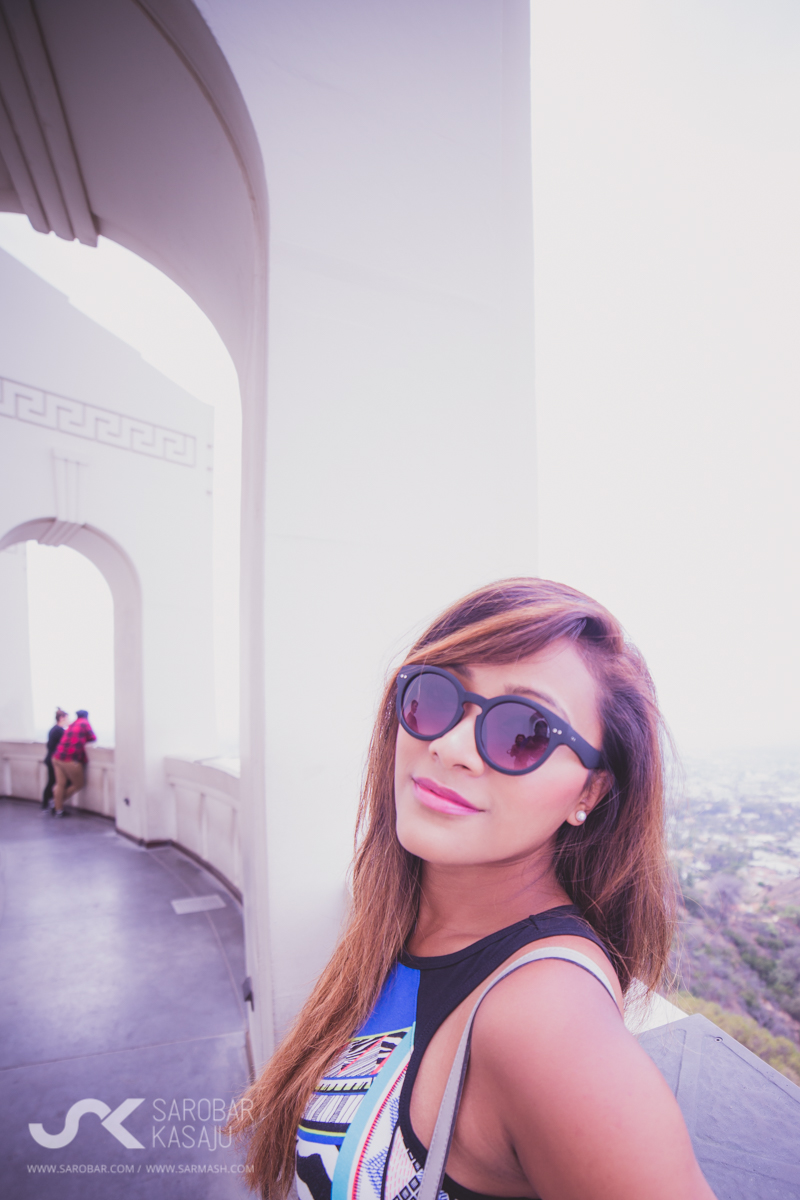 Places we visited in San Diego
Shelter Island (We stayed in a resort here, Amazing view of harbor and yatch )
 La Jolla Shores ( Awesome place for snorkeling, Seal watching and beach fun! A must see)
 Historic Gaslamp Quarter (Night lift was pretty fun minus a lot of homeless people asking for change but great bars and restaurants around and Victorian-style building)
 Coronado Beach (A popular shoreline right across the bay; nice beach to be with family)
 Seaport Village (It was amazing. A new walk by the bay area with fun eatery and more fun. Don't forget to take a pic by the Sailor and Nurse Kissing Statue)
 San Diego Zoo & Safari (A must see. One of the most famous zoo. Spent the whole day there and it was definitely fun)
We need to go back to San Diego again because we missed out on some beautiful places as it was a short trip! We will come back again San Diego..You were so beautiful!
Placed we visited in LA
 Hollywood Observation (Ritual right, but we found a new cool place to see the Hollywood sign from and it was worth the drive)
 Griffith Park ( A nice little park that overview the city of LA, the day was foggy so not a great day to visit but it was alright)
 Hollywood Walk of Fame (Spending a nice evening walking around the strip is definitely fun)
 Morphe & Naimies Store (Being a makeup fanatic, I had to visit these stores. Enjoyed collecting few goodies and was able to swatch some popular products)
Overall, a quick and nice trip with my sister. It was fun! I miss you sister!