Wishing for Summer to Stay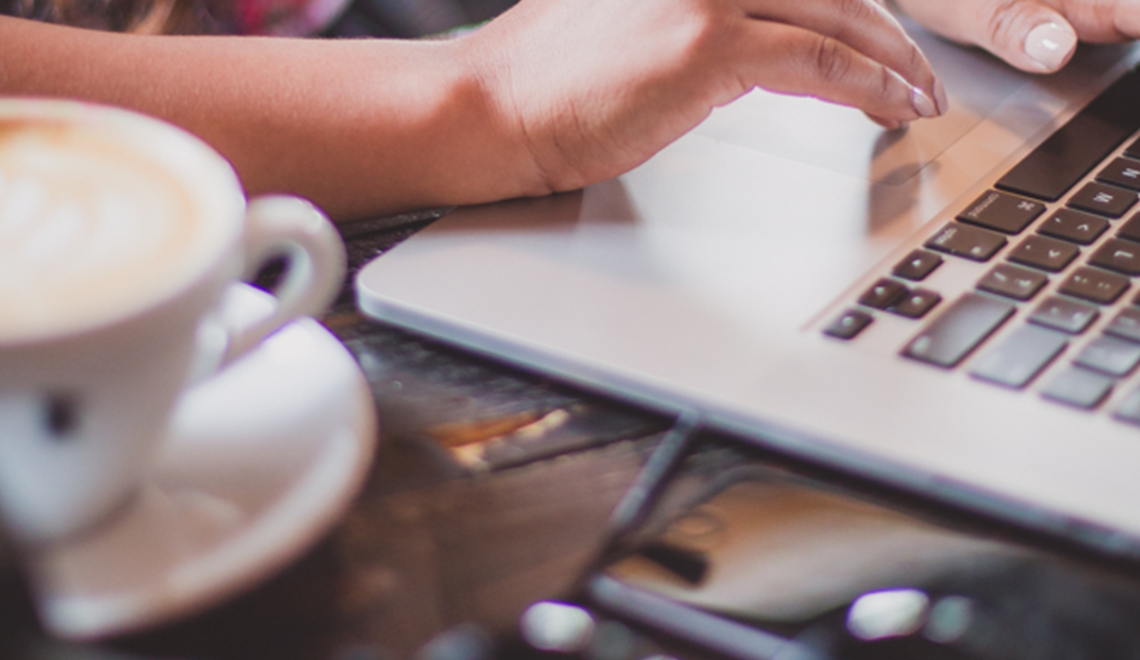 Happy Monday everyone! Summer is finally about to leave but how I wish that summer would stay a little longer. I have had a busy summer; full of travel and lot going on with my graduation and all that! I feel like this summer just breezed through. I had one of the most wonderful summer; no complains but I just wish that it would stay for a while.
No matter what season we are in. I love drinking coffee and exploring coffee shops for the variety of tastes they offer. We normally don't go sit in a coffee house unless there is something really interesting about it. Coffee shops are normally our just go grab and leave kind of place. But we recently started going to Spy-house Coffee shop in Minneapolis and been loving this place for our casual hangout. The coffee there is just the bomb but the place is just as amazing. I love the space of that coffee shop where I can just work on my work stuff or prep for blog. I have the privilege of working from home so I love the idea of going out to different areas and being able to work. It really gives me a variety and freshens my mood. 
This summer as you may have known with my previous travel blogs we were travelling quite often! A lot of sun exposure this summer, I think I have had way too much Vit D

But anyways, I was a little reluctant to wear this cute jumpsuit that I recently scored for under $10 because it has so much of shoulder showing and I have gotten so tanned this summer and I have tan lines all around my shoulder and back. But I wanted to flaunt it coz I know summer is going to go away soon (So sad!) So I am looking for every opportunity to wear something light and breezy coz in no time, we are going to be bundling in sweaters and coats. So I chose to wear this tube jumpsuit which surprisingly defines my curves very well. This is one of my first jumpsuit and I find it really cute, Plus, it was under $10 so I could not pass. I am glad that it turned out very comfortable and perfect for a early hot autumn day.
As much as I want my tan lines to fade away, I just wish that summer stay for just some while and I forbid the cold into our beautiful Minnesota! But somewhere in me, I can't wait to pull out my scarves and coats.
I hope you all enjoy the few remaining hot days and the amazing mess of dry leaves around your neighborhood. I sure am going to take most advantage of it

Thank you for reading!
I hope you enjoyed this post!
Until next time,
Mash <3
Details :
Jumpsuit: Target | Jean Jacket: (Not current) : Flats: DSW | Purse: MK
Location: Spyhouse Coffee Shop, Minneapolis, MN