Vegas baby!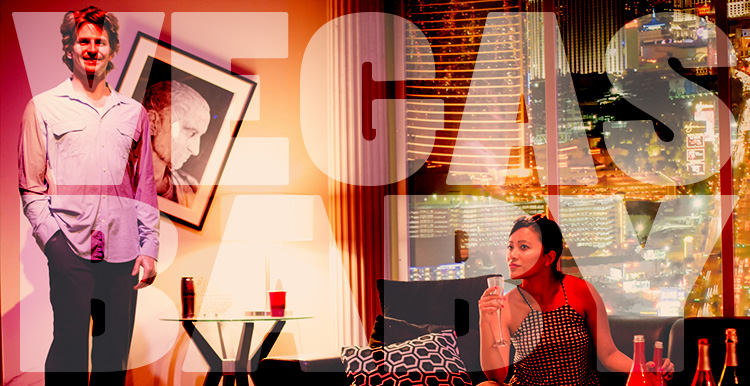 After all those superb hiking and camping experiences, we finally get to the city of lights, Vegas! Vegas is always so much fun! We have always enjoyed Vegas, we have come many times to let loose and have fun.
And this particular time, we were here to just enjoy the busy city. Checking in at hotel in Vegas takes forever and that is the worst part I always have to face. But Ceasers Palace wasn't that bad! It is one of the hotels where I have stayed that I really like and would stay again…The moment you walk into, you definitely are going to like this luxurious hotel. I find it so classic and guess what the mall is so close to the hotel that you can definitely kill time during the day by shopping around! As soon as we checked into our hotel, we started freshening up and getting ready to hit the town. We were still very tired from all our hiking and running around that we all wanted to have a chill time and not get drunk like one always does in Vegas. I know very uncommon for being in Vegas right! But we just wanted to enjoy some quality time this time

Vegas is a different city during the day and it is surprising as it totally kicks its look by the night. I love how the city just lights up and it is just fun to walk around the strip and enjoy the phenomenal view. I am sharing some pictures from that night as we headed out for dinner and some drinks around city. Ruchi (my sis in law) wanted to play with my face and work her magic and did an excellent job with the makeup. I love the bold eyes and lips combo!!
It was a fun night, not so crazy but definitely a good night!
Next day, after some awesome lunch we went shopping around the mall as we picked some souvenirs to bring back with. Shopping is always so fun in Vegas and I want to buy everything I see there

 Since it was so hot and humid (100 degrees, crazy!) to do anything outdoors, we decided to go to Madame Tussauds in Vegas and really enjoyed our time discovering bunch of celebrities haha! It was fun and it was Sarobar's first time so it was pretty good experience! Taking goofy pictures was the fun part! (Pictures below)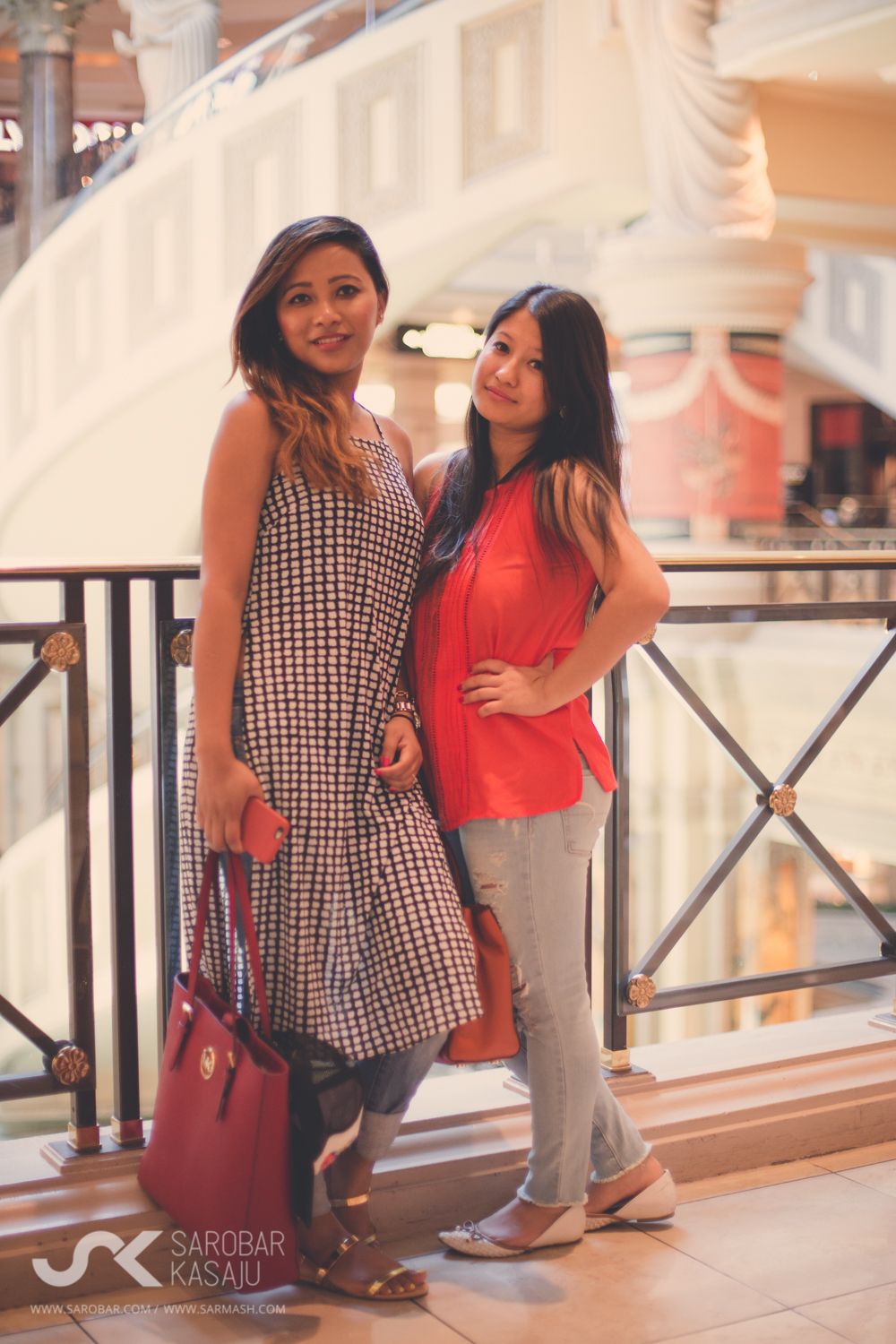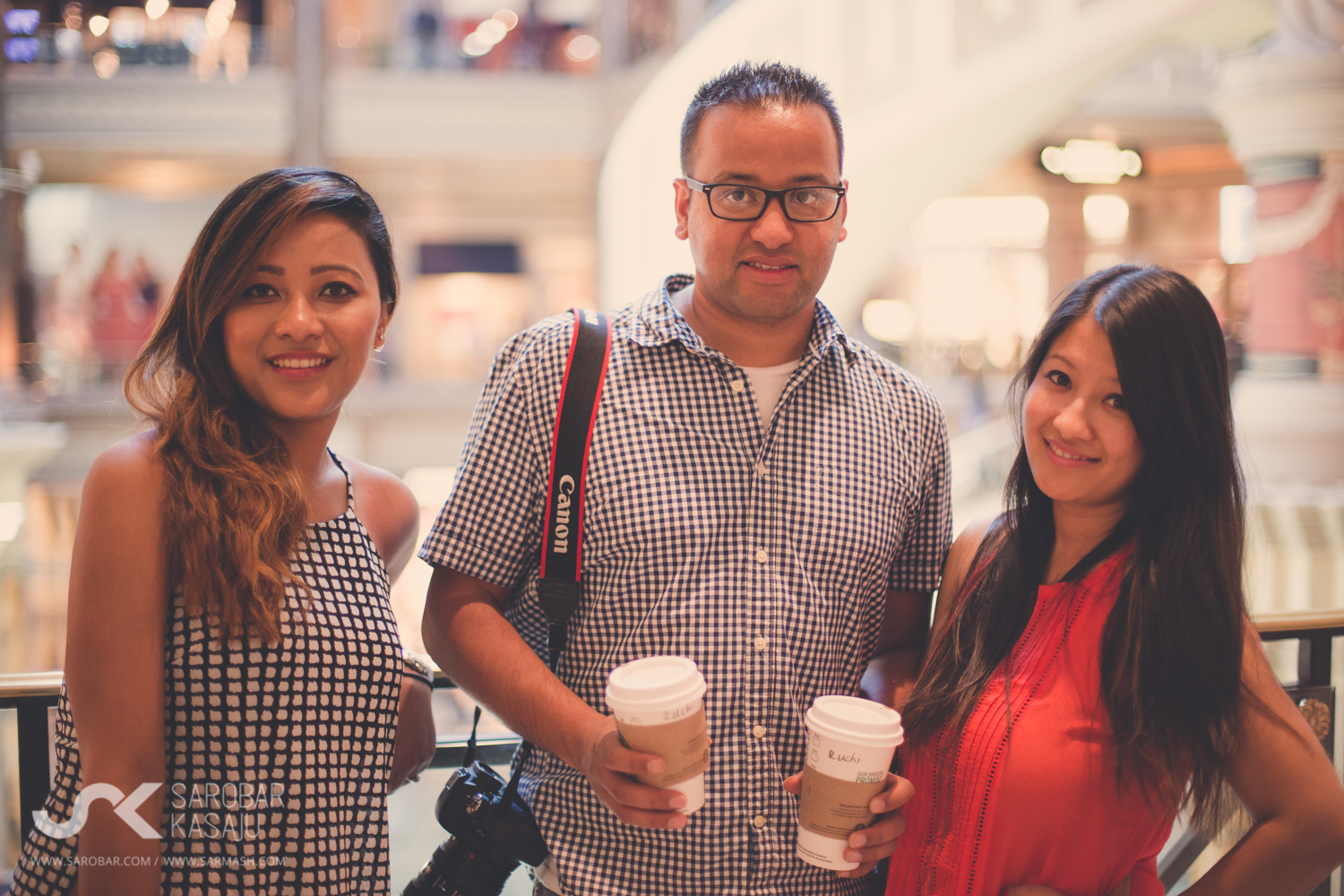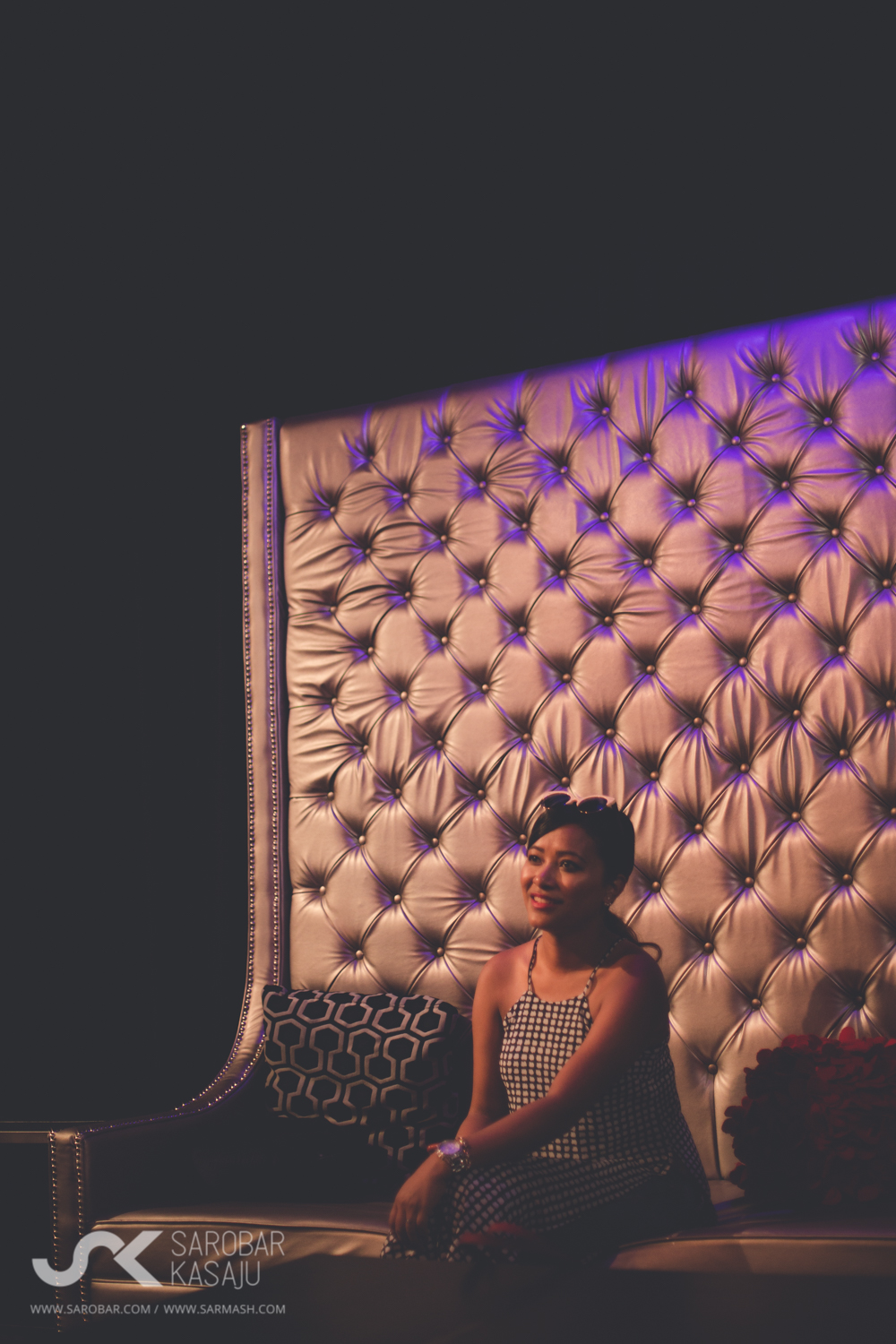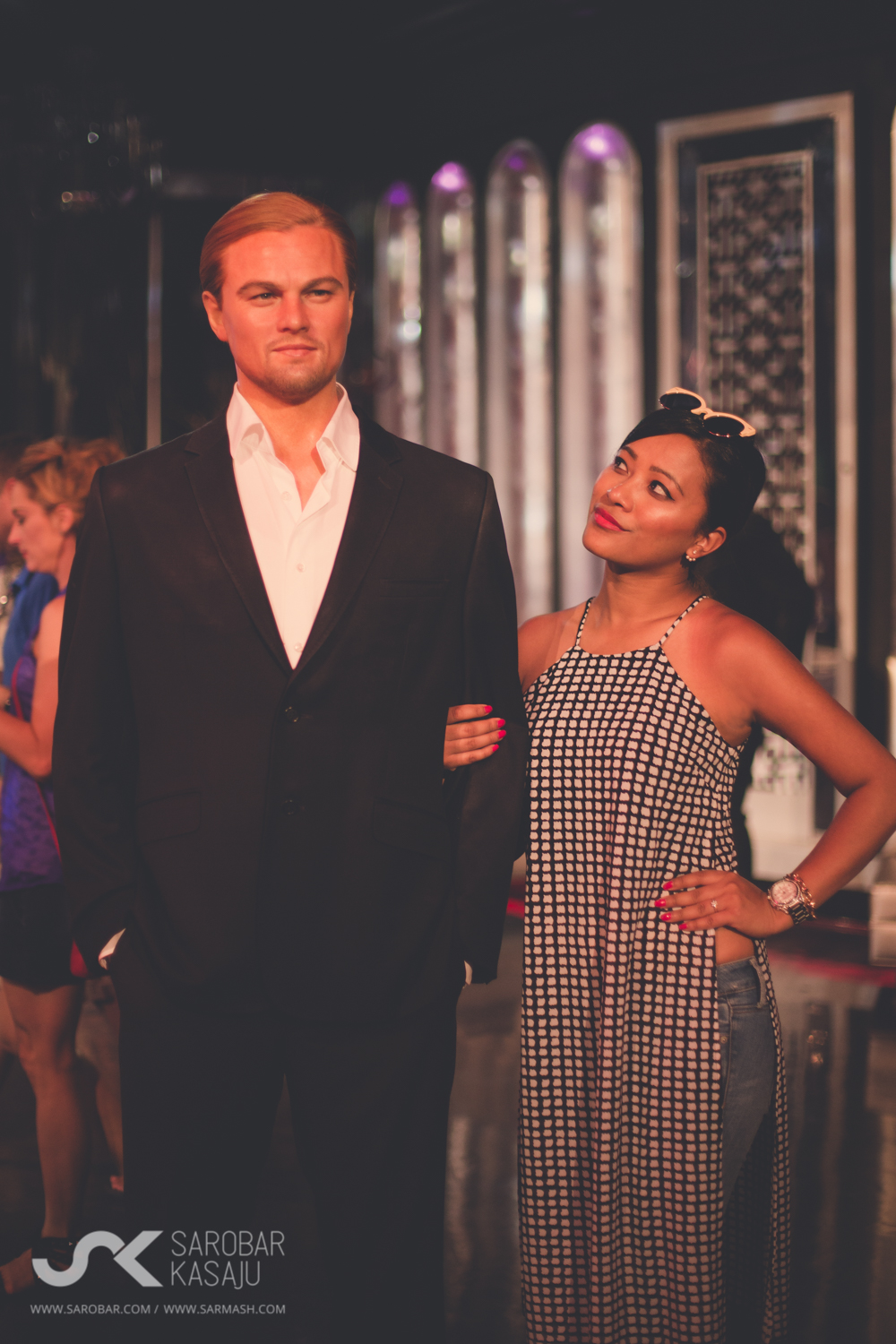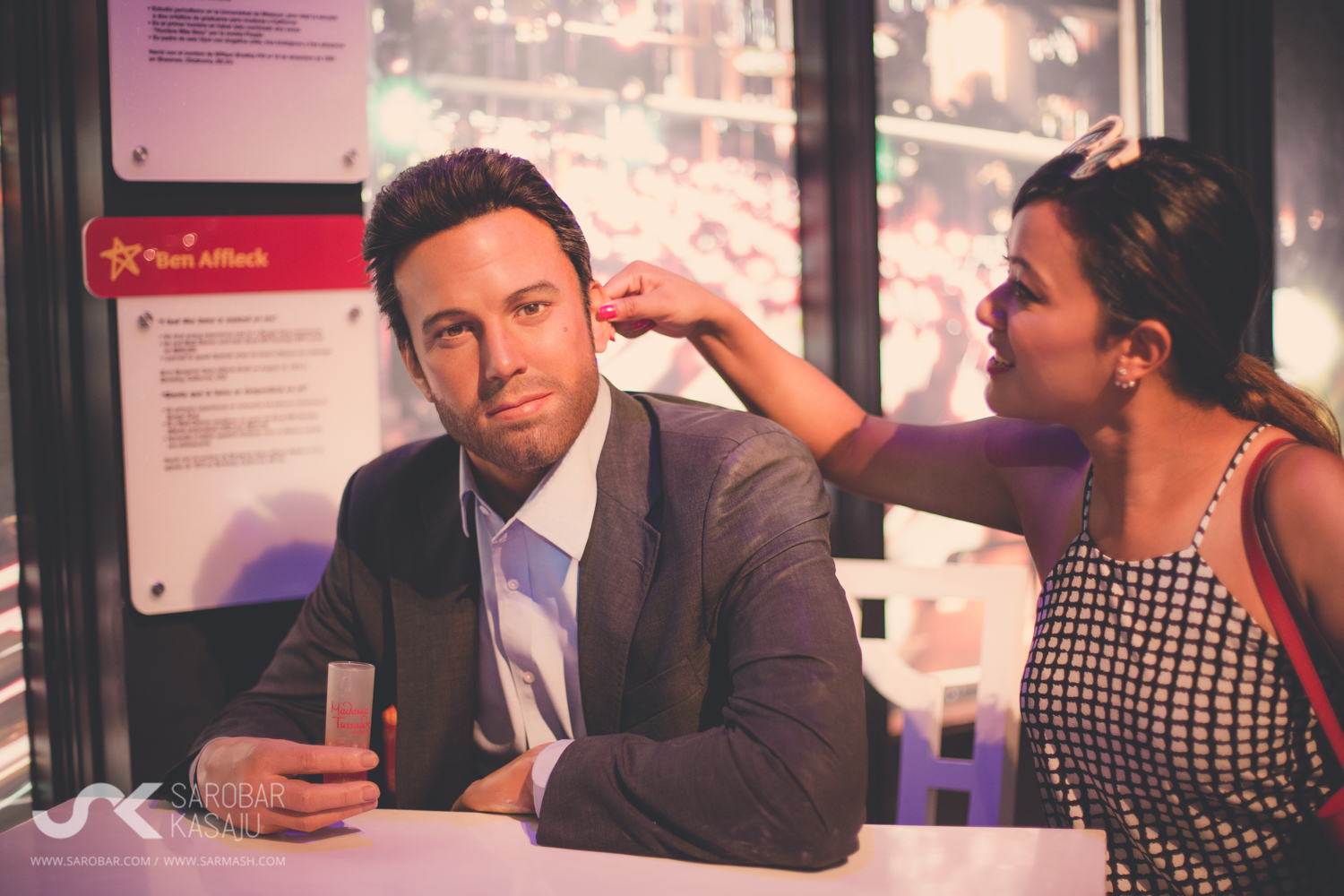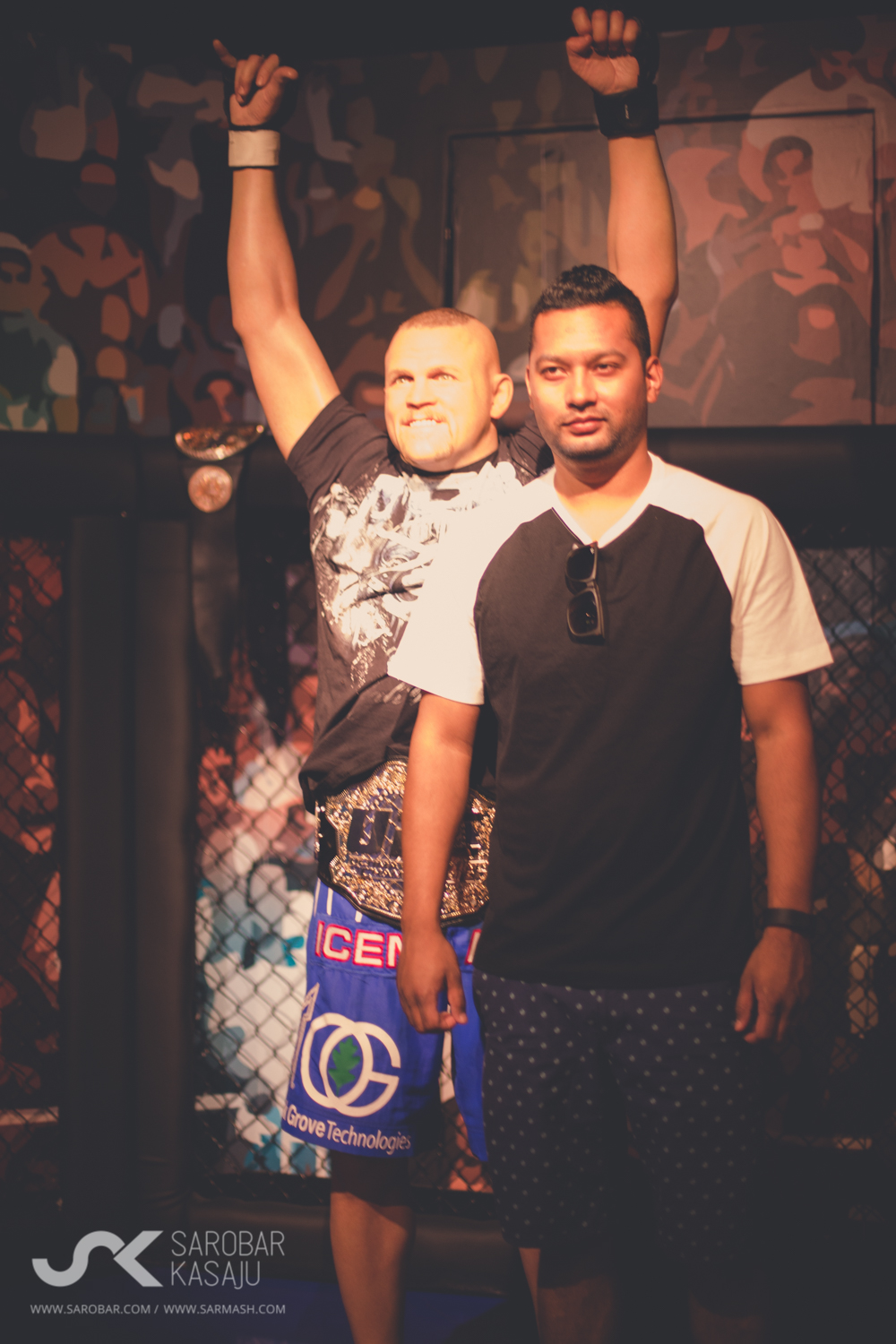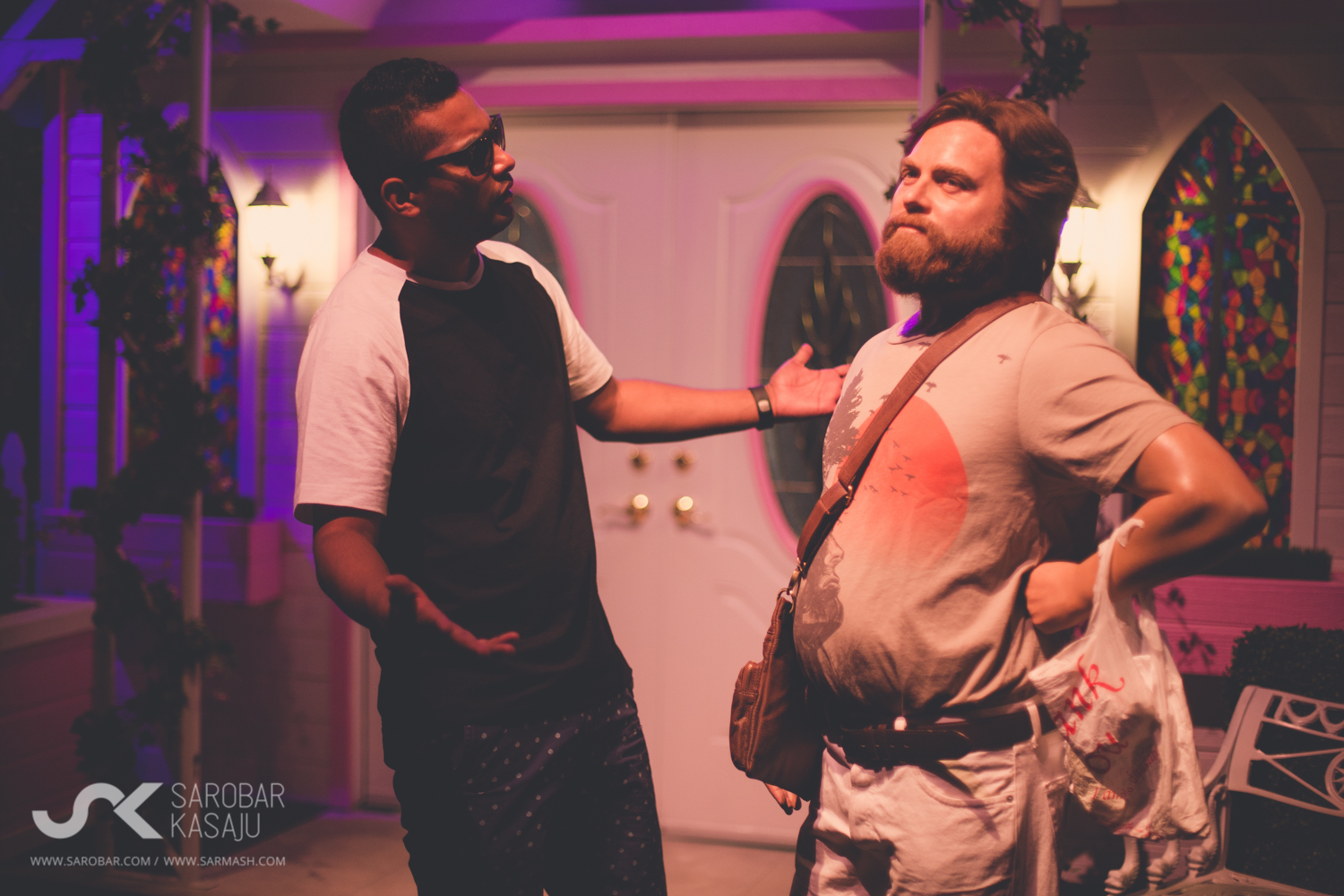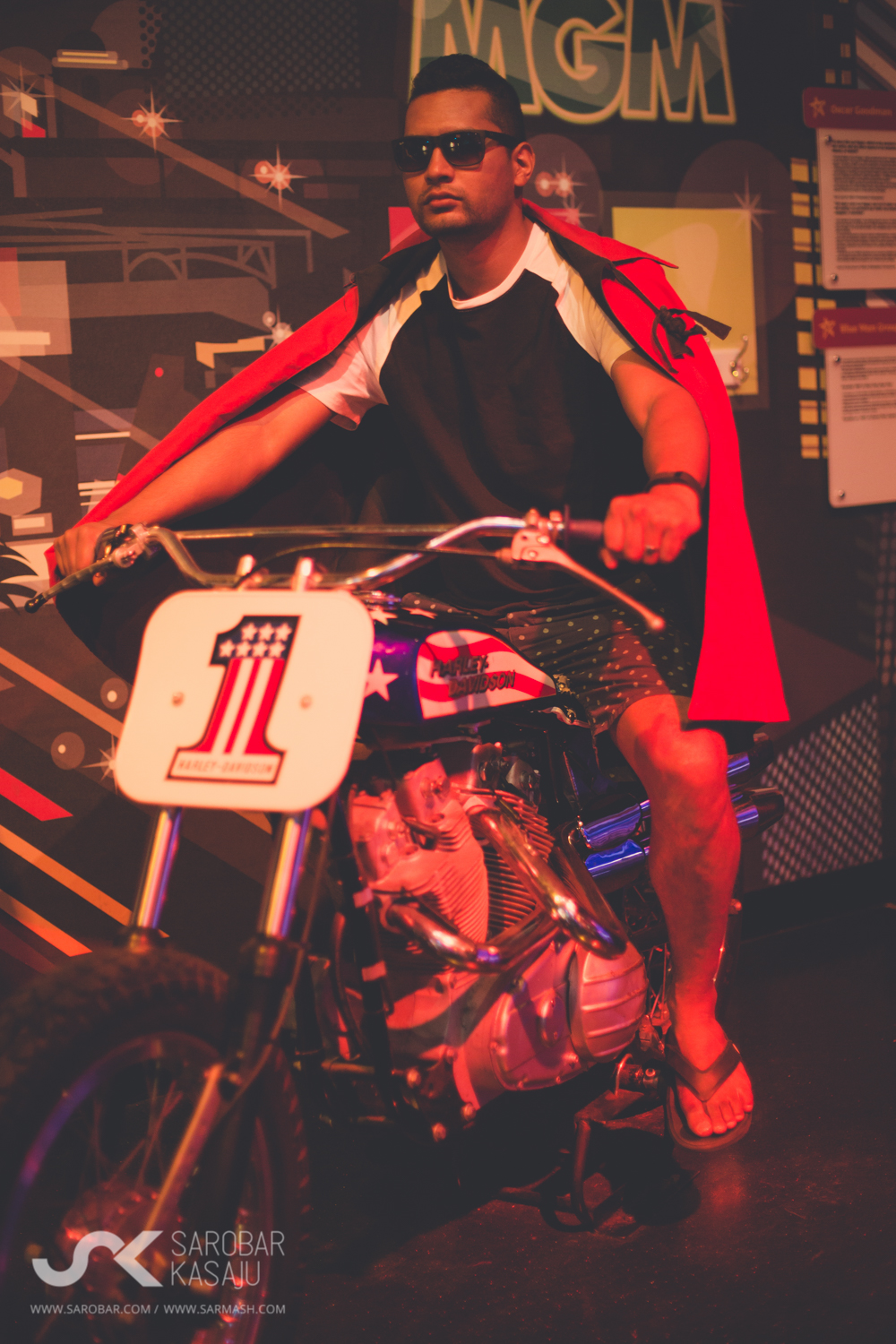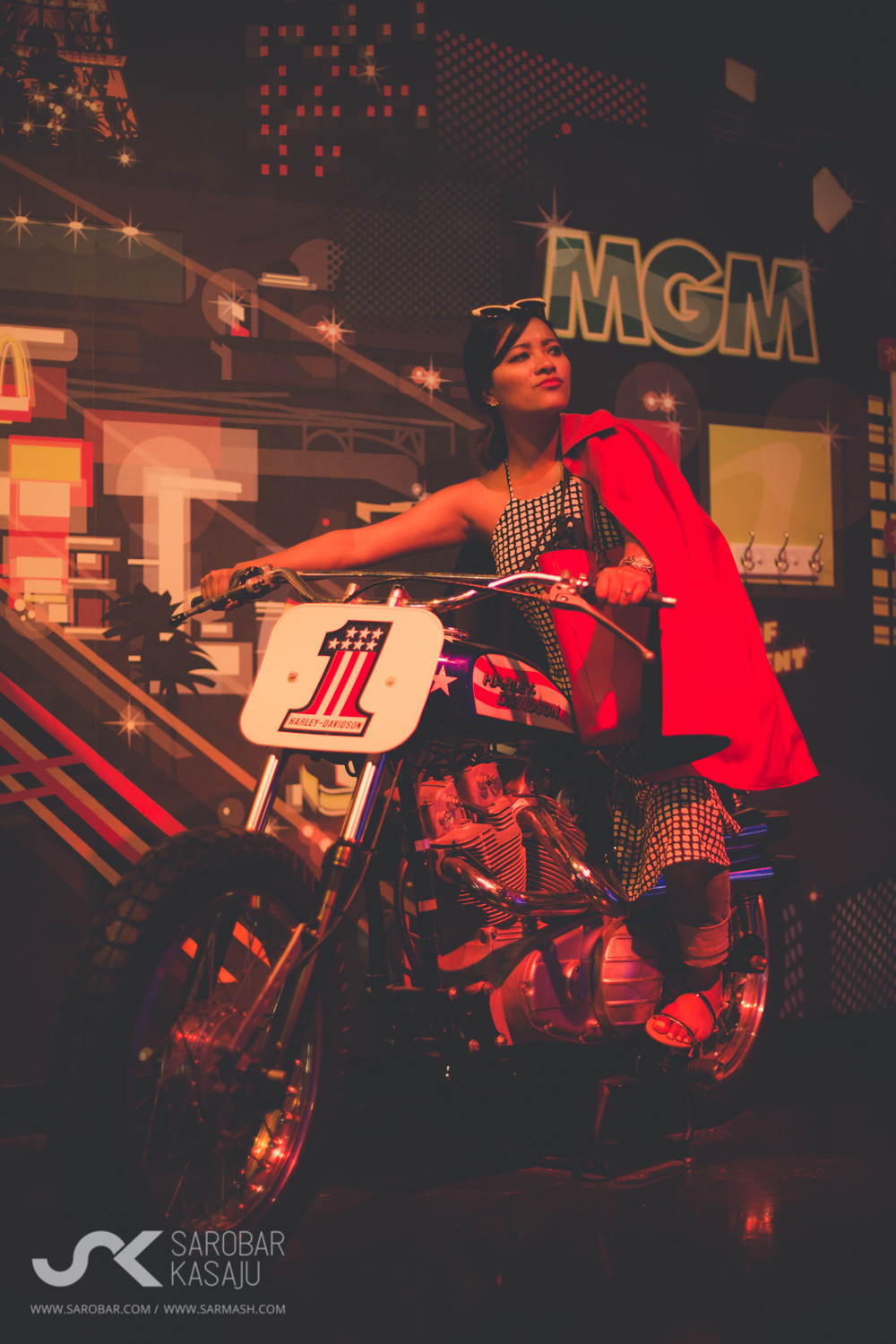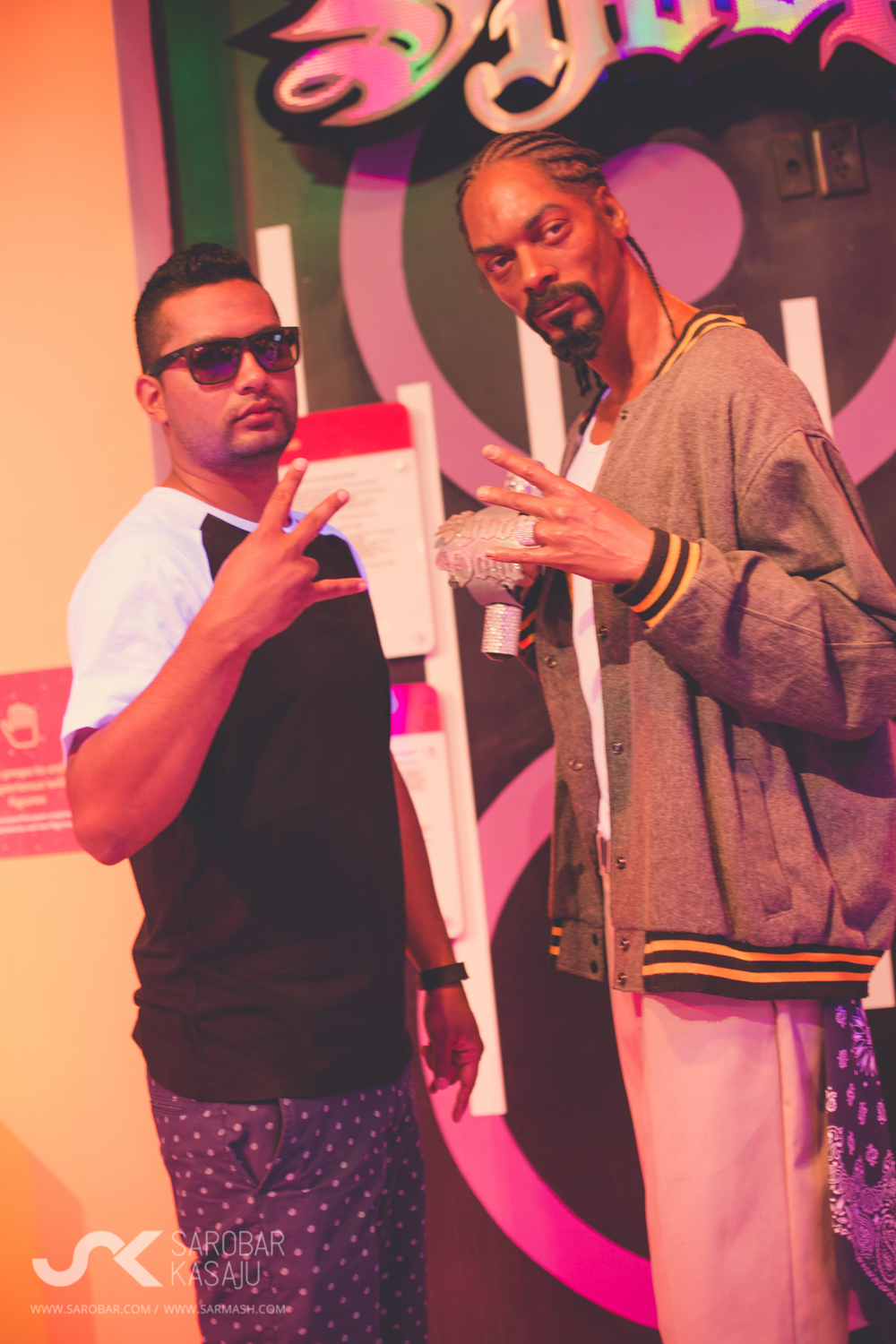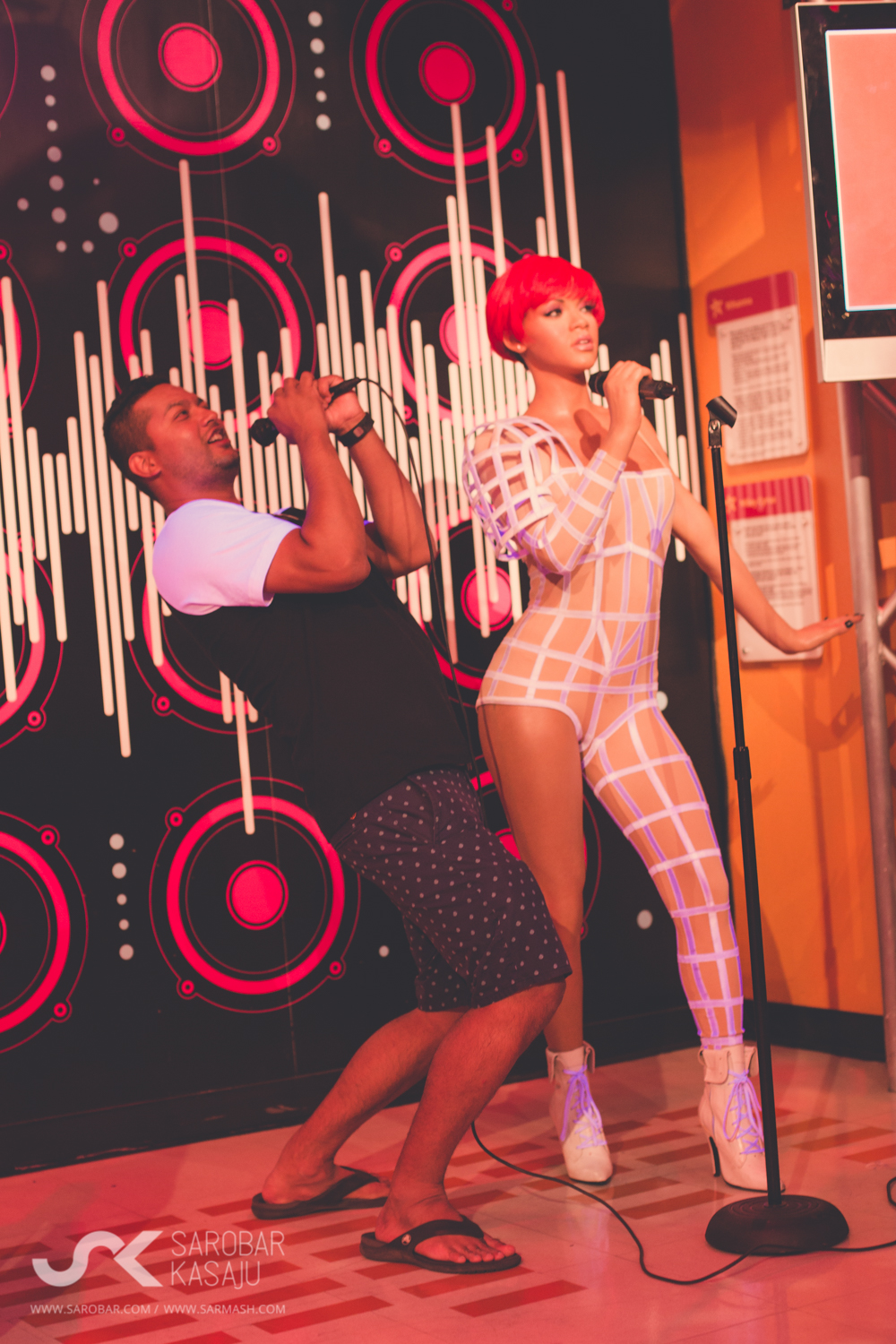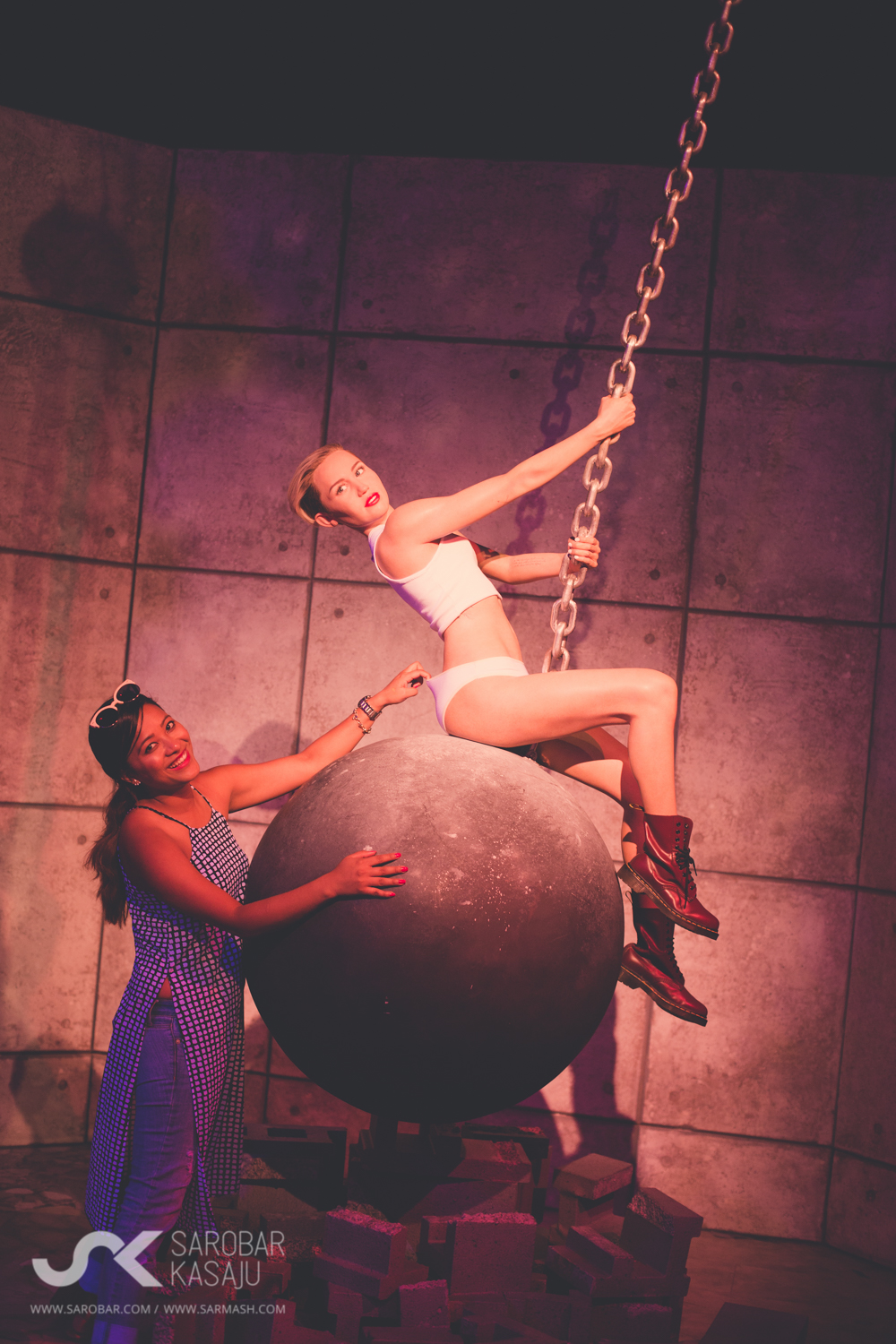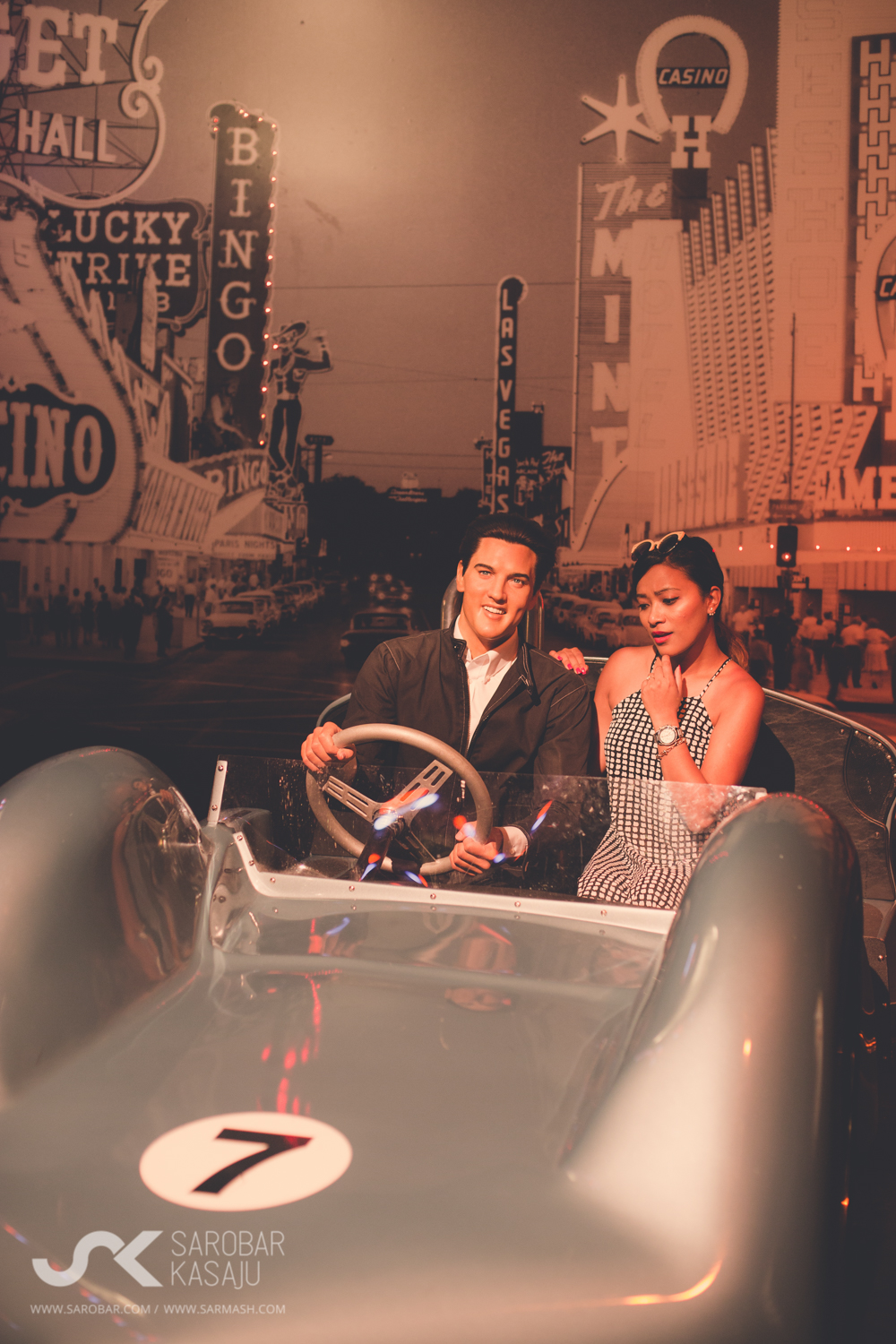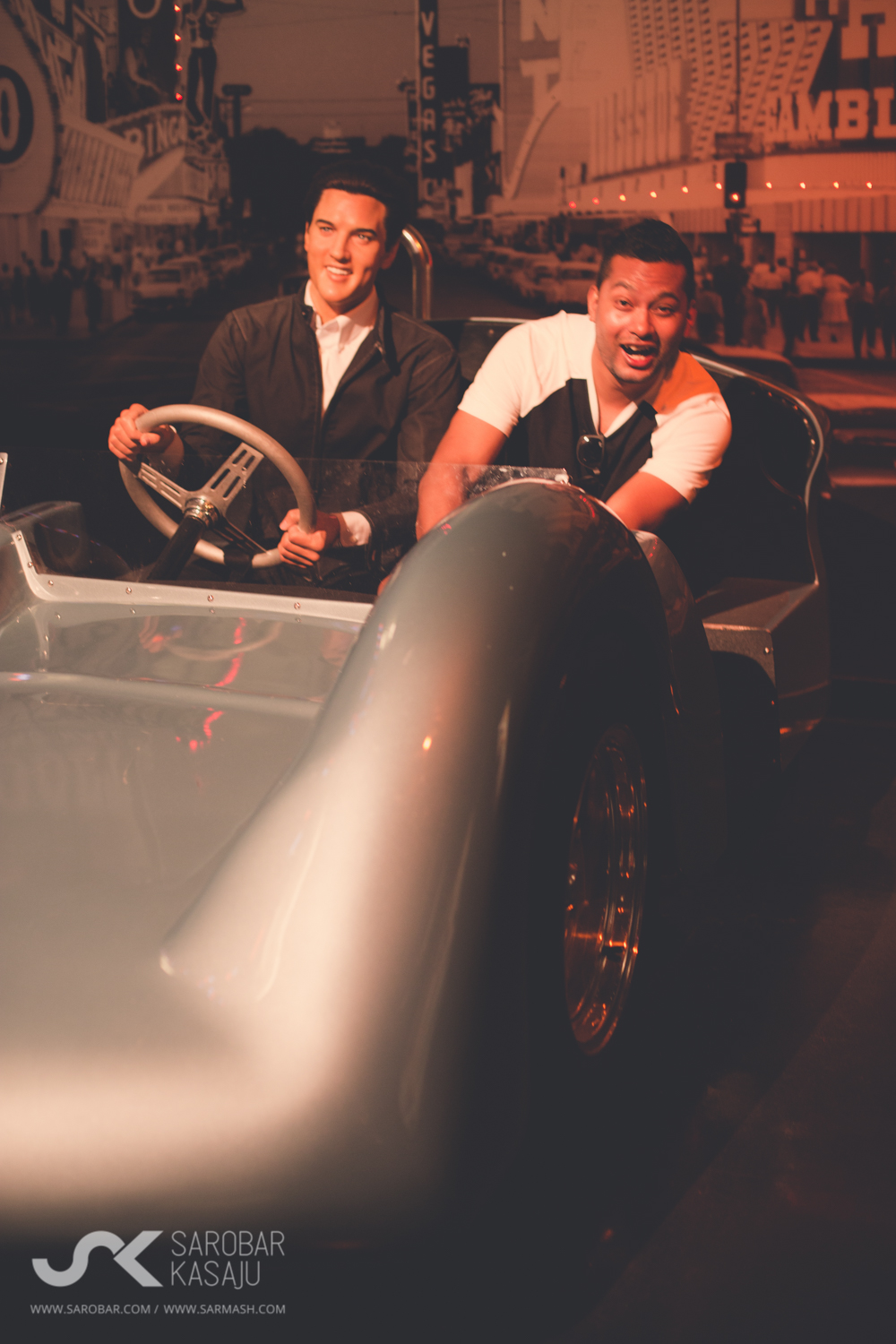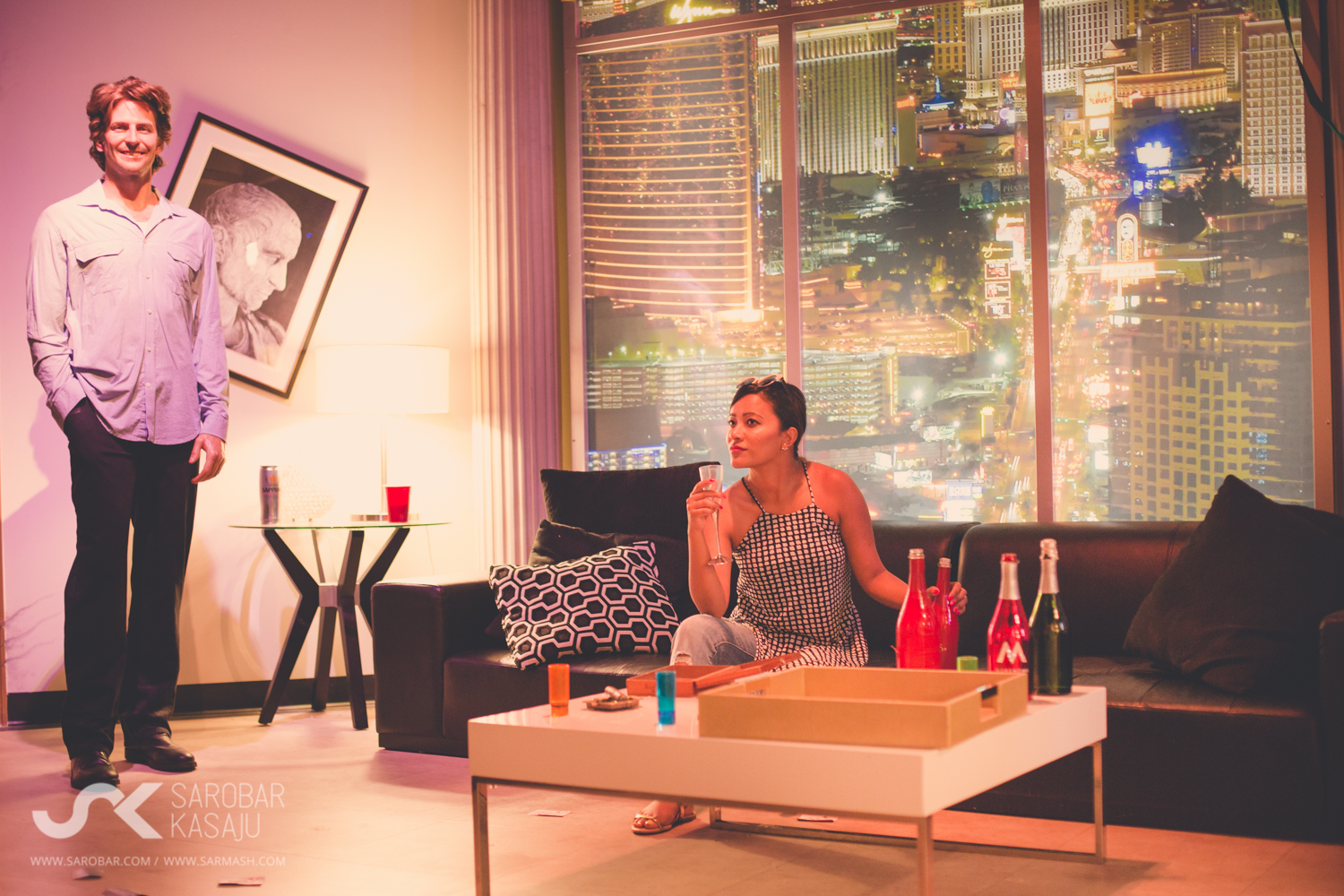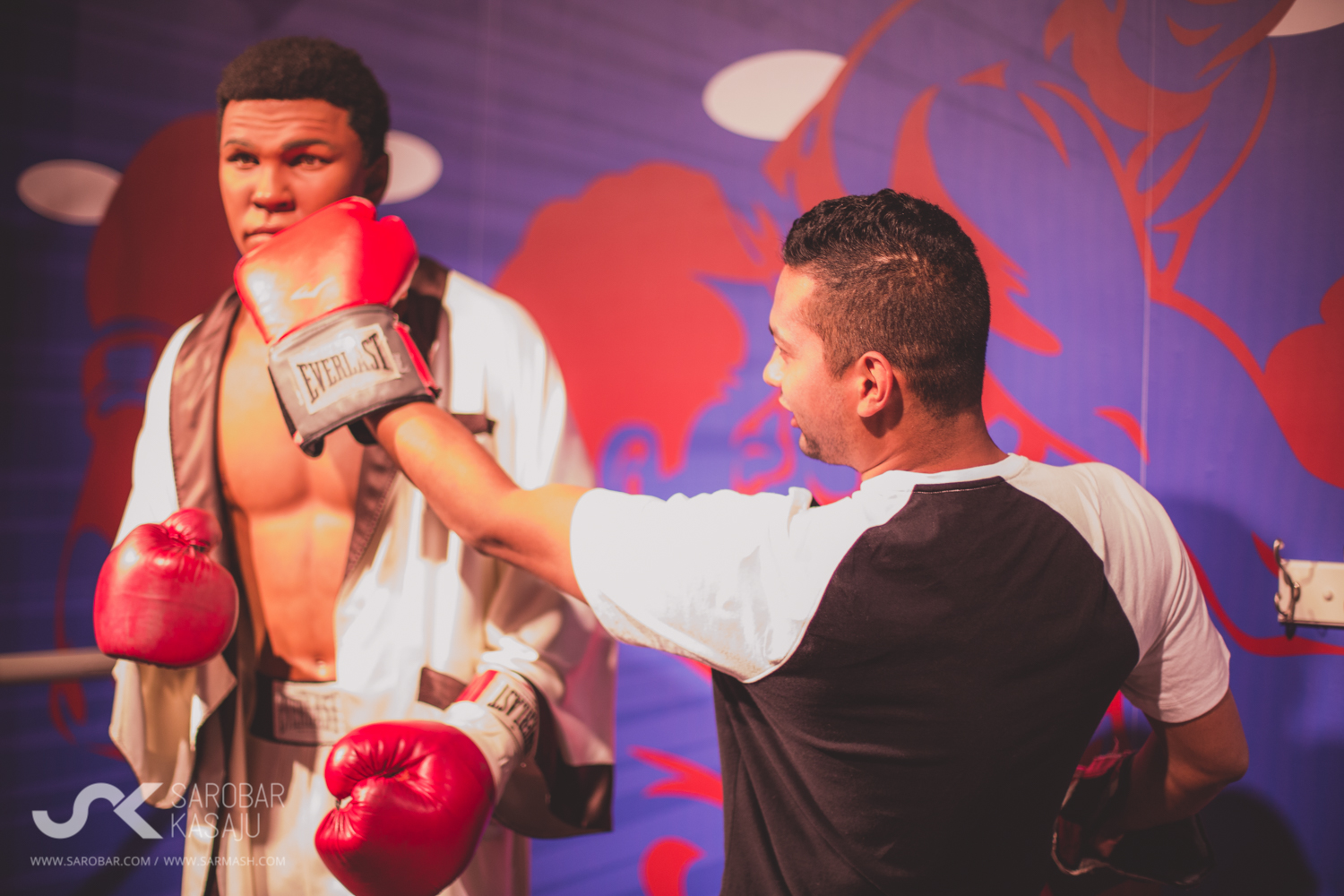 Our flight wasn't until later in the evening so we decided to take a dip into the pool in Ceasers palace and enjoy few hours of our remaining time off. The pool at Ceasers was quite unique; I love how the hotel is completely Roman-themed hotel and the amenities really are outstanding! You could just spend the entire day inside just the hotel and not be bored!
After an awesome day in Vegas, we were heading back to MN bringing with us all those beautiful memories of our wondering vacation.Especial thanks to Ruchi & Praweg for a such wonderful time! I hope you guys had as much fun as we did 😀 Can't wait for another one!
For my dear visitors, thank you so much for visiting my blog! I am very overwhelmed to have these many of visitors on my blog on a daily basis! I really appreciate you taking time to go through my experience! If you have any comments or feedback, please leave it to me below!
Thank you all for reading!
Love,
Mash