Fall colors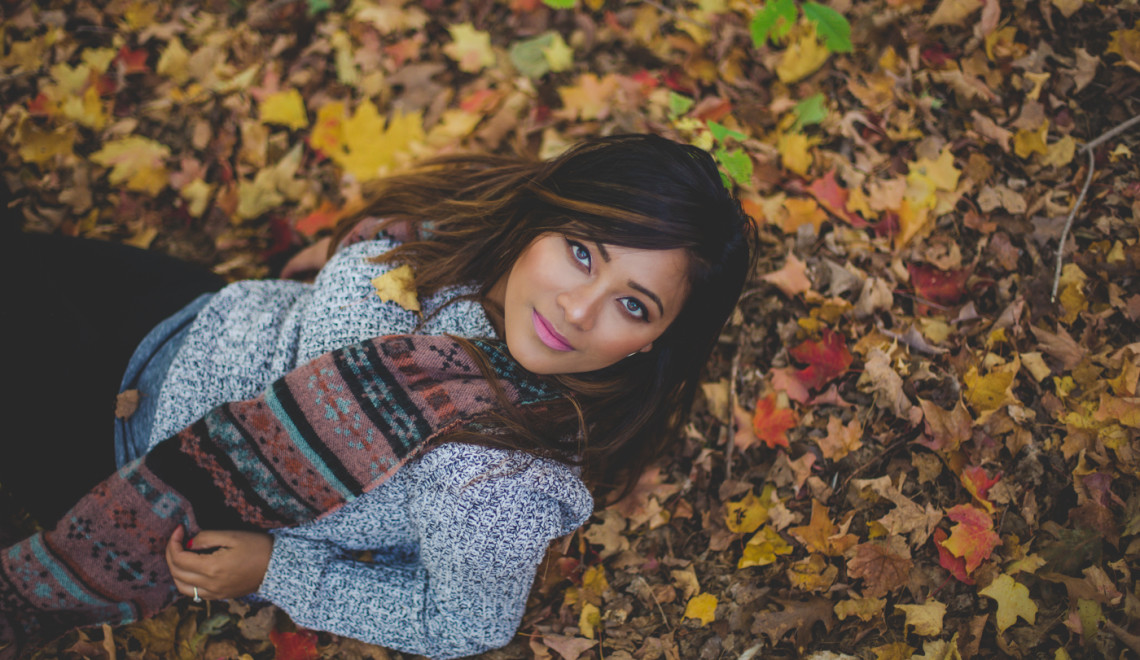 Fall is all about the colorful leaves and the sweet memories of the well spent summer. I love the crisp air and the colorful fallen leaves that is ready for a new season and new hopes.
Last weekend, we visited the Minnesota Landscape Arboretum for Fall color watching. It is one of the most popular location around the twin cities and it was definitely blazing and beautiful like they say! The beauty of the parks and the beautiful colors of fall were at their best. Nature is just so beautiful!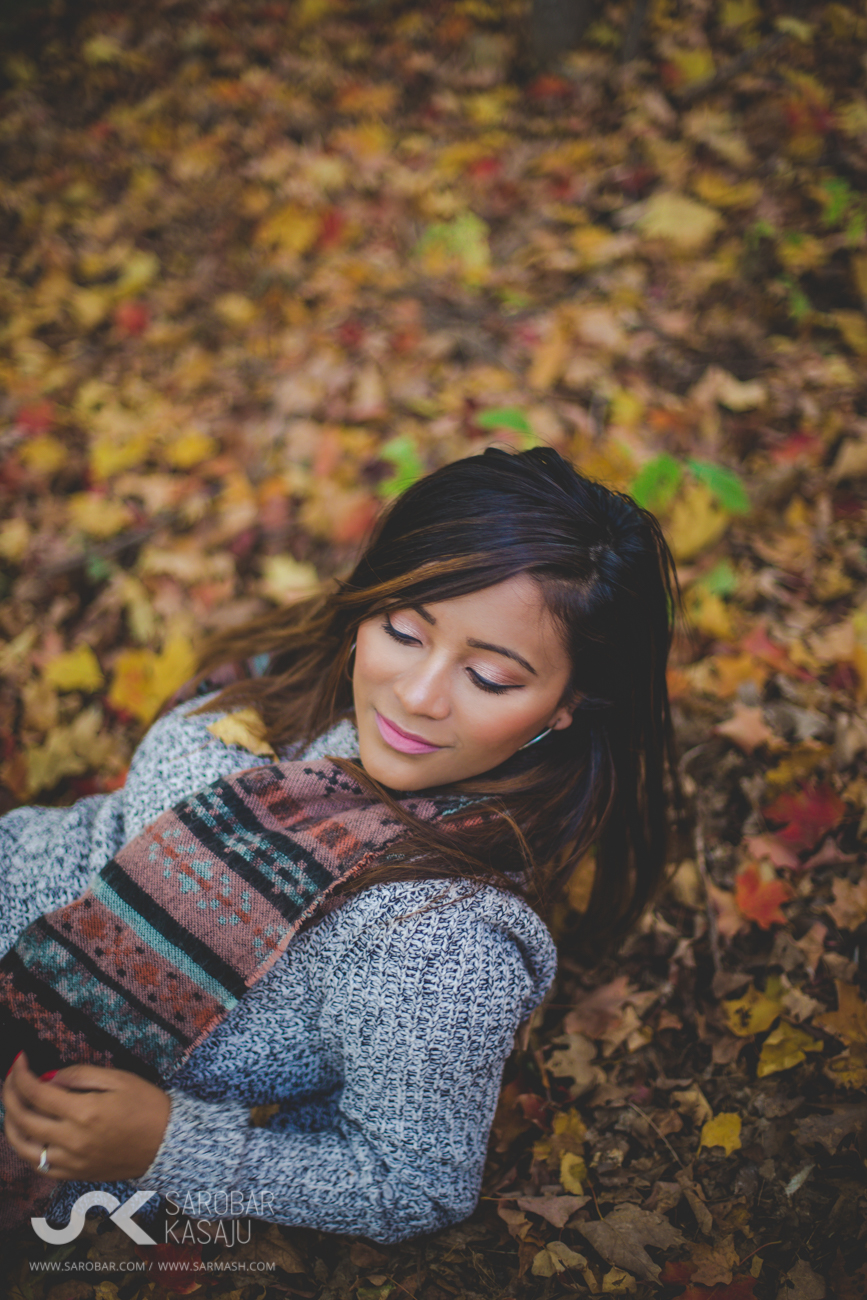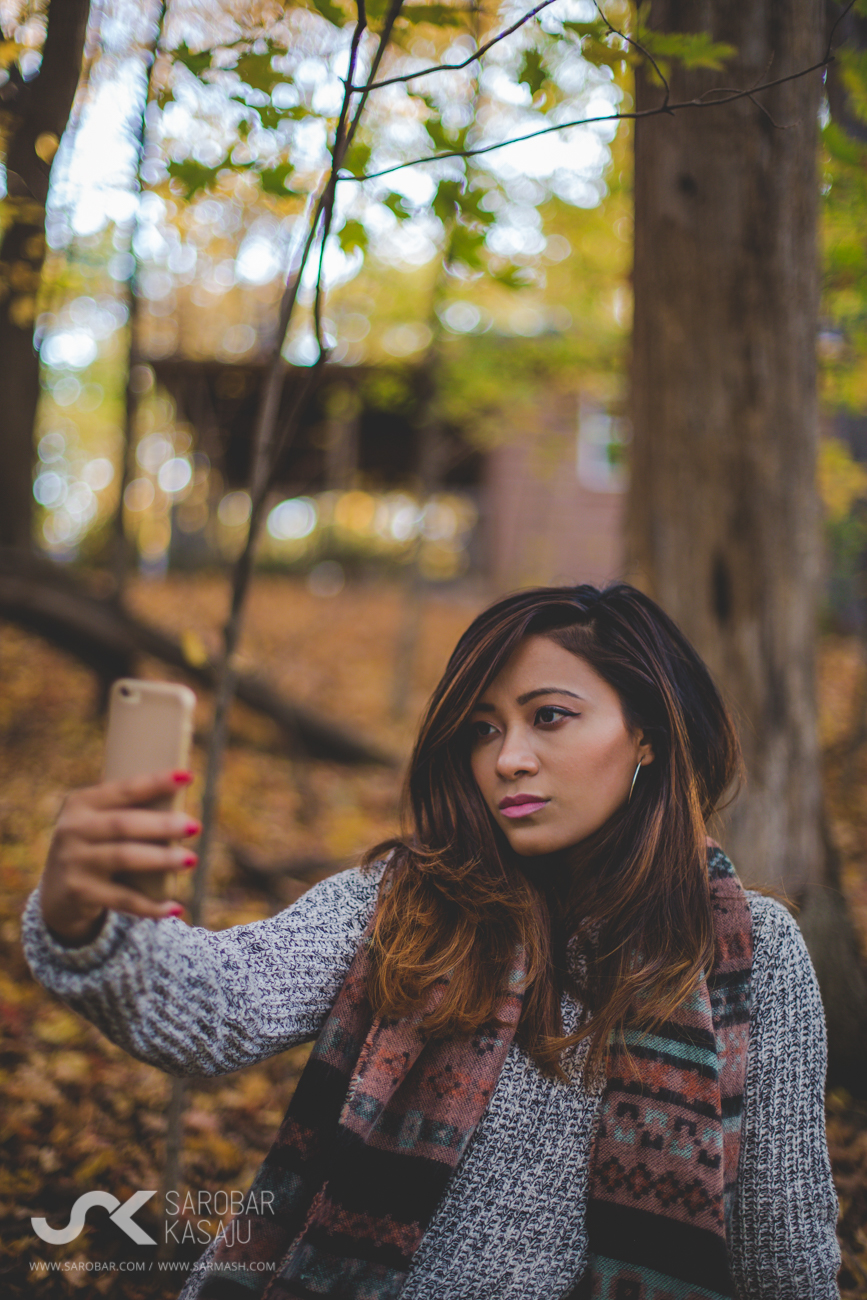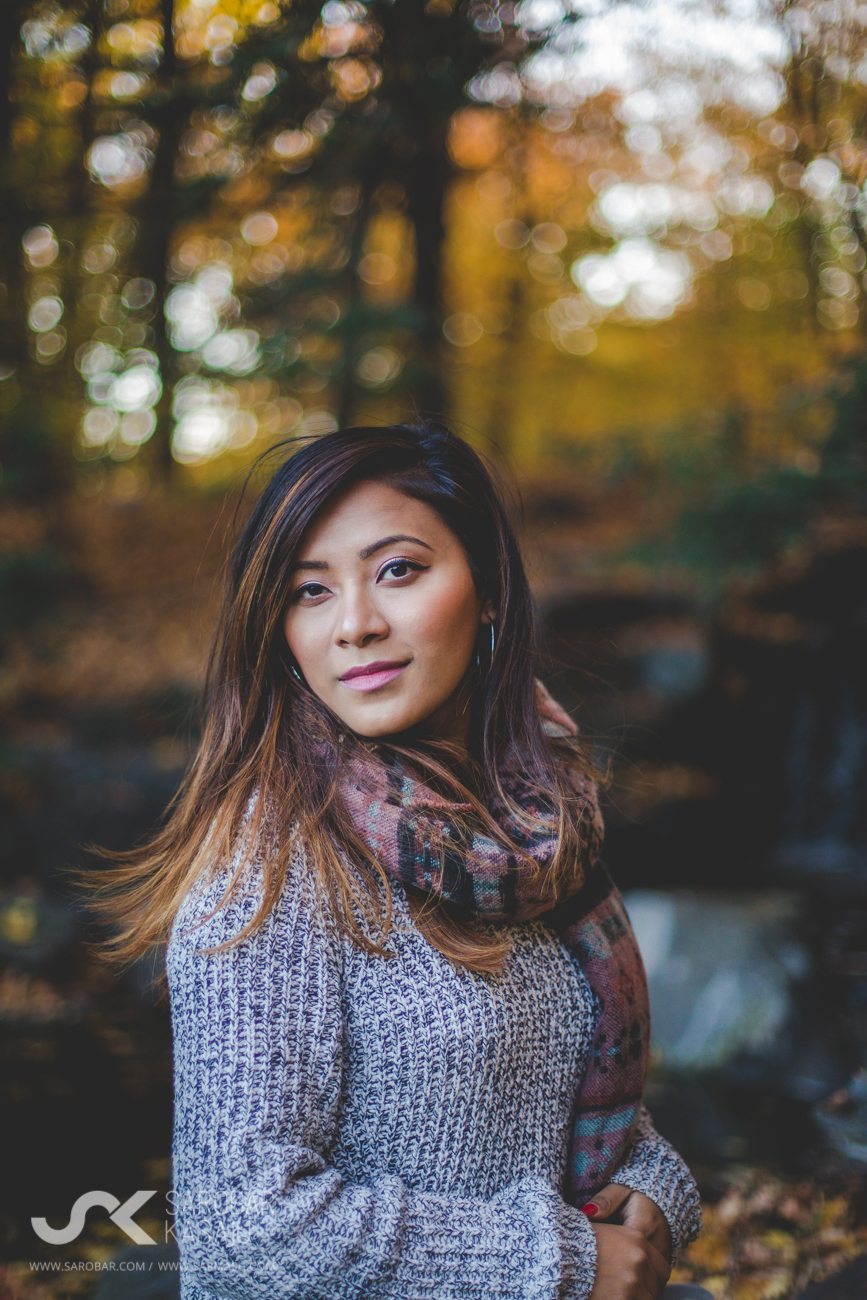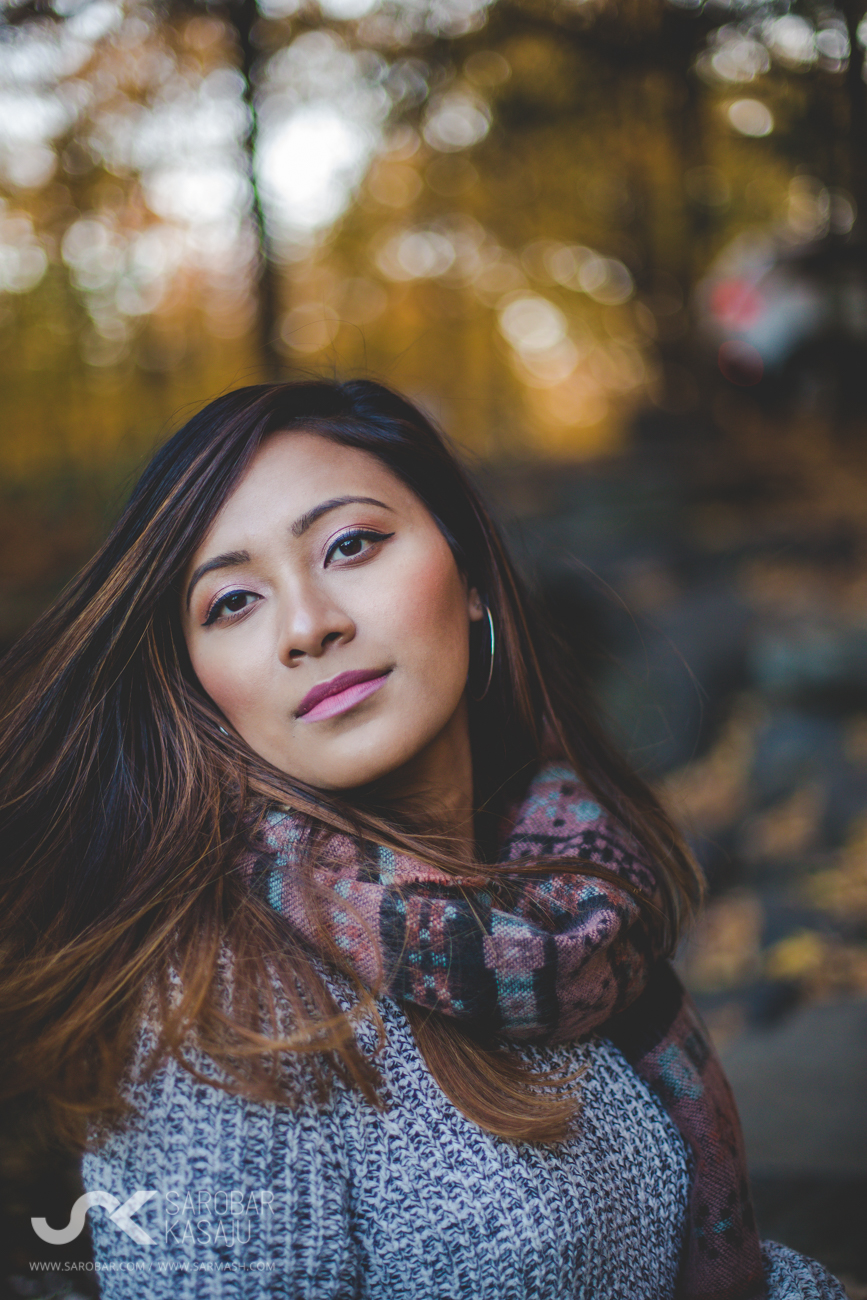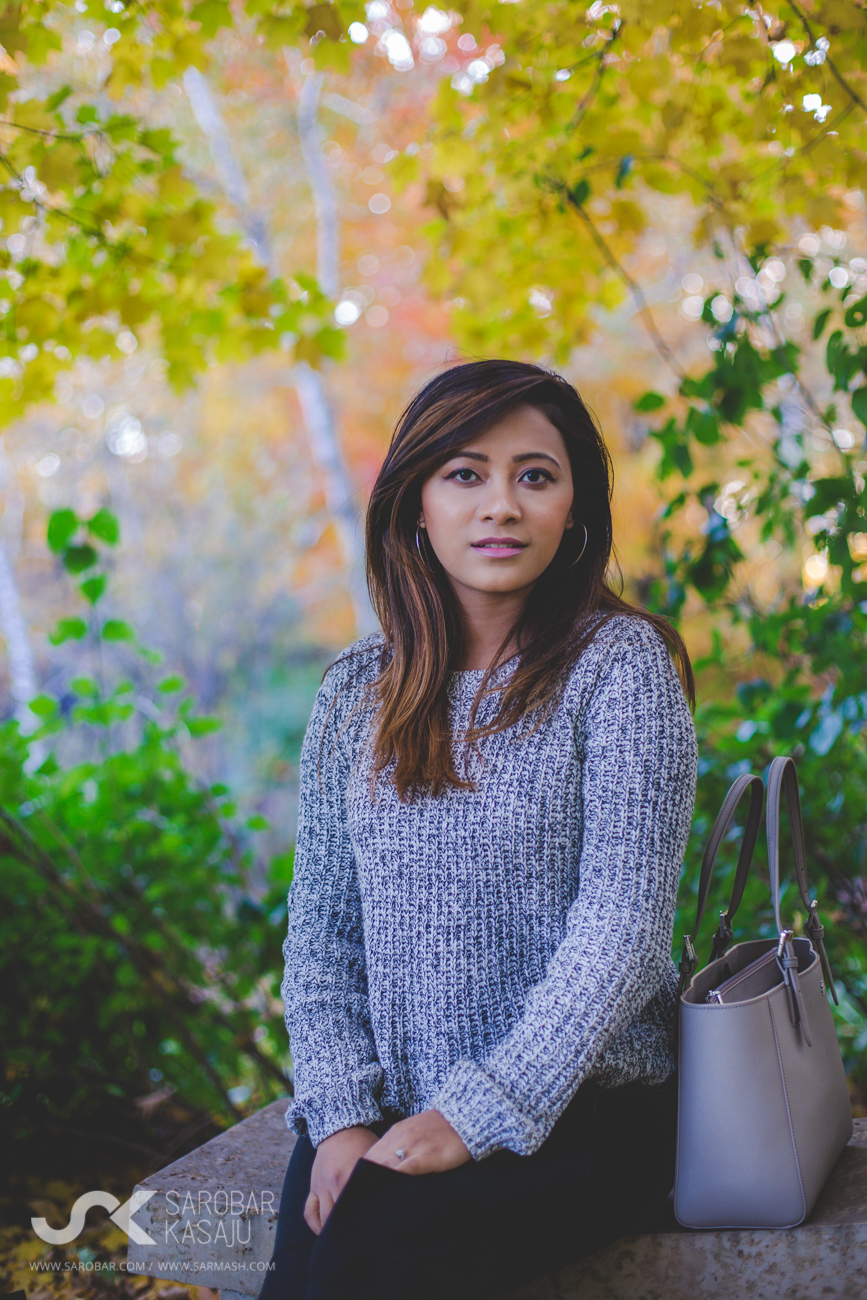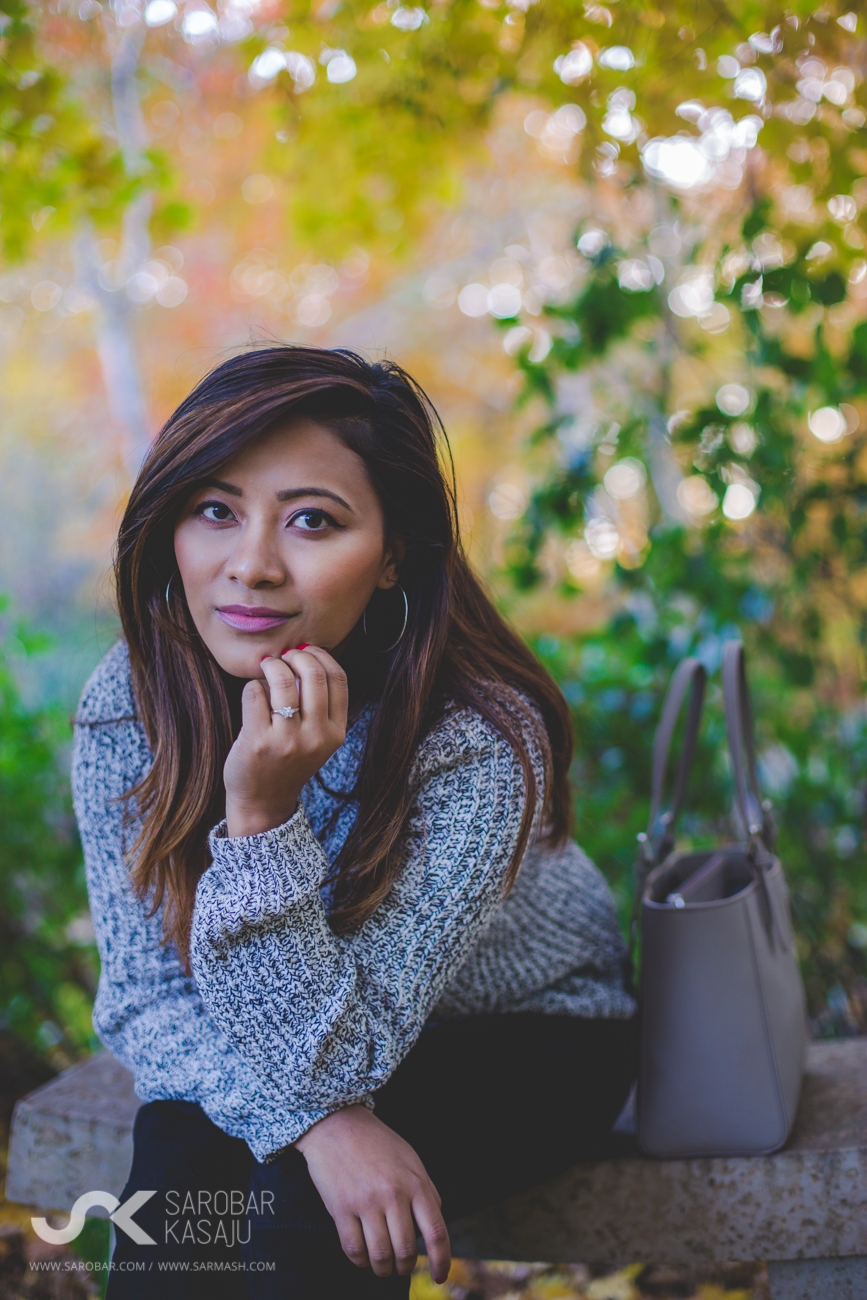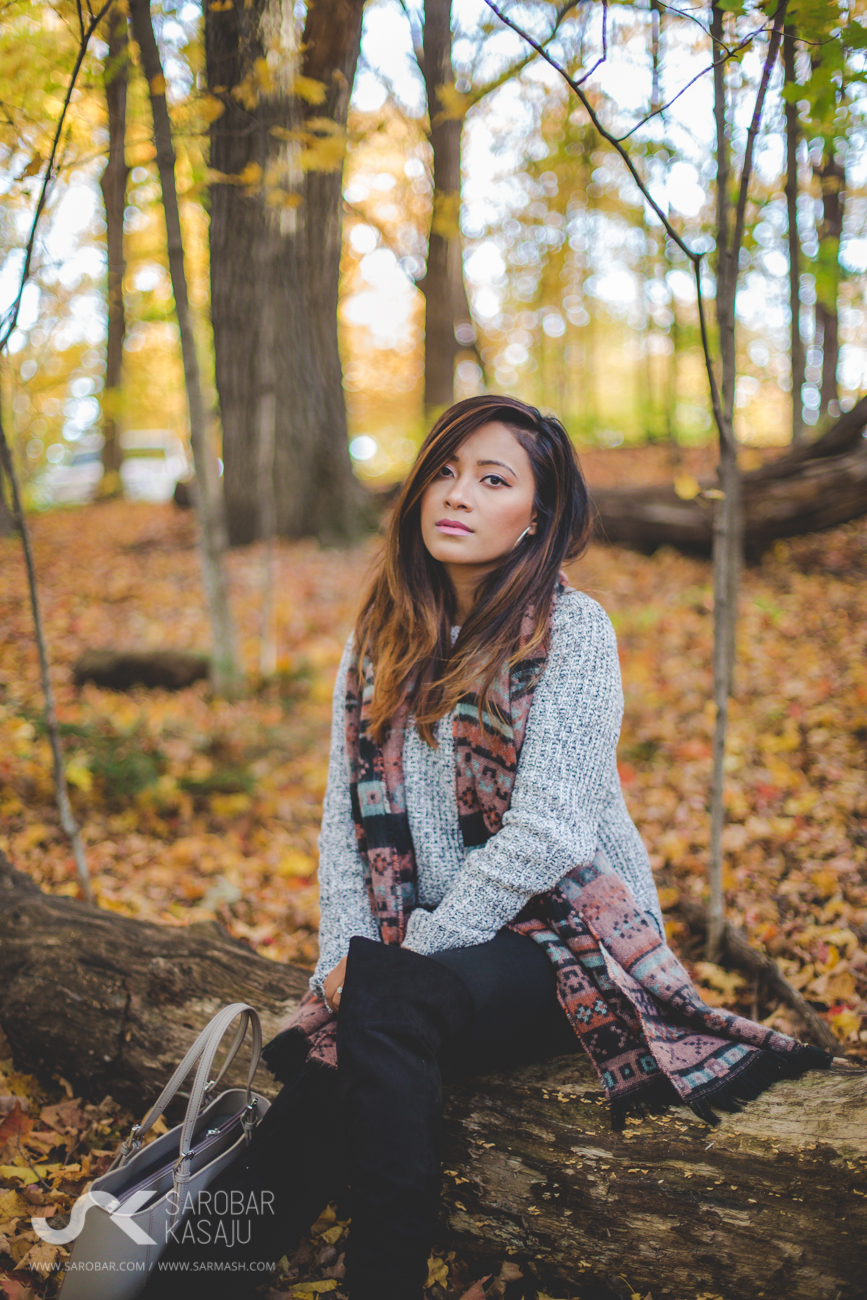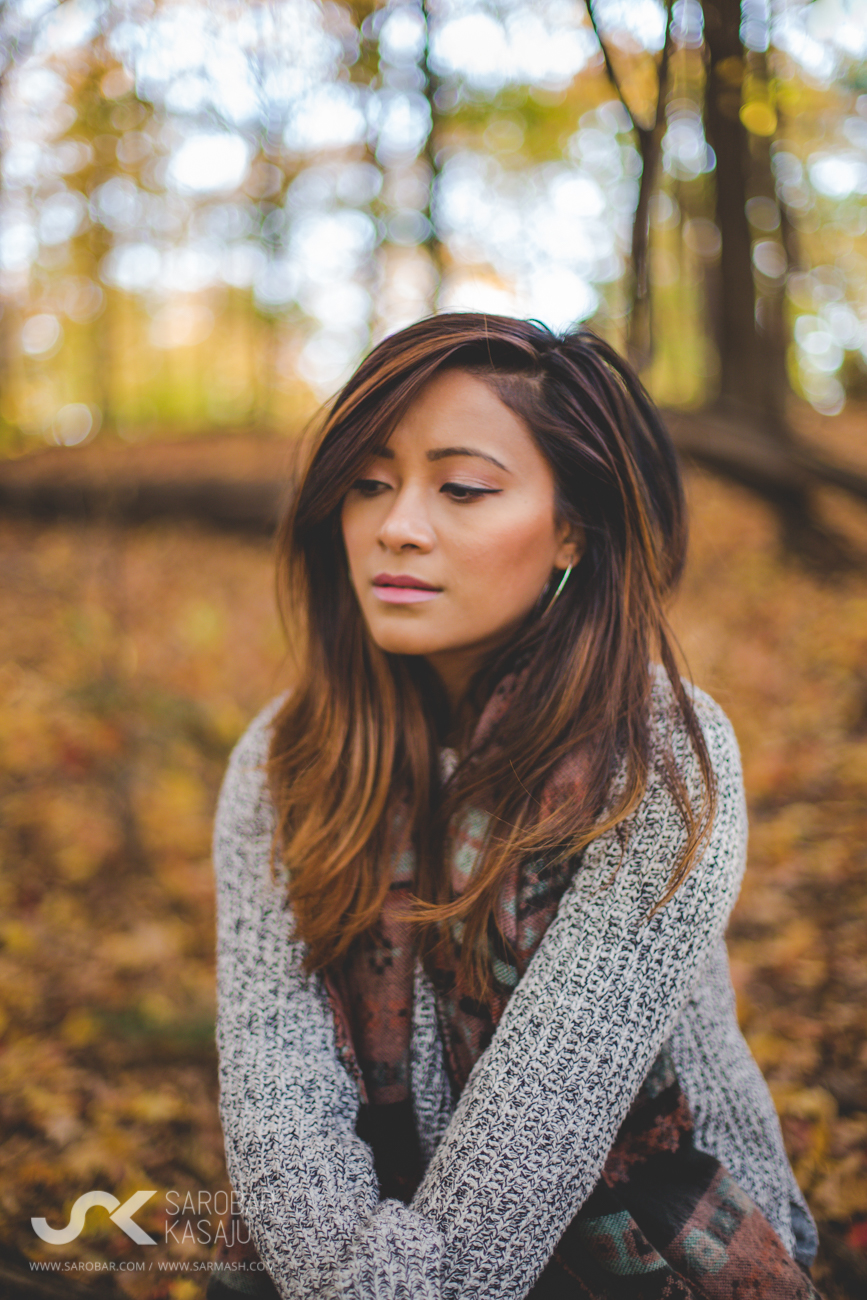 As the weather was nice yet a little chilly, I decided to bundle up with some printed flannel scarf which kept me warm while we walked around. The knit sweater is soft and cozy and I am wearing it all the time with jeans, leggings and even skirts!! I love the knit details and the comfort is speechless. I chose to wear it with leggings which is just uber comfy for days like this. I paired it with a knee high suede boots. These boots resembles exactly like the much hyped Stuart Wietzman Highland boots but for much less price and are pretty comfortable to walk around as well. I love the texture and style of the boots and am very excited to rock 'em rest of the season.
I love these kind of comfy looks..my most worn look on most of the days! What do you think.. please comment below!
Happy Sunday and I hope you all had an amazing weekend! Happy new week ahead <3 and to all my Hindu friends out there, Warm Dashain wishes to you and your family!
Until next time, Mash <3
Photographed by Sarobar Kasaju
Details
Sweater : H&M (similar here) | Jean Leggings: Victoria Secret| Shoes: JustFab Winnie (Similar here) | Scarf: F21 | Purse: Tory Burch